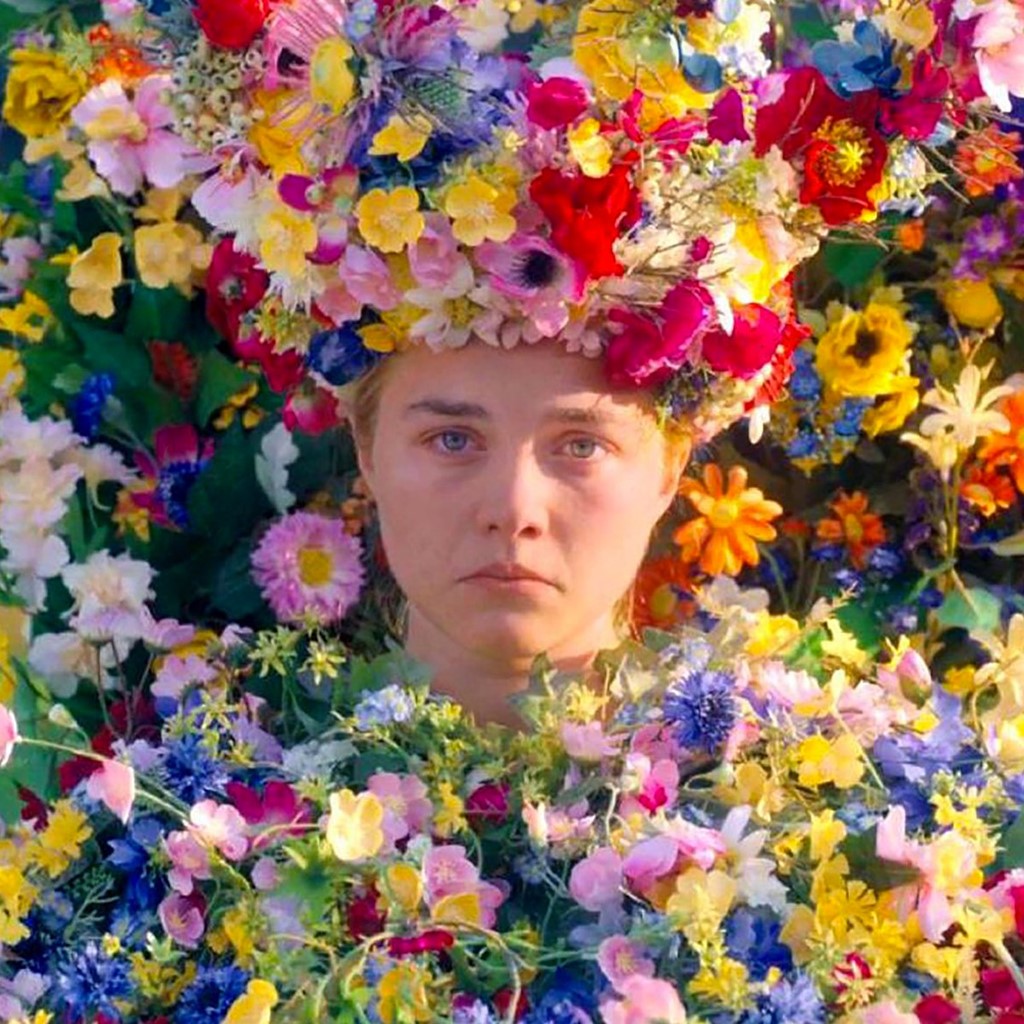 Everything we know about
Midsommar
Written and directed by American filmmaker Ari Aster, Midsommar is a folk-horror-slash-breakup film that revolves around the couple's relationship as they visit Sweden for a festival that takes place every 90 years, while dealing with a tragic loss. They also happen to have stumbled into a murderous neopagan cult (but, on the plus side, the scenery is wonderful).
Starring Florence Pugh and Jack Reynor as leads Dani and Christian – alongside Will Poulter, William Jackson Harper, Isabelle Grill, and Vilhelm Blomgren – the film was released in 2019, as the follow-up to Aster's acclaimed 2018 horror film Hereditary. Distributed by arthouse film company A24, it received widely positive reviews – compared to the likes of The Wicker Manand Nicolas Roeg's Don't Look Now – though some criticised its length and sometimes-bewildering plot.
A good amount of that bewilderment may stem from Midsommar's elaborate symbolism, arcane influences and ritualistic references, embodied in its many murals and illustrations by Stockholm-based artist Ragnar Persson. The ambitious score, by composer Bobby Krlic (AKA The Haxan Cloak), becomes steadily more unhinged over the course of the film, contributing to an undeniable sense of unease.
Those that do follow Midsommar, though, will be rewarded with some truly unsettling filmmaking (spoilers to follow). The filmthankfullyisn't packed full of jump scares, but things do get very grisly, and the ending – a lingering shot of Dani in her now-iconic May Queen dress, her expression turning from horror to bliss – is ambiguous enough to support plenty of fan theories. 
What was the role of Pelle (Blomgren), given that he was born among the cult and brought his supposed pals along for the whole horrific trip? Why the weird sex rituals, and why the eerie smile on Florence Pugh's face? In one, particularly dark, sense, the film is a fairytale – through several traumatising experiences, Dani overcomes her grief and finally finds a new family. At the end of the day, though, Aster himself has said that he wants the film to be confusing, so speculate away.