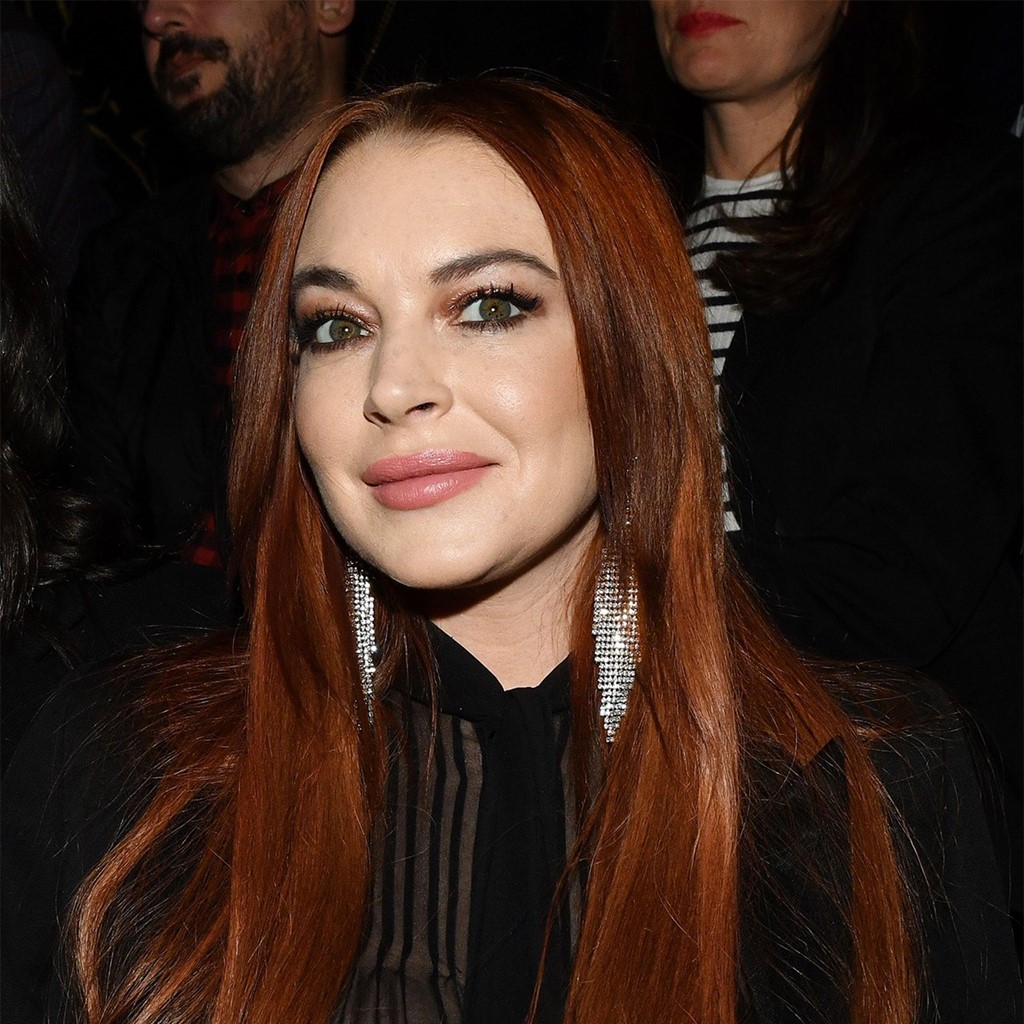 Everything we know about
Lindsay Lohan
Lindsay Lohan is an actress, singer and model born in New York, July 2, 1986. Aged three, she was signed to Ford Models, and she appeared on the soap opera Another World at the age of ten. In 1998, she got her breakout role playing identical twins in Disney's The Parent Trap, followed by roles in TV films and feature-length productions, starring opposite Tyra Banks in Life-Size (2000) andJamie Lee Curtisin Freaky Friday (2003).
A lead role in the 2004 comedy Mean Girls was what truly launched her lasting career as a teen idol. Written by Tina Fey, the film proved endlessly quotable and spawned a variety of spin-offs, from a video game to a Broadway musical (which was then made back into a movie). In 2020, the Mean Girls cast reunited for a video encouraging fans to vote in the US presidential election.
Post-Mean Girls, Lohan became the subject of extensive press coverage as she dealt with mental health issues and spent time in rehabilitation facilities. Over that period, she also made headlines for her feud with Paris Hilton, which is chronicled in the as-yet-unmade Hollywood script Frenemy. As a result of debt, legal fees and industry reluctance to cast her in subsequent projects, she lost a large amount of her wealth.
A string of films followed throughout the mid-2000s and early 2010s, including Robert Altman's A Prairie Home Companion and Paul Schrader's controversial erotic thriller The Canyons, written by Bret Easton Ellis. In 2014, she also starred in a docu-series about her personal struggles, Lindsay, followed by the business-based reality show Lindsay Lohan's Beach Club in 2019.
Besides acting, Lohan has released two albums, Speak and A Little More Personal (Raw), which arrived in 2004 and 2005 respectively. In 2019, she returned to music for the first time since 2008, with the Alma-featuring track "Xanax". In 2009, she also (briefly) became an artistic adviser in an ill-fated partnership with Ungaro.