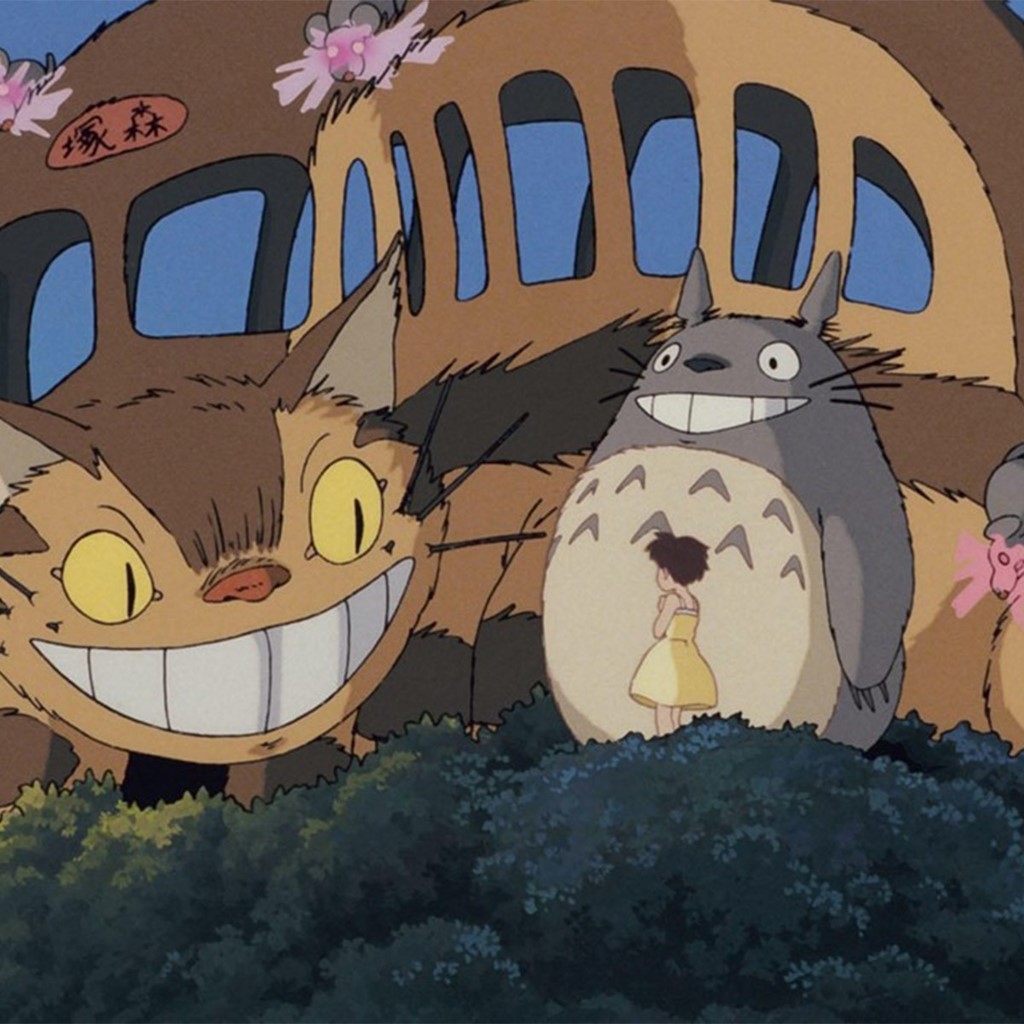 Takahata's grim war tragedy Grave of the Firefliesfollowed in 1988, alongside the (much more lighthearted) Ghibli classic My Neighbour Totoro, which continues to inspire everything from fan theories to a Loeweclothing collection. A year later came the whimsical (and more accessible) Kiki's Delivery Service, which was the first film released under a 15-year distribution partnership with Disney.
1997 was an important year for Studio Ghibli – following less enduring productions such as Porco Rossoand Pom Poko – as it marked the release of Miyazaki's environmental epic Princess Mononoke, which exemplifies his penchant for young, sharp female characters and ecological themes.
But it was Spirited Away that proved the studio's most monumental success on its release to universal acclaim in 2001, becoming the highest-grossing film in Japan's history, a record it retained until 2020, when it was surpassed by the action-packed Demon Slayer: Kimetsu no Yaiba the Movie – Mugen Train. The film is still much-loved today, and is set to be adapted as a stage play in 2022.
Other notable films in the Ghibli back-catalogue include 2004's Howl's Moving Castle, 2008's Ponyo and 2014's When Marnie Was There (all of the studio's films are available to watch on Netflix). In 2013, Miyazaki announced his retirement, but apparently hated it and returned for the upcoming How Do You Live?.
In 2020, Gorō Miyazaki – son of the anime master – debuted Studio Ghibli's first ever all-CGI film, Earwig and the Witch. Many fans were horrified by the studio's departure from its signature, hand-drawn style, and the film has received a largely poor critical reception.
Image credit: Courtesy of Studio Ghibli