Gaga sheds light on the iconic VMAs look and more of her outrageous
fashion choices
THE ITALIAN ELIZABETH TAYLOR
She's an icon, she's a legend, and she is the moment. 
Patrizia Gucci married the grandson of Gucci's founder in 1972, and they soon became ideal fodder for Italy's scandal-hungry press machine. Formally known as Lady Gucci, Patrizia became famous for her extravagant lifestyle and expenditure, spending upwards of £8,000 a month on orchids alone. She once professed "I would rather weep in a Rolls-Royce than be happy on a bicycle", which, quite frankly, is relatable stuff. 
DOT COTTON, IS THAT YOU?
Sorry, the rain-sodden streets of Milan looked an awful lot like Albert Square there. It wouldn't actually be all that inconceivable for Gaga to step into the shoes of Eastenders' Dot Cotton. After all, they got along like a house on fire during that Graham Norton interview and vowed to stay in touch. Could this be a subtle nod to everyone's favourite chain-smoking, octogenarian gossip? Probably not. Still, some good cosplay from Gaga here.
SLOSHED ON THE SLOPES
"Gym-fit couple, looking for a third. Join us for après ski at the chalet."
It was the press shot that launched a thousand memes and an unholy thirst to nestle between the grooves of Adam Driver's deep cable-knit sweater. Between Gaga's sable pouffe, garish confection of jewellery, and Driver's casually tied salopettes, this photo says one thing and one thing only: opulence. Who is this couple? Why do they look like they hate each other? And why are they so rich? 
CROCODILE TEARS
You've been a bad girl. A very, very, bad girl Gaga! Pictured here in a sombre black dress, could Gaga be emerging from her assassinated husband's funeral? Clutching her pearls, patting away a dry eye, knowing all along it was her doing? 
In a recent documentary about her life, Patrizia went deeper into her decision to have her husband slayed. "I was furious with Maurizio," she says. "I went around asking everyone, even the local grocer, is there someone who has the courage to murder my husband?" Her fortune teller allegedly led her to the debt-riddled pizzeria owner Benedetto Ceraulo, who took Patrizia's £250,000 offer to take her husband's life.
When asked why she hired a hitman to kill her husband, Patrizia responded: "My eyesight is not so good – I didn't want to miss". Once convicted, she turned down the right to parole, which would have required her to get a job. But, of course, that was never going to work. "I've never worked in my life, and I don't intend to start now," she told the court.
YOU'RE NOT ON THE LIST
Picture the scene: you're in the sprawling gardens of a Gucci palazzo somewhere in the belly of Tuscany, you can hear Italo disco reverberating from the villa's palladian windows, indistinguishable European chatter is bubbling away around you and then Gaga turns, double kisses your cheeks and hands you a Campari Spritz. 
Dressed head to toe in white lace, this shot simply has to be taken from one of Patrizia's themed "colour" parties. Hosting an array of glitterati, including the Kennedys, Patrizia made sure the clothes, decor, and food were all of a single hue at these soirées. What else is white, consumable, and goes down well at a party?
IT'S TIME TO TAKE OUT THE TRASH
Gucci, as in the actual label, gave Ridley Scott's production access to its vast back catalogue, meaning the film is bound to be punctured with some vintage looks from the fashion house's vaults. Here, Gaga's raging – presumably about her dastardly, soon-to-be-slain husband – in an archival, monogrammed dress and purse.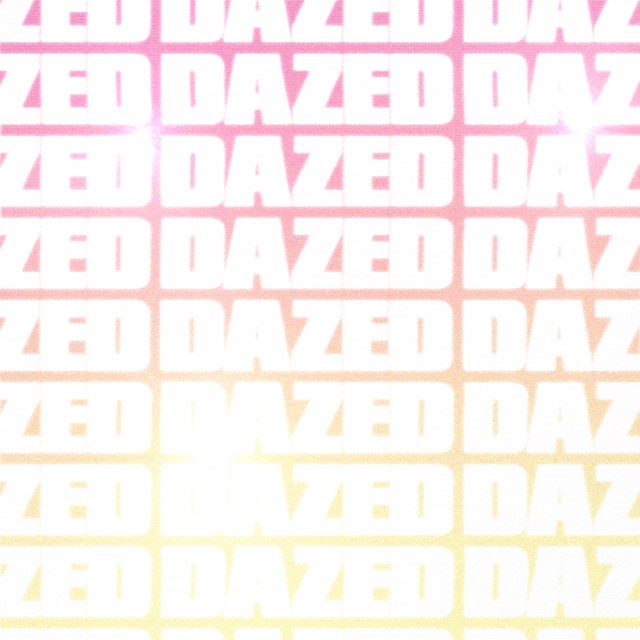 via Youtube (@MGMstudios)
IN THE NAME OF THE FATHER SON AND THE HOUSE OF GUCCI
It's been less than a week but we're already hearing Oscar's whispers for Gaga's House of Gucci wig – probably flammable, permanently coiffed, and sprayed to a crisp with Elnett. Which is of considerable danger considering Patrizia is sucking on a cigarette for the entirety of the film's trailer. In a polka-dotted, puff sleeved gown, this is the precise moment when Gaga sent the Vatican into a tailspin with her inimitable – "in the name of the father, the son, and the house of Gucci".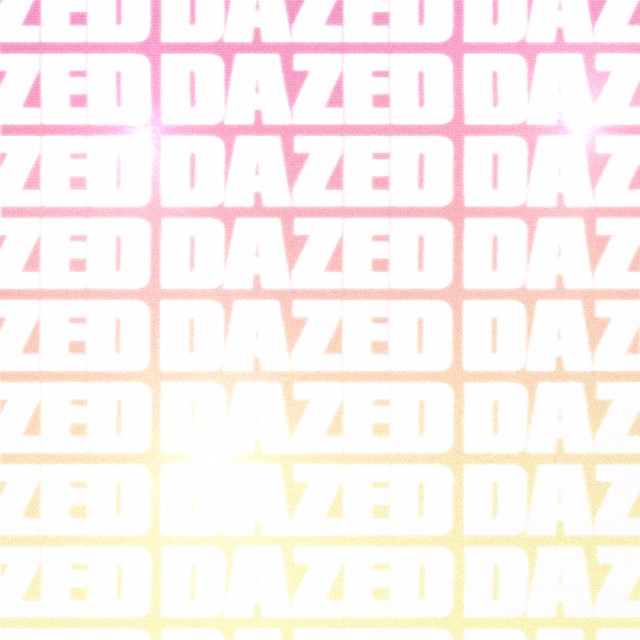 via YouTube (@MGMStudios)
IT'S CHIC-A!
Nothing speaks to rich people in peril like a camp masquerade ball. And so it was only logical that Ridley Scott's high end soap opera should also include one. Gaga is filmed here in a crimson remake of a pink Chanel dress from the label's 1987 Haute Couture collection that Patrizia Reggiani wore in the 80s. Blink-and-you-miss-it, but the attention to detail is there, ragazzi.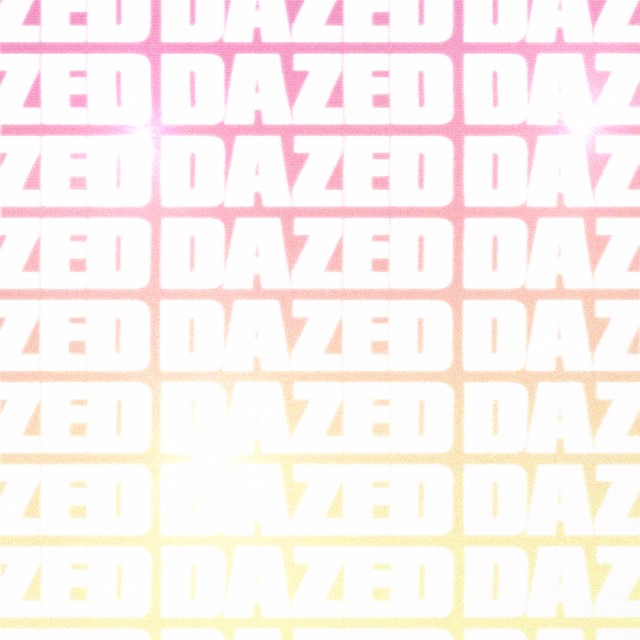 via YouTube (@MGMStudios)
YOUR NAME IS IN THE HISTORY BOOKS!
While Angelina Jolie had allegedly been slated as the film's leading lady (alongside Leonardo di Caprio) some 15 years ago, it's hard to imagine Patrizia without Gaga's camp, Donatella Versace-indebted inflections. It's nice to see Patrizia let her hair down, though. Figuratively speaking, of course – that wig is simply not moving. As she whips off her blazer in, what looks like, Milan's answer to Studio 54, Gaga unveils the spangled vest and chain-loaden look she has hidden beneath. Salma Hayek also treads the House of Gucci boards, of course. Married to the CEO of Kering, Gucci's parent company, Hayek presumably understands the trials and tribulations of Patrizia better than anyone.