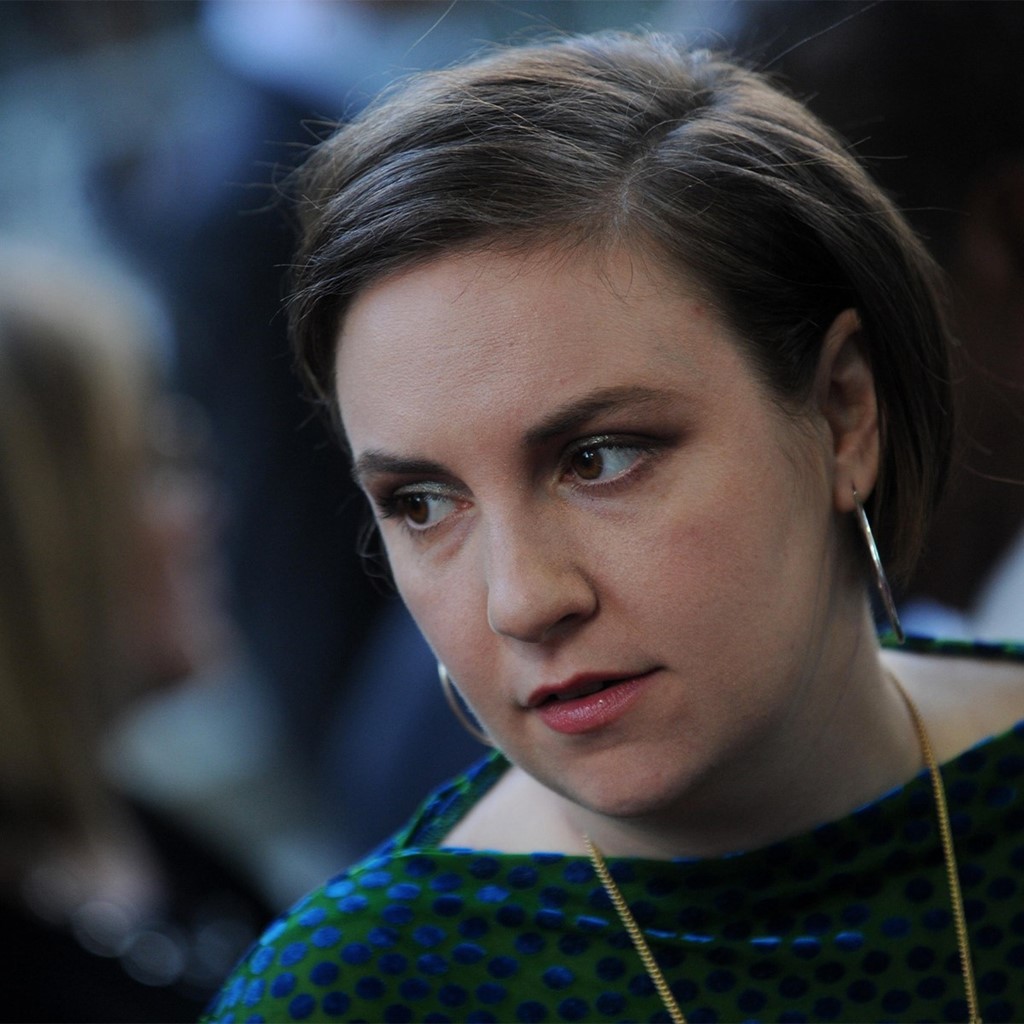 Everything we know about
Lena Dunham
Lena Dunham is a writer, actor and filmmaker, best known as the creator of the generation-defining HBO show Girls. Born in New York City on May 13, 1986, she is the daughter of painter Carroll Dunham and artist, photographer and filmmaker Laurie Simmons. While studying at Oberlin College, she posted short comedy films to YouTube, and debuted her first, hour-long feature, Creative Nonfiction, in 2009.
In 2010, Dunham wrote, directed, and acted in her breakout film Tiny Furniture, also starring future Girls actor Jemima Kirke, Dunham's IRL mum Laurie, and sibling Cyrus Grace Dunham. The comedy drama premiered at SXSW, where it won best narrative feature, and bagged Dunham best first screenplay at the Independent Spirit Awards.
Girls made its debut in 2012. Starring Dunham, Kirke, Allison Williams, Zosia Mamet and Adam Driver, the series was lauded for its depiction of directionless 20-somethings and their imperfect, often-problematic (read: realistic) relationships, though it was also criticised for its lack of diversity. Coming to a close in 2017, the show inspired a new generation of DIY filmmakers and – as Dunham discussed in a 2019 interview with Dazed – pushed forward representations of women "in the entirety of their complexity and weirdness".
Dunham published a memoir in 2014, followed by her first short fiction collection in 2016. Post-Girls, she produced the comedy series Camping, ahead of a (reportedly amicable) split with long-time production partner Jenni Konner. 
Besides attracting a number of controversies throughout her career, Dunham has been outspoken about issues such as body image and Planned Parenthood. She's also spoken candidly about her struggles with mental health and the chronic reproductive condition endometriosis, as well as her relationship with musician Jack Antonoff, whom she met on a blind date. The pair remained together for several years before separating in 2017.
In 2018, Dunham was cast in Quentin Tarantino's latest film, Once Upon a Time in Hollywood. During the coronavirus pandemic, she debuted the serialised novel Verified Strangers in Vogue.