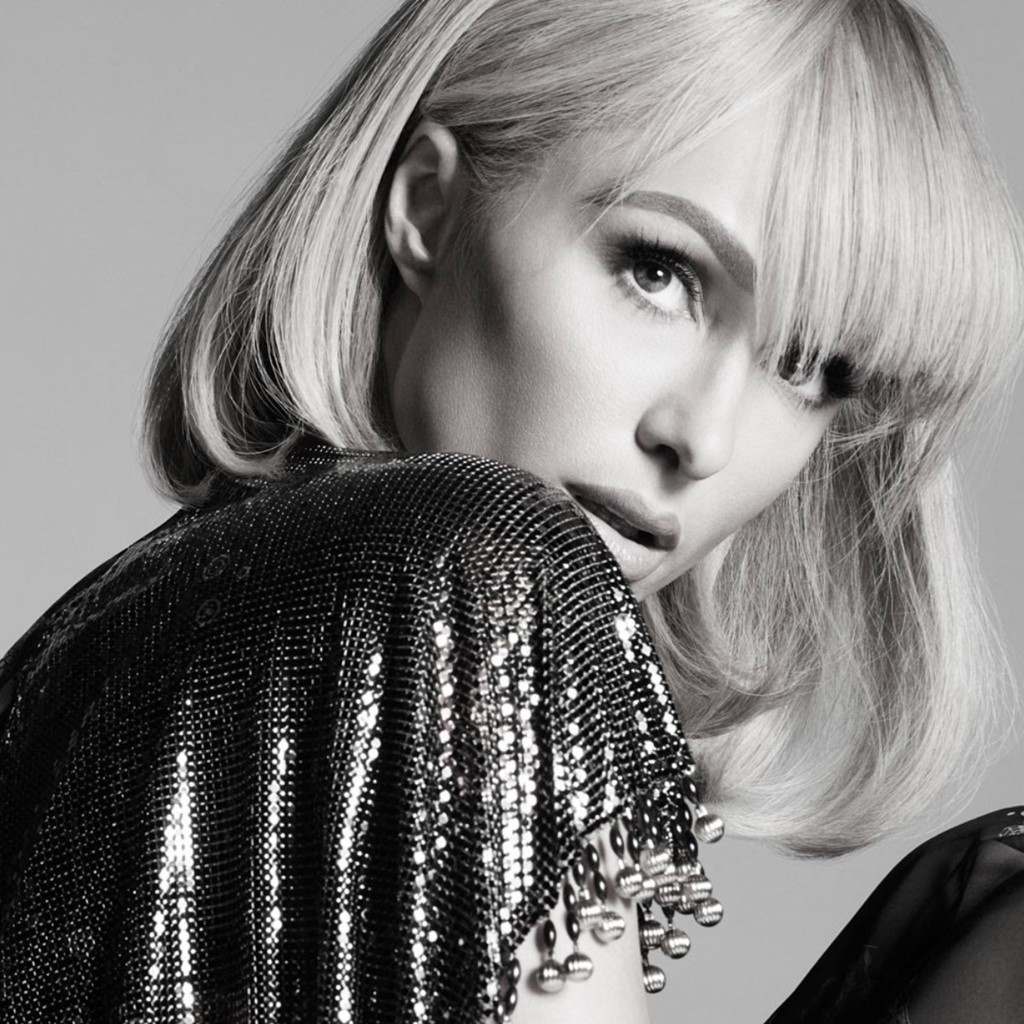 Everything we know about
paris hilton
Paris Hilton is an American reality star, actress, musician and DJ, born to the grandson of Hilton Hotels founder Conrad Hilton on February 17, 1981. Hilton began her modelling career as a teenager, growing up between New York City and Beverly Hills, and was shot by David LaChapelle for a 2000 issue of Vanity Fair. She subsequently became a leading Y2K it girl, ahead of a notorious leaked sex tape that placed her in the spotlight, and on the receiving end of waves of abuse.
The Simple Life, a reality show that saw her try her hand at low-wage jobs alongside fellow socialite Nicole Richie (who remains a friend, despite an alleged feud in the mid-2000s), premiered in 2003, followed by a similarly "tongue-in-chic" book, Confessions of an Heiress, in 2004. A year later, Hilton starred in the slasher film House of Wax, and released her debut album – the self-titled Paris, later reimagined by Banksy– in 2006. Since then, she's played small roles in Hollywood productions and continued to produce music, releasing several standalone singles.
Hilton also stayed firmly in the media spotlight throughout the 2000s, partying with the likes of Kim Kardashian and Lindsay Lohan (though not necessarily by choice). She also (dubiously) claims that she invented the selfie alongside Britney Spears back in 2006. On her podcast, This is Paris, she's spoken openly about her "cruel" treatment in interviews and the press during this period.
More recently, Hilton has been trying her hand as an artist. Despite past claims that she wouldn't rest until she became a billionaire, she has also decided to turn her focus away from business, saying that "all I really care about is being happy, my love, my relationship, and the future". She is currently engaged to the businessman Carter Reum. In 2020, she joined protests against children's mistreatment in Utah youth treatment centres, and took steps to help ban the abuse in 2021.
Image credit: Courtesy of Lanvin