...plus all the other looks you missed this week, including FKA twigs' new mullet and Dua Lipa's
g-string moment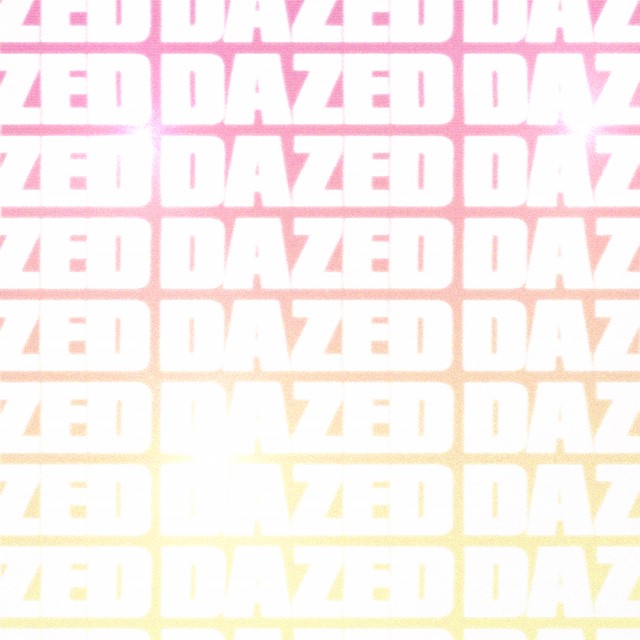 @3paradis
Gigi Hadid
Gigi Hadid stepped onto the streets of NYC in an acid wash mom jeans and yellow graphic tee with a 3.PARADIS chequed blazer. Finishing off the look with chunky plastic rings, layered-up necklaces, a mask, belt, and sunglasses, the most noteworthy accessory was the dollar bill tucked into the blazers pocket. Just don't try and pull it out, okay?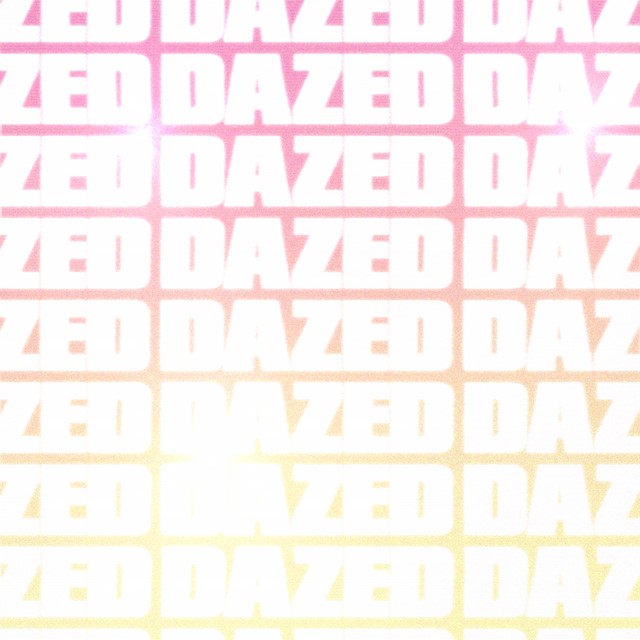 @kaliuchis
Kali Uchis
This week on the 'gram, singer Kali Uchis showed off a sky blue fit courtesy of House of Sunny. Otherwise, she held a white Dior Lady bag in hand and pastel blue sunnies. We will be recreating on our next grocery store trip (or maybe not given the London weather forecast).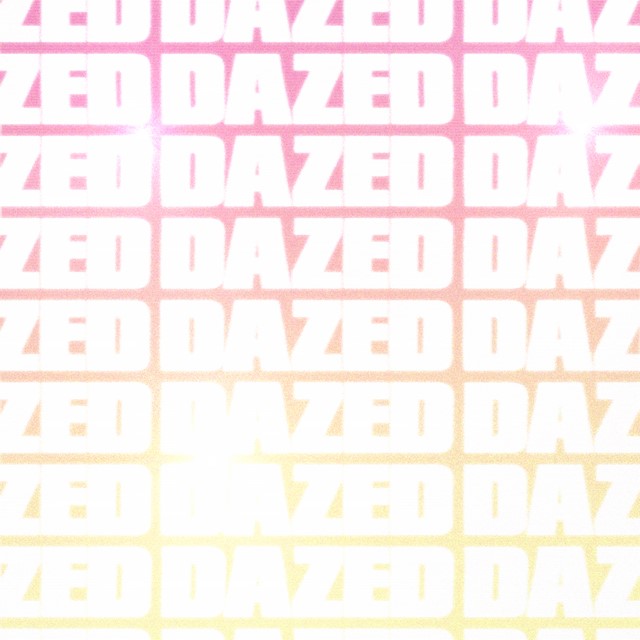 @breerunway
Bree Runway
In case you were desperately in need of some going out content (we sure are), Bree Runway debuted the video for her single "ATM" ft. Missy Elliot last week – sporting an all diamond showgirl-style look with blue feathers and a crystal headpiece. Taking notes for after the vaccine hits.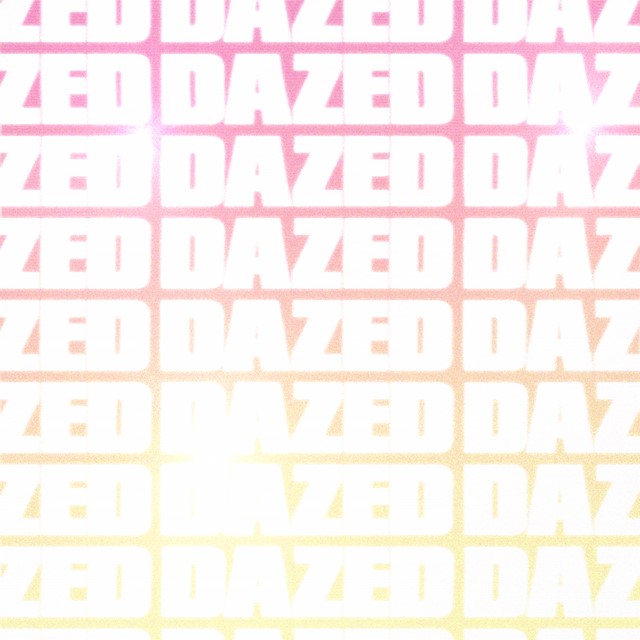 @lilkimthequeenbee
Lil' Kim
This week, Lil' Kim embodied all of us who have opted for a boredom-induced hair change this past year. The rapper revealed neon green hair styled in space buns and a plaid Prada headband in a filtered selfie. Perhaps the next hair colour to DIY?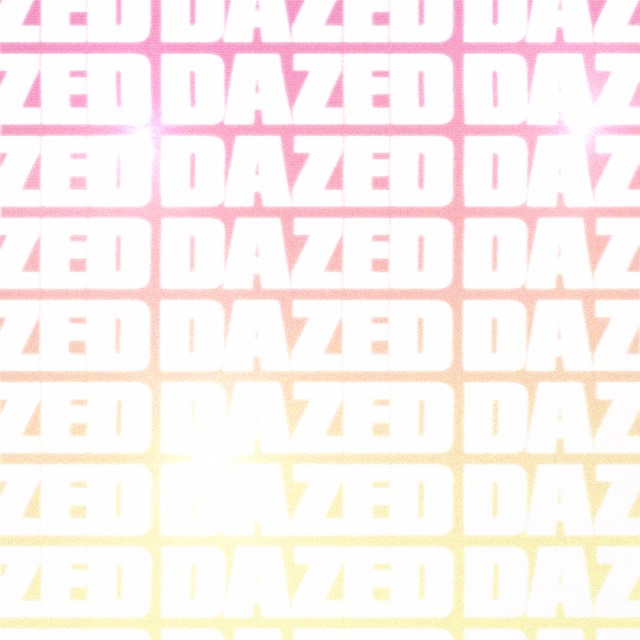 @the_symone
Symone
RuPaul's Drag Race's Symone won her first challenge of season 13 last week, smashing the lip sync in a custom BCALLA x House of Avalon sparkling red boxing look with black lace up knee high boots and long blonde braids courtesy of Gigi Goode. We love to see it.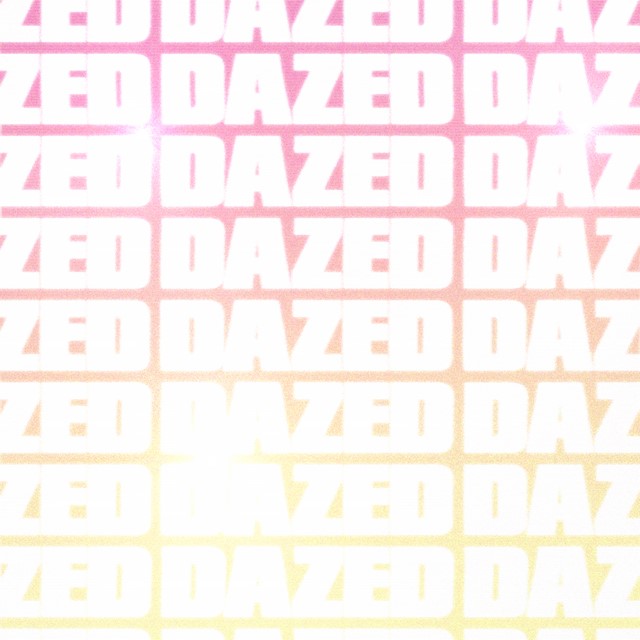 @0800shygirl
Shygirl
Shygirl made all our Bridgerton dreams come true in her new "Tasty" music video. The singer lounged in a palace, wearing OTT pastel tulle and feathered gowns, ringlet curls, and gold jewels. Perhaps she'll make an appearance in season two? We can only hope.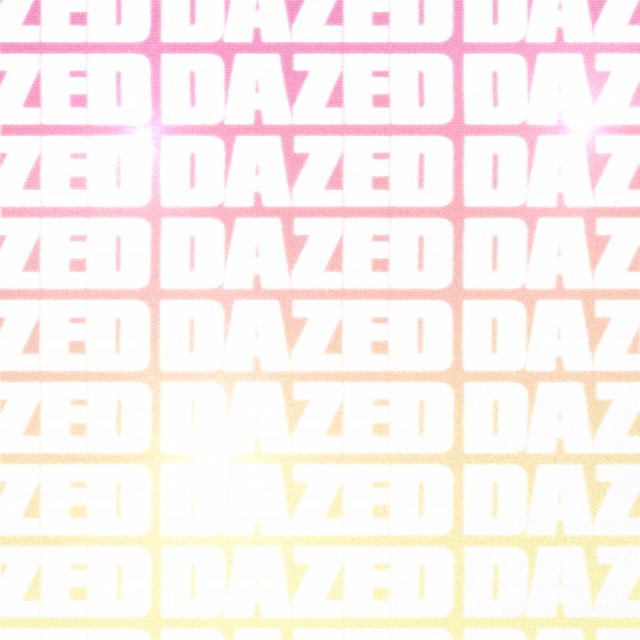 @dualipa
Dua Lipa
Dua Lipa and Anwar Hadid (controversially) jetted off on a tropical vacation last week. Pandemic travelling aside, the singer turned out yet another look – wearing a sexy black halterneck dress with side cutouts and an exposed g-string. Dua also paired her look with glittery heart-shaped plastic rings, because why not?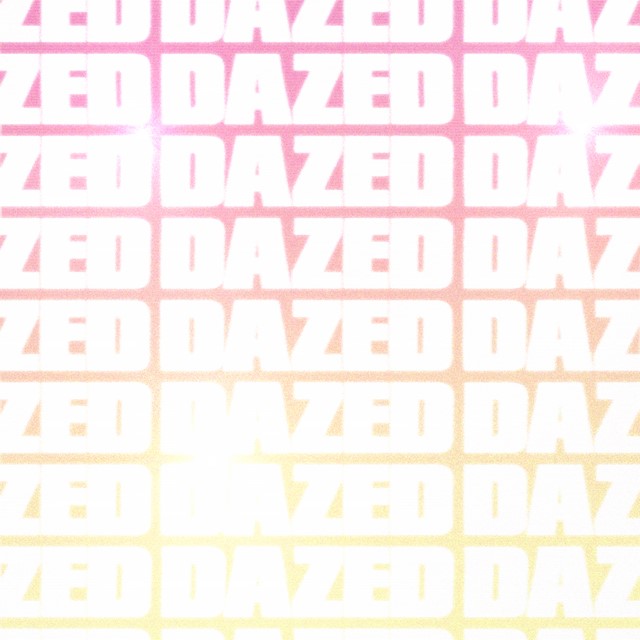 @rodarte
Selena Gomez
Selena Gomez basically looked like a 19th century painting in a sweet floral gown with a glowing heart pinned to the chest in her new video. Who was behind the romantic style? Look no further than Laura and Kate Mulleavy of Rodarte.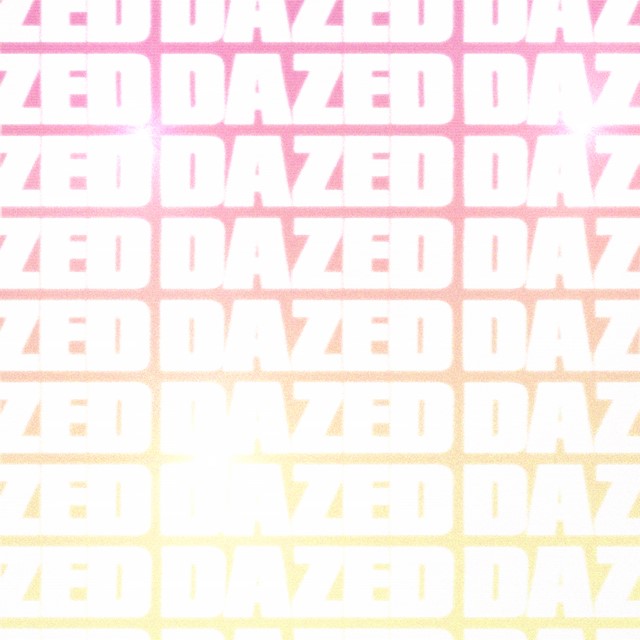 @fkatwigs
FKA twigs
FKA twigs is officially the latest celebrity to join in on the mullet trend. The singer posted her braided mullet look on IG, featuring a graphic skull t-shirt, layered necklaces, and some CGI elf ears. We hope she teases an album next.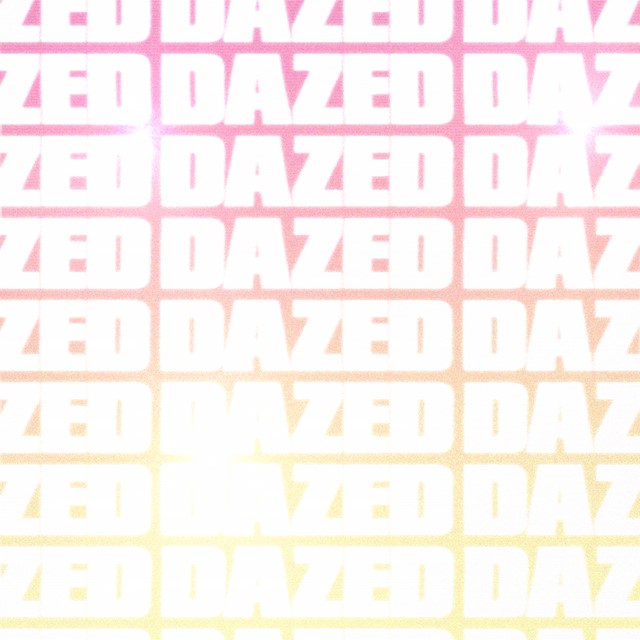 @biminibabes
Bimini Bon-Boulash
In other Drag Race news, UK season two queen Bimini recreated a blue tartan look previously worn by the iconic British DJ, writer, and nightlife legend Princess Julia. It might not have done well with the judges, but it's a standout in our books.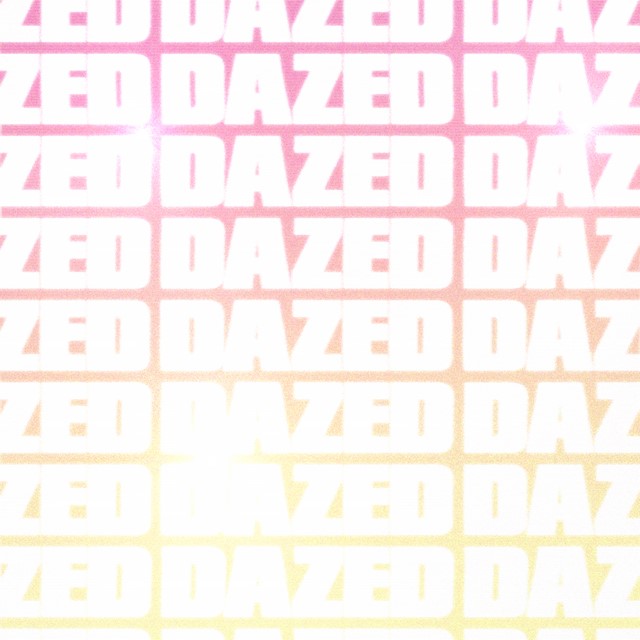 @raulzepol
Raul Lopez
Raul Lopez stood poolside this week in a white button up top, denim cut-off shorts, yellow and white striped cardigan from Bode x Palm Heights, white tube socks and slides. "Too fashion for the ghetto and too ghetto for fashion," he wrote in his caption.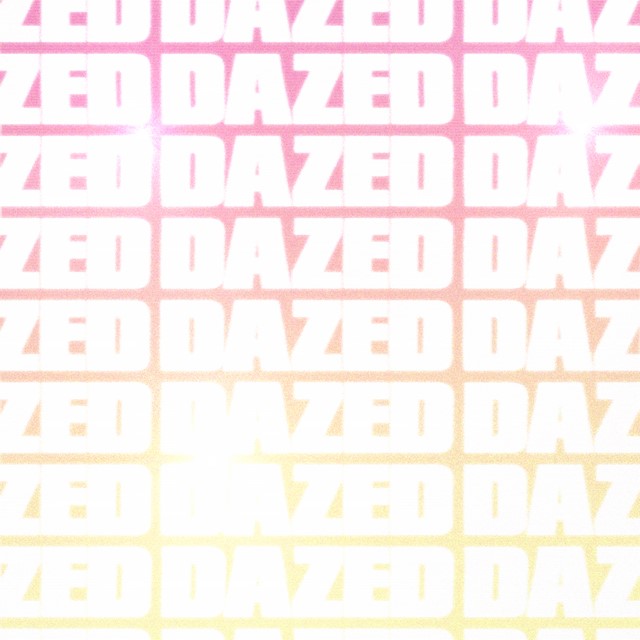 @dorianelectra
Dorian Electra
Hyperpop singer Dorian Electra showed off a clowncore style look on the TL this week, featuring baggy jeans, platform shoes, red gloves and spiked green hair. A big mood after our endless scrolls on TikTok.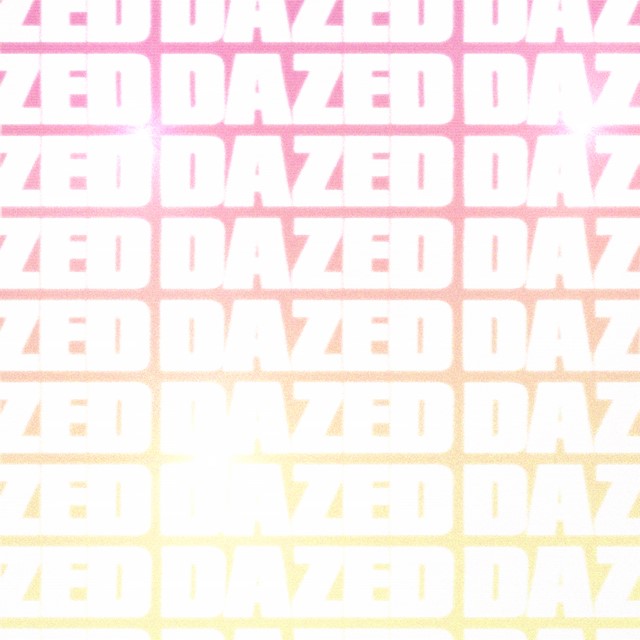 @loveleo
LoveLeo
Providing some inspo for our daily walks outside, LoveLeo posed in the sunshine in a white on white outfit, topped off with a golden leather jacket. As always, he also offered up some jewellery inspo – besides layered on necklaces, he wore a single plastic baby earring. Casual.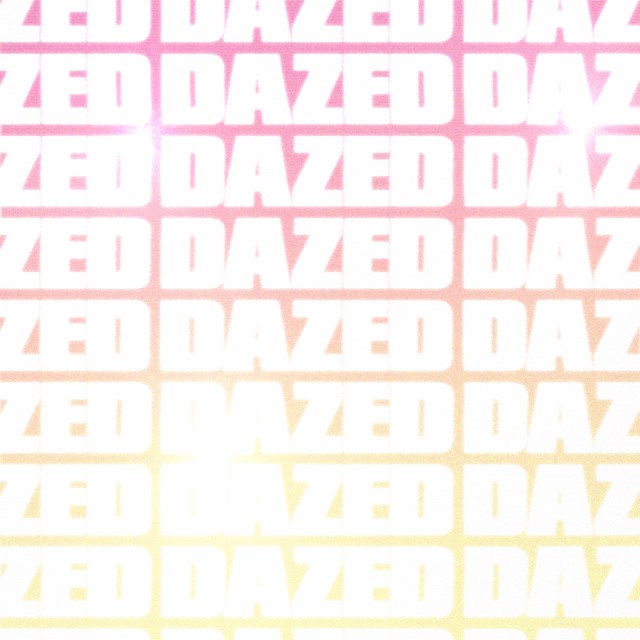 @themarcjacobs
Marc Jacobs
LoveLeo wasn't the only one opting for offbeat accessories pairing this week. Marc Jacobs joined in on Instagram, posting a close-up selfie wearing his signature pearl necklace and a plastic mouse earring by Balenciaga.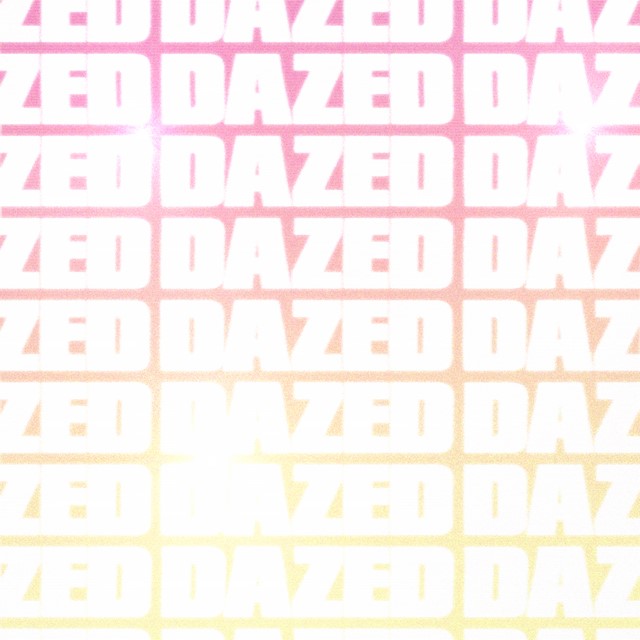 @steve.lacy
Steve Lacy
Not exactly an OOTW, but Steve Lacy unveiled his new bright orange dyed hair last week, and we're very into it.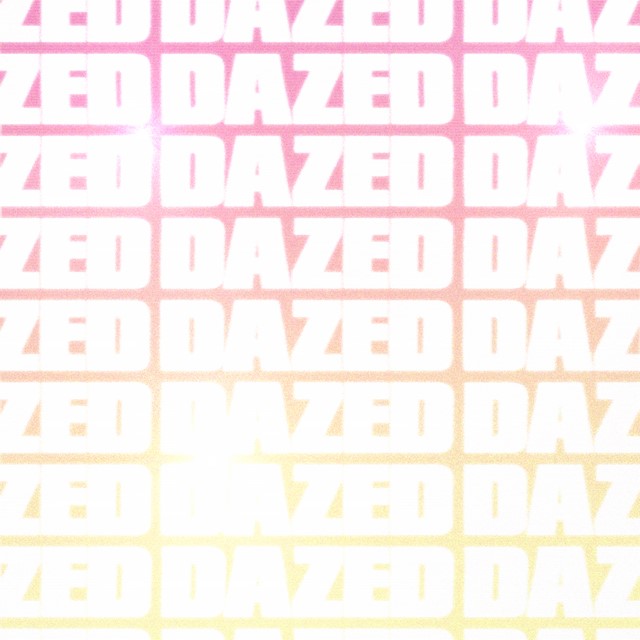 @lexsonator
Lexson Millington
TikTok fashion starLexson Millington handed us another groovy 70s style fit this week, wearing a monochromatic purple look with leather flares, a silk collared shirt layered over a turtleneck, a blazer, pearl necklace, and oversized sunglasses.