A pandemic didn't stop your fave celebs from dressing up for
spooky season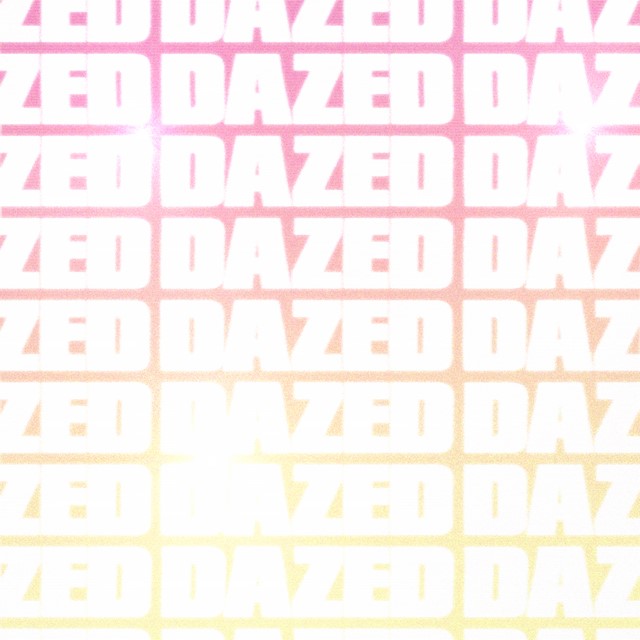 via Instagram/@lilnasx
Lil Nas X as Nicki, aka Nas Maraj
Proving his longstanding Barb status, Lil Nas X debuted a pitch-perfect take on Nicki Minaj in the video for "Super Bass" (already an iconic look in its own right). The pink giraffe print bodysuit. The make-up. The two-tone, battenberg hair. The exaggerated hourglass figure. Even the icy motorbike. Flawless.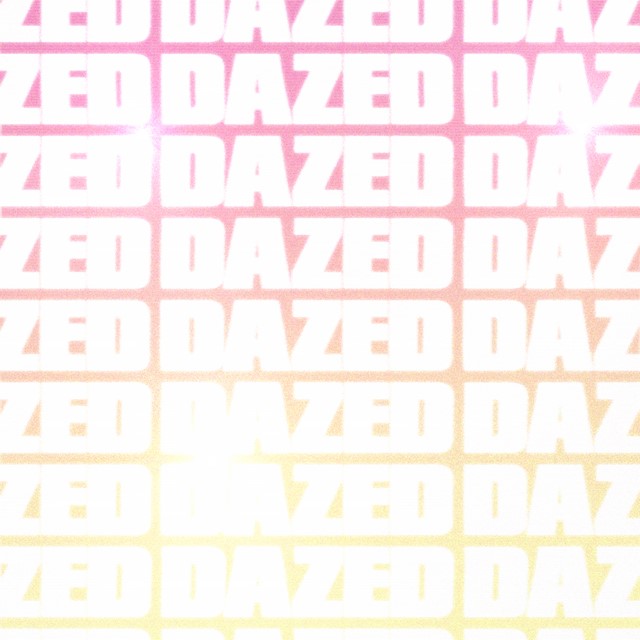 via Instagram/@lizzobeeating
Lizzo as the fly on Mike Pence's head
Amid the general feeling of doom surrounding this year's US presidential election, a moment of levity came when a fly landed on Mike Pence's white hair during the vice presidential debate, prompting memes and… one of Lizzo's outfits for Halloween 2020. Captioning the original picture of her buzzy outfit "FLYYYYY AF!" the rapper also shared a video of her edited onto Pence's head, ensuring: "I voted for Biden."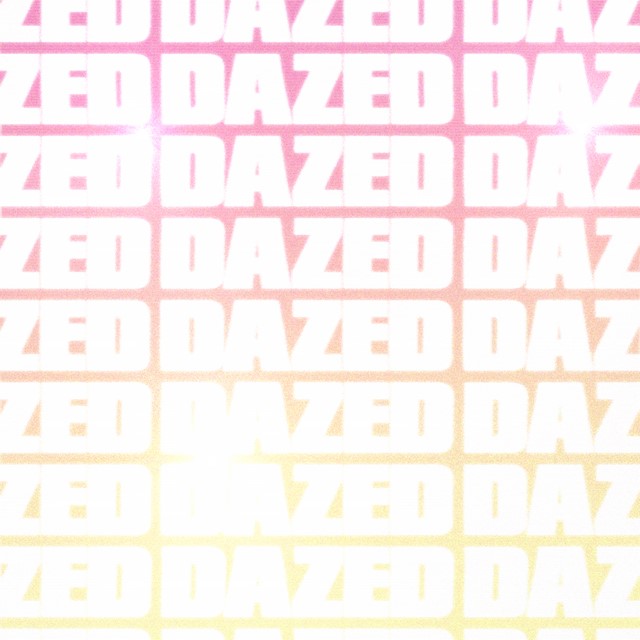 via Instagram/@lizzobeeating
Lizzo as a WAP
Having just missed out on a spot in Cardi B and Megan Thee Stallion's "WAP" video due to scheduling clashes, Lizzo made up for it with a second entrance on Halloween, dressed in a very literal take on the song's title. At this point it's fair to say that Lizzo brought the best memes this Halloween.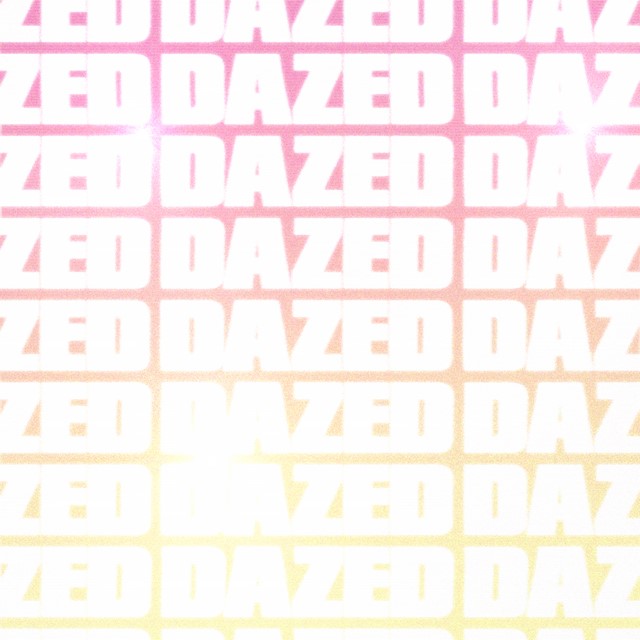 via Instagram/@kimkardashian
Kim Kardashian as Carole Baskin
You didn't think you could get away with avoiding a Tiger King costume this year, did you? Joe Exotic's dress sense alone sent the internet into a frenzy towards the start of 2020, making the ex-zookeeper an unlikely fashion icon. With KUWTK alum Jonathan Cheban as Exotic, however, Kim K took on the role of Carole Baskin, casting her kids – North, Saint, Chicago, and Psalm – as her cool cats and kittens.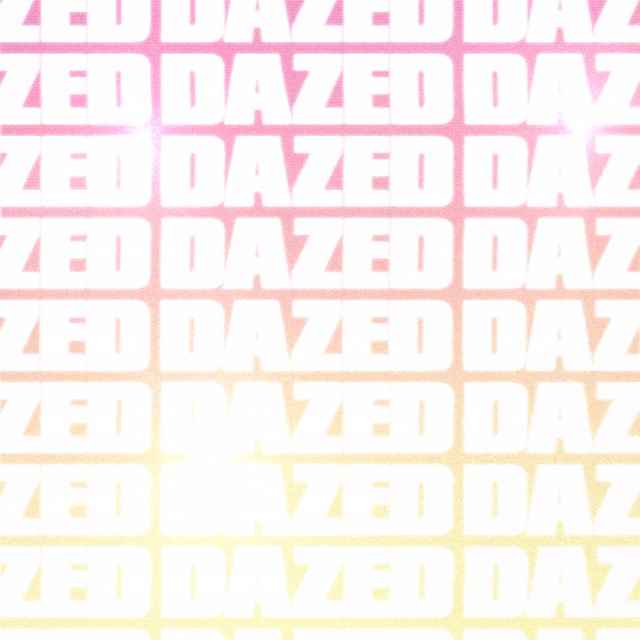 via Instagram/@saweetie
Saweetie as all three members of Destiny's Child
You'd think one, or even two members of Destiny's Child would be iconic enough, but not for Saweetie, who opted for all three. Also not content to just snap some pics as Beyoncé, Kelly, and Michelle, she provided us with a whole video in tribute to "Bootylicious". I don't think we can handle this.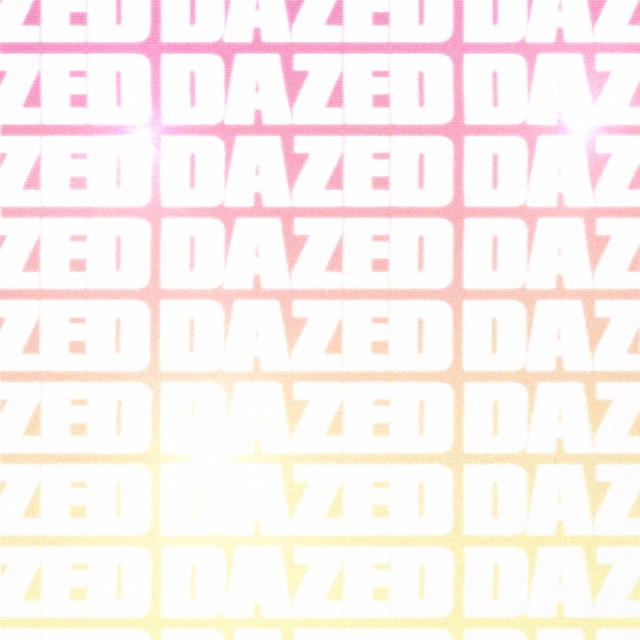 via Instagram/@iamcardib
Cardi B as Medusa
Cardi B isn't one to do Halloween by halves, as established by her iconic take on the wealthy would-be puppy murdered Cruella de Vil back in 2017. This year though, she surpassed herself as a gilded Medusa, complete with a Baba Jagne-designed serpent tail, metallic claws, and of course a lavish hairdo full of snakes.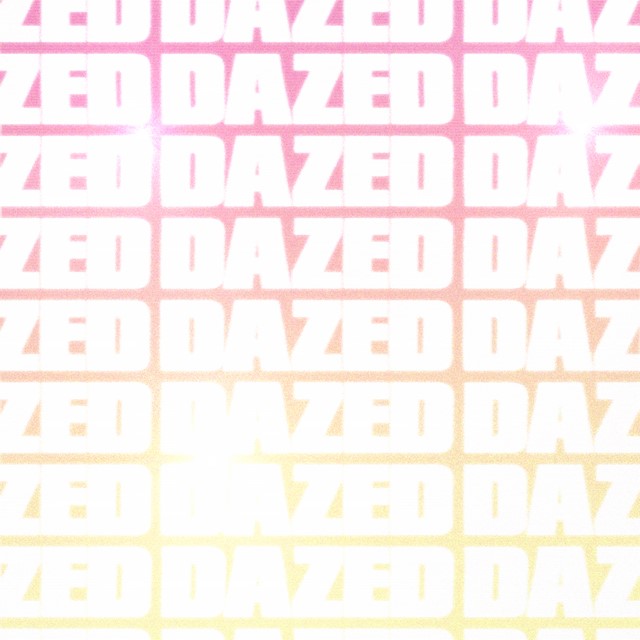 via Instagram/@kendalljenner
Kendall Jenner as Pamela Anderson
You know your Pamela Anderson costume is a success when Pamela Anderson herself gives it her approval. Kendall Jenner chose to dress up as the iconic actress in 1996's Barb Wire, which saw her cast in the titular role: a mercenary in a now-fascist USA. In an attempt to ward off the events of the film becoming a reality, Jenner's costume also includes a call to vote.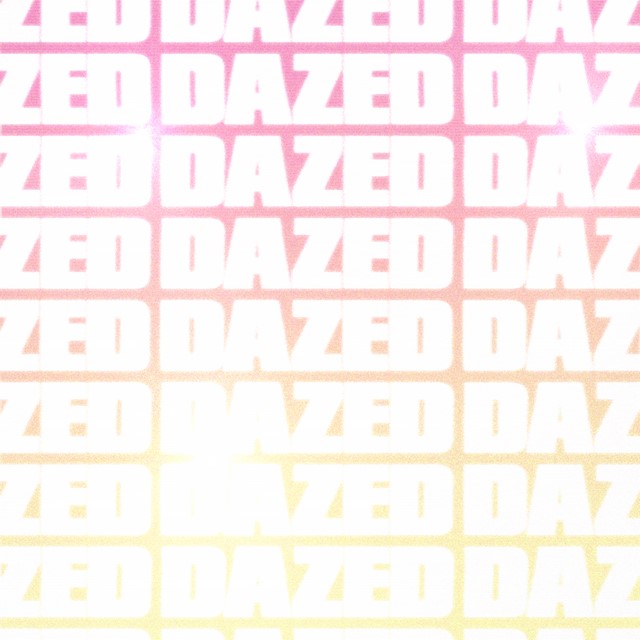 via Instagram/@ageofaquaria
Aquaria relives Dior's 2003 catwalk crasher
Peta's anti-fur protest at Christian Dior's AW03 ready-to-wear-show made for one of the most memorable catwalk crashers in fashion history. Now, ex-creative director John Galliano has sworn off fur, but the moment was revisited by Aquaria this Halloween. In a "Christian Dior faux/fox hybrid look" (no animals were harmed) the drag queen takes on the role of model Nadine Strittmatter, who lent a helping hand to push the protester off the catwalk.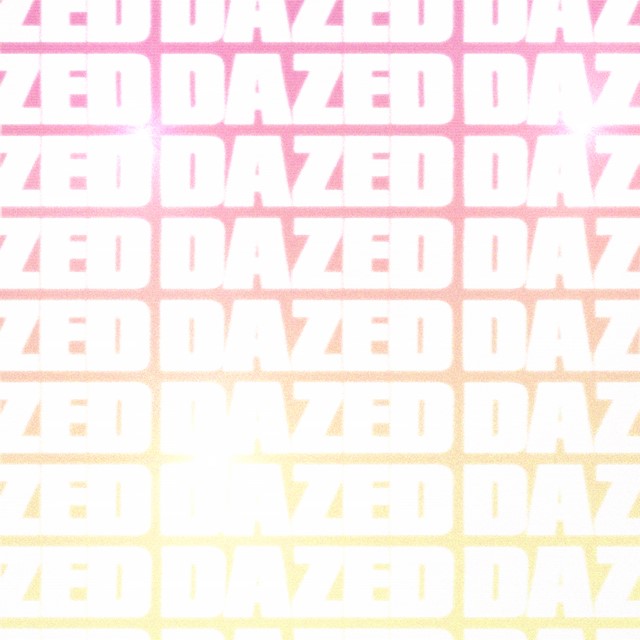 via Instagram/@riconasty
Rico Nasty as Joker
Complete with green hair and matching green eyebrows, Rico Nasty's Joker is more campy Jack Nicholson than the more recent, darker takes from Heath Ledger and Joaquin Phoenix, but to be fair her 'why so serious?' smile is still pretty sinister.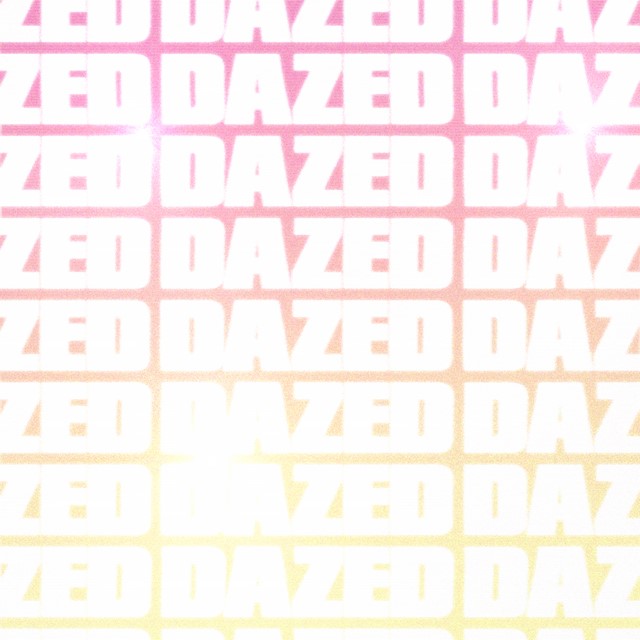 via Instagram/@parishilton
Paris Hilton can't decide
Given that this is the first year Paris Hilton hasn't thrown her legendary Halloween party, she had plenty of time to devote to deciding what costume to wear. Too much time, perhaps. Hence, the montage of not-so-spooky looks she delivered, featuring a Playboy bunny costume, a turn as Dorothy from The Wizard of Oz, and the classic schoolgirl. In the end, she poses the all-important question: "How does Joan of Arc become hotter?"