After the chaos of 2020, this year looks like it's going to be more experimental
than ever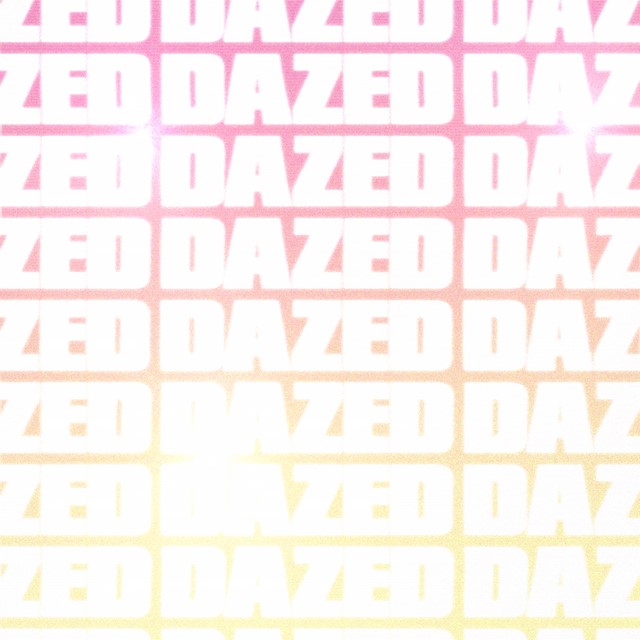 @sojinails
EXTREME NAILS
Wild, otherworldly nails took off around the world, even when some places were still in lockdown. That's thanks to nail artists such as Sojin Oh shipping customised press-ons to anyone and everyone. The Dazed Beauty Community member, who describes her work as, "volcanic, delicious, and chaotic," says her top request for the past year was, "people who have sent me their nature finds to sculpt with;  little dried mushrooms, moss, seashells, flowers." But for 2021? She's betting things will get even more extreme and even a little bit abstract, with a hint of tech involved. Think: artsy, awkward blob nails and on the other side of things, 3D printed nails, which have had their own moment and are endlessly regrammed on social media.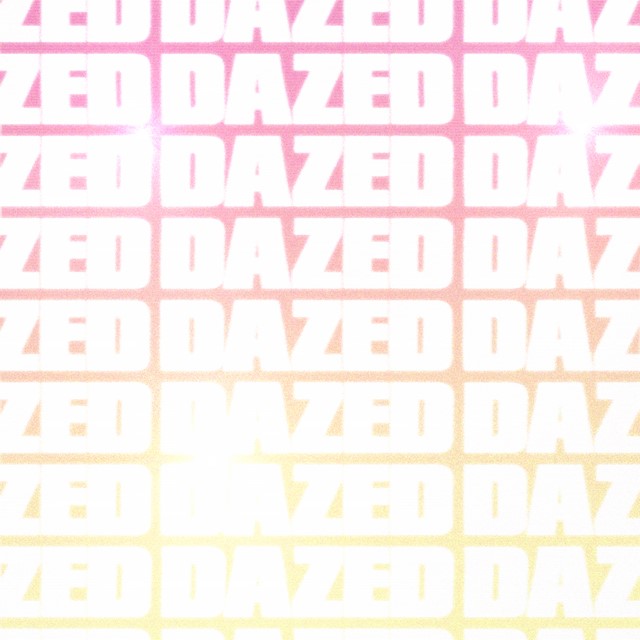 @marthamakeupartist
EAR MAKE-UP
Scroll through Instagram or TikTok, and you've probably seen a close-up of an ear dressed in graphic eyeliners, bold colors and even found objects such as fake teeth, gnome figurines or even more conservative crystals. Martha Butterworth started decorating her own ears with everything from fake tattoos to mini pearls earlier this year. "In a year where the face mask has become the norm for us all, I thought it would be interesting to decorate the ears instead," she says. "I tentatively posted my first ear a few months ago and got quite a positive response. It captured people's imagination and broke the rules of what parts of the face we normally accept as ones to paint, adorn and embellish." We're sure to see even more ear embellishment in the new year.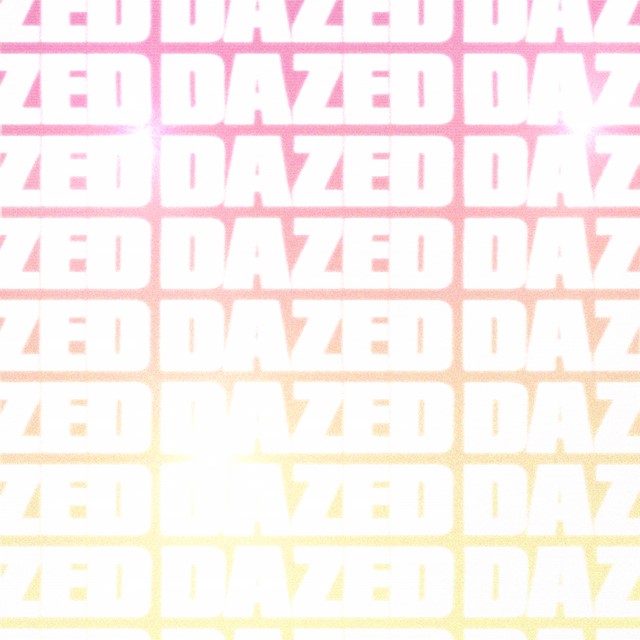 @thundergirl_xtal
MUSHROOMS
One of the buzziest ingredients in beauty also spans wellness, and it's only getting bigger. That's mushrooms. Seen in everything from skincare to supplements and alternative treatments, more and more skincare brands are including various kinds of mushrooms in their formulations due to the variety of benefits ranging from hydration to anti-inflammatory properties.
"On a product trend level, I think we will see more medicinal mushroom infusions in topicals and people readily exploring functional mushroom teas and tinctures," explains Sarah Polansky of Prismatic Plants. "Then there are the therapeutic benefits of psychedelic mushrooms where you have people interested in the use of psilocybin as an alternative to anti-depression treatments. I've personally been following this company MindMed, where they are focused on microdosing psychedelics for a variety of issues from addiction to ADHD to anxiety." Goodbye CBD, hello shrooms.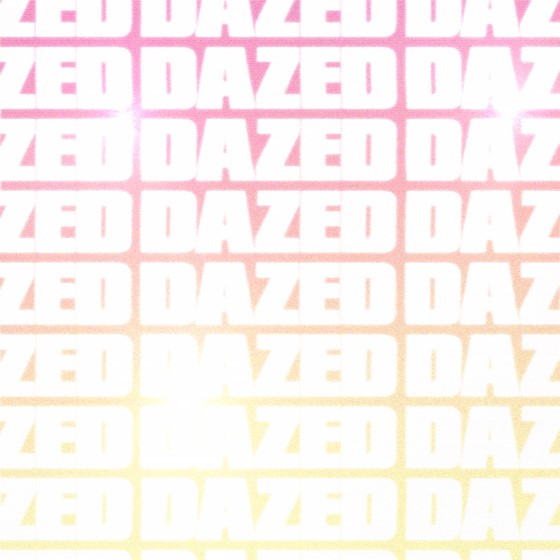 @kaiagerber
BIG HAIR, DON'T CARE
If anything, 2020 was the year when people started expressing themselves with their hair even more than they had in the past. This is something that's only gotten elevated for 2021, with many working from home and embracing longer lengths, big volume, new heights, and sculptural forms. "We will be seeing more people with their curly hair and that reminds me of the 80s big hair, healthy and bouncy curls," says editorial stylist Kim Garduno. "Editorially, I feel it's going to be big updos, crazy structures and materials...fun hair. It's been some time since fashion wants to act serious but that's not fun. I feel it's because of the times we are living in. People want to see a little more fantasy and drama." Get your hairspray ready.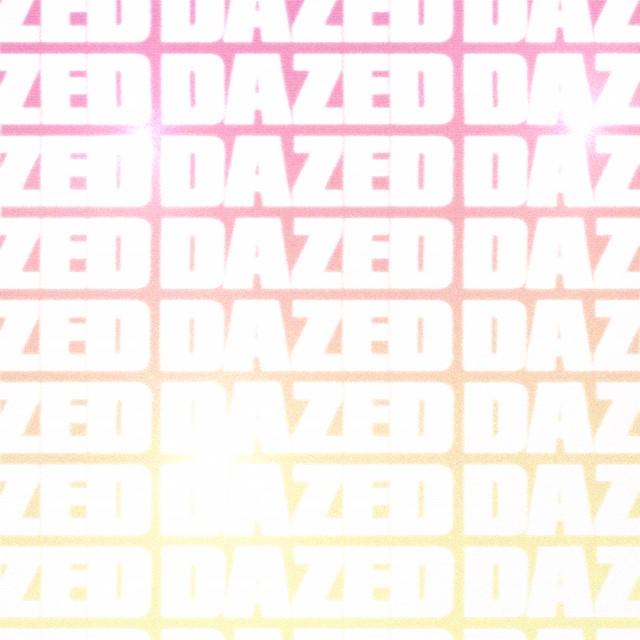 @sophiahadjipanteli
UNTAMED BROWS
We're calling it now, the era of the high-maintenance, overly groomed Instagram brow is firmly over. For 2021, we're starting to see messy, artful brows with a cool sense of DIY about them. Think: untweezed, fluffy, freshly bleached brows done over the kitchen sink, or dark, overgrown cool brows. "Full, dark, and messy and maybe a little imperfection here and there is the new brow," explains Jimena Garcia, Chanel Brow Expert. "Make them look like you haven't touched them for a year, but that's an art form in itself. An organized mess is the cool new chic. This coming from the quarantine isolation mess, not to be associated with carelessness, but freedom." So, free your brows and forget your tweezers. Instead, Garcia suggests focusing on skincare for the brows, such as exfoliation, serums, or oils.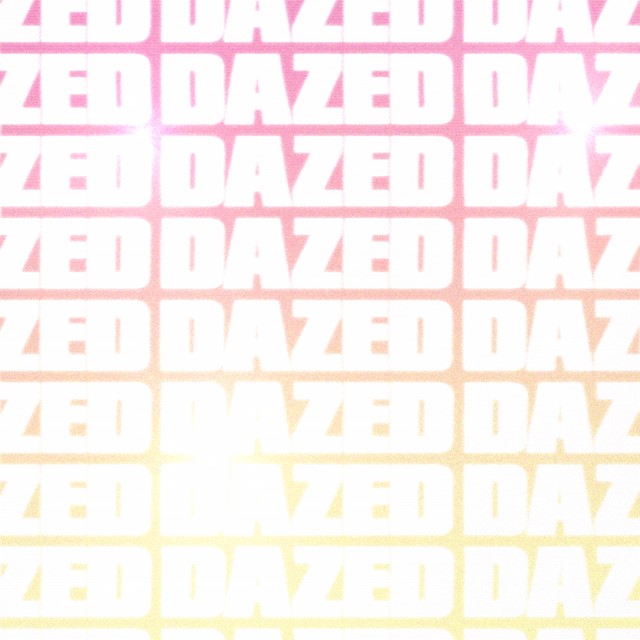 @kendalljenner
SKINIMALISM
Get ready to clear up some space in your bathroom, because an overloaded top shelf is now more of an outdated concept. 'Skinimalism' is the idea of reducing your products and routine down to a few multi-use skincare items that pack a powerful punch. 'Skinimalism' was one of the key trends of 2021 outlined in the annual Pinterest Predicts report, as year-on-year, searches for "glowing skin how to get naturally" have quadrupled. Not only are skincare lovers simplifying their routines, they're also doubling down on straight-forward, DIY approaches, rather than combining 10+ serums, moisturisers, toners, masks, and more. On Pinterest, "homemade skin care" (+110 per cent) and for "aloe vera face mask" (+115 per cent) are also trending.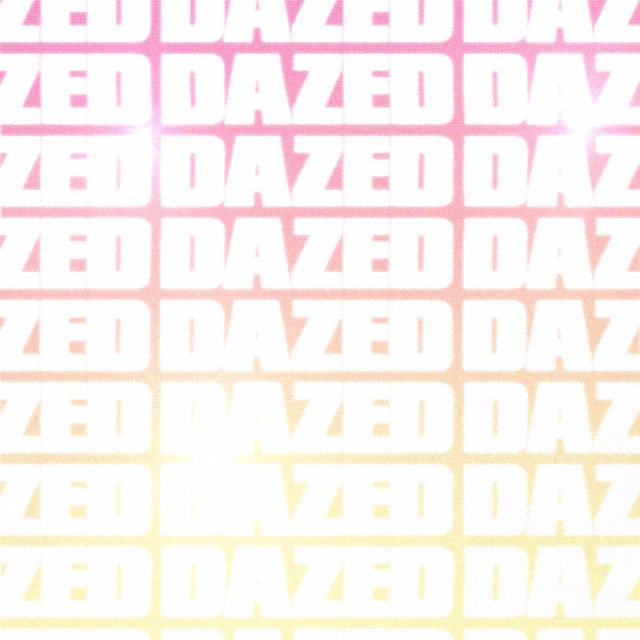 @johnyuyi
DIGI BEAUTY
Filter and AI have long been a part of the advanced beauty conversation, but with staying indoors and lockdowns all around the world, the industry is only delving deeper into it all. Take, for example, make-up artists who are now working with CGI in addition to, or, in place of, traditional make-up. Make-up artist Erin Parsons did full CGI make-up for the SS21 GCDS show. "I'll be creating some amazing characters that definitely could not exist, even with special effects make-up," Parsons said, leading up to the show. And beyond that, virtual-try on is becoming the new standard for beauty brands, as shoppers can't necessarily try on different shades in-store like they used to.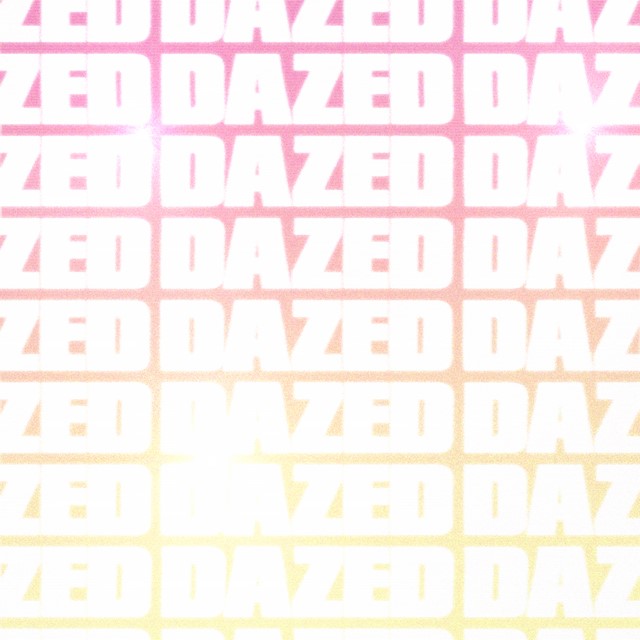 @glossier
CLEANING UP YOUR BEAUTY
Elsewhere, as the modern beauty consumer becomes more and more (and rightfully so) demanding for transparency of what goes into their products, clean beauty has become one of the biggest overarching trends. Beyond skincare, new categories of hair care, mascara, lipstick and more are aligned with 'clean' values. "Clean beauty is just getting started," according to Glossy's Gen Z deep dive. "Gen Z is actively curious and demanding about what goes into the products they buy, and top influencers like Hyram are more than willing to take brands to task if their practices aren't up to scratch."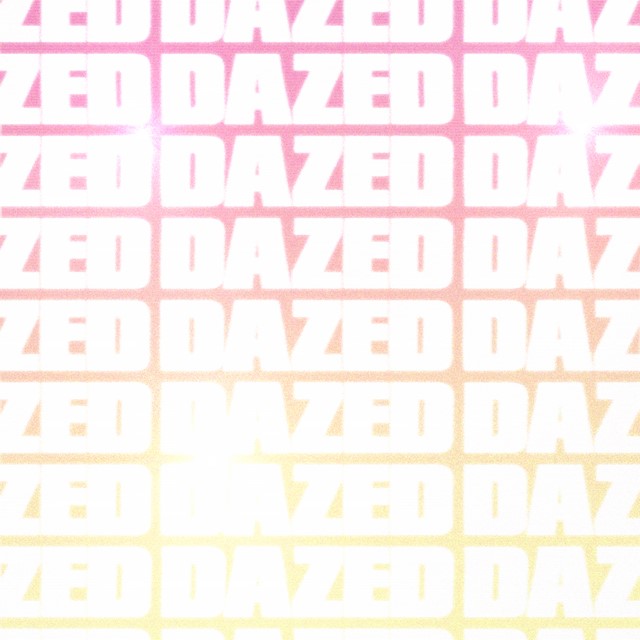 @rowisingh
CAT EYE 2.0
As experimental as beauty has been getting, there's been one classic shape that is being reinvented now, more than ever. On the SS21 runaways, Dior, Chromat, Chloé, and Valentino make-up artists such as Peter Philips and Pat McGrath totally transformed the style, with bold colour, extended lengths, and new takes. It feels refreshing to see a classic silhouette gaining such popularity in a new era, and with the next generation of creative make-up artists like Rowi Singh creating the cat eye in crystals, neon hues, and checkered prints, it's a safe bet we'll continue seeing the cat eye.
"The use of masks has shifted the attention of make-up to the eyes," explains Chanel make-up artist Fulvia Farolfi. "The cat eye is a quick and fun element of make-up; it can be drawn in a multitude of ways to pair with individual style, colour and shape variations, retro or futuristic, for example Fellini versus Euphoria."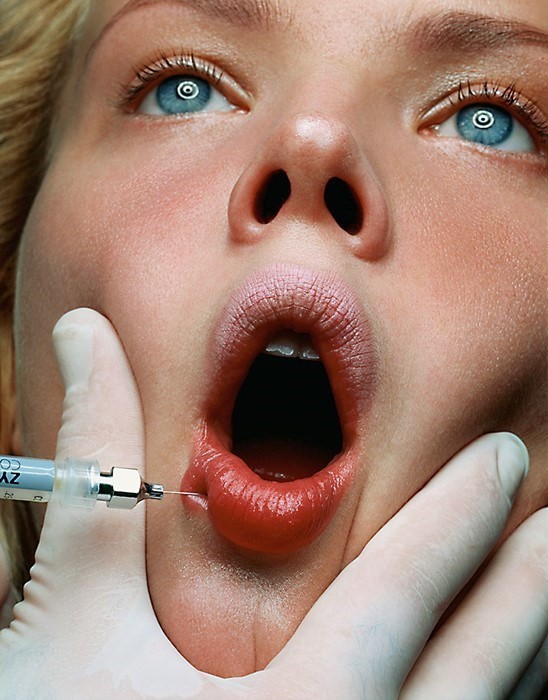 Photography Donna Trope
BOTOX
Along with the increased screen time (think: video calls, Zoom weddings and more), more and more people have been interested in cosmetic adjustments, but in particular, Botox. according to a survey conducted by the American Society of Plastic Surgeons on Americans' attitudes towards plastic surgery in the wake of COVID-19, during the pandemic, 49 per cent of respondents who haven't had any plastic surgery say they are open to having cosmetic or reconstructive procedures in the future. Of the most-requested treatments during telemedicine appointments, 65 per cent were Botulinum Toxin Type A fillers such as Botox, Dysport, and Xeomin. "These days, neuromodulators are just a form of grooming, like getting waxed, coloring your hair, getting facials," says Dr Paul Jarrod Frank, Cosmetic Dermatologist. "Aging starts in our early 20's and much data has shown that some of the noninvasive treatments that are most popular, like botox, fillers and lasers, have 'preventative effects. The millennial generation has caught on to the 'clean up your room before it gets too dirty' phenomenon."