If your eyes are the only thing visible, why not make them count with these
make-up inspirations?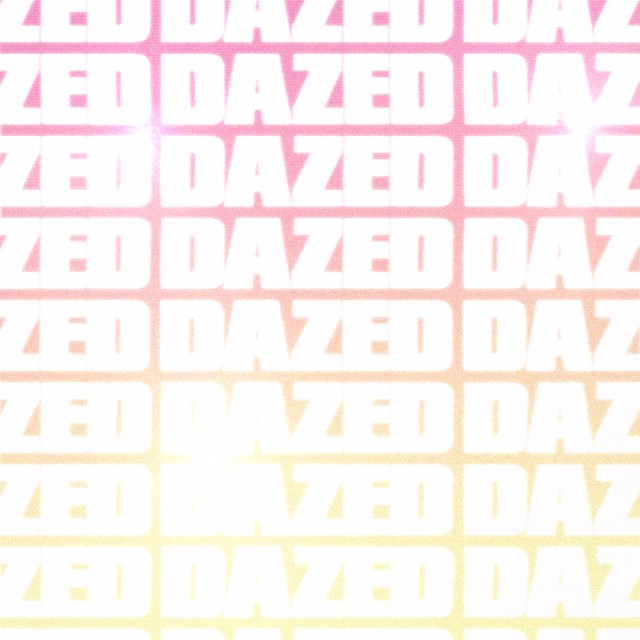 Instagram/@arianagrande
Ariana's sleek liner
Ariana Grande's look here is simple and easy yet impactful. A clean, sleek line of winged eyeliner, the look is spiced up by placing it above the usual lash line. Go with a holographic silver like Ariana or a black for when you are feeling more low-key.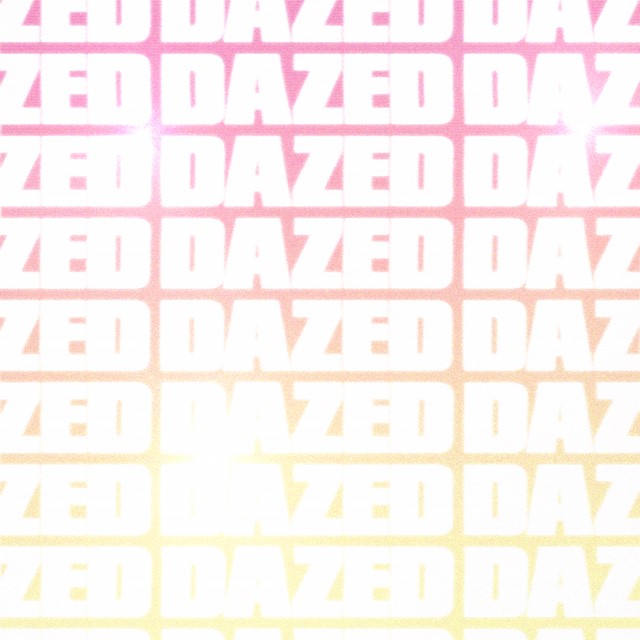 Instagram/@vesperucca
Silver lining
Match your eye make-up to the weather with this thunder-cloud inspired look. When the weather outside is frightful find a silver lining with your beauty.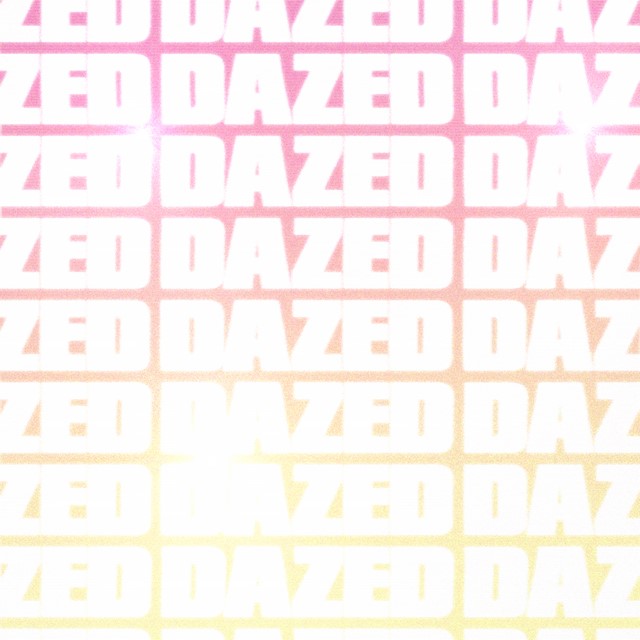 Instagram/@jodiesmith
Purple rain
Take inspiration from Jodie Turner-Smith's shimmery lilac eye look which is easy to recreate but packs a punch.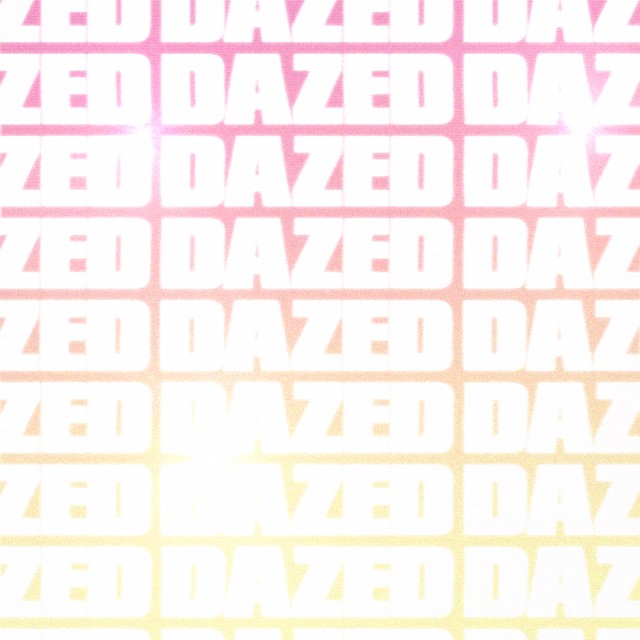 Instagram/@lucyburt1
Tallawah
This hot pink look from make-up artist Lucy Burt is guaranteed to turn heads. If you're looking for a way to really express yourself while wearing a mask this is the one for you.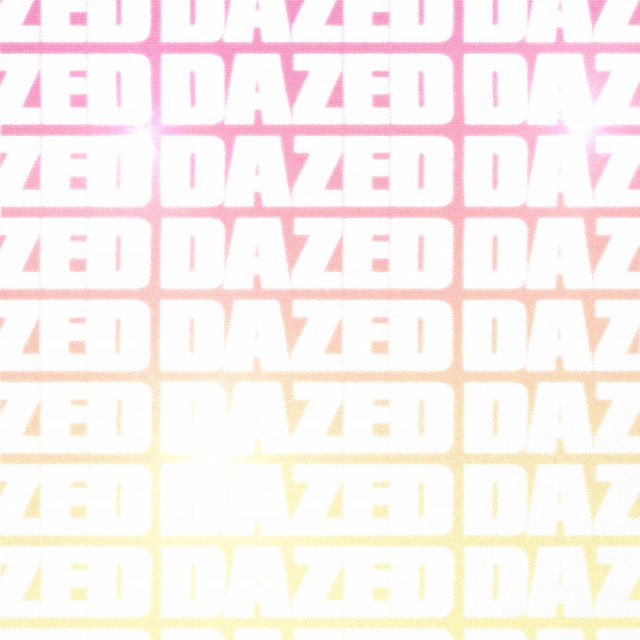 Instagram/@farahsface
Blue's clues
This splodge-of-colour look from @farahsface is a great way to make a statement. You can do it in a range of colours and crank up the impact with the contrasting eyebrows if you want that extra wow factor.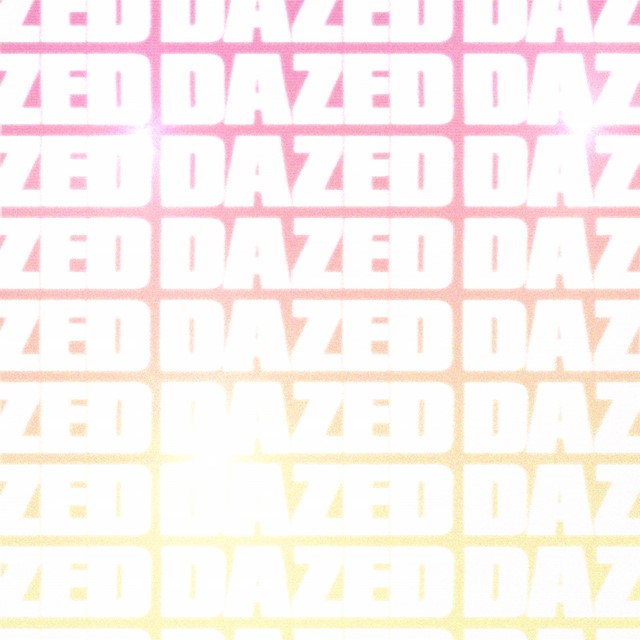 Instagram/@amandlastenberg
Spider lashes
If colourful, elaborate designs around the eyes aren't for you, go for a dramatic lash look instead. Here Amandla Stenberg loads up on the mascara and eyeliner for a bold grungey look.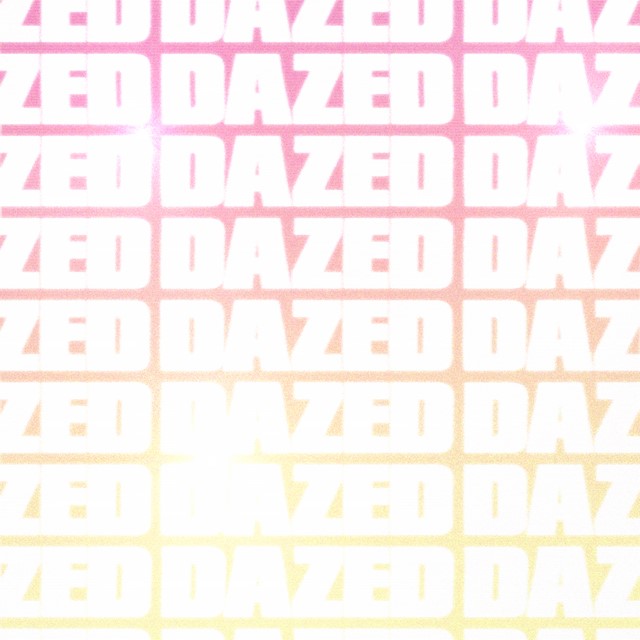 Instagram/@meghaljanardan
Florals for Spring
This floral-inspired wonderland of an eye look is the perfect pairing for a floral face mask or to brighten up a darker colour. Get creative with the size and placement of your flowers.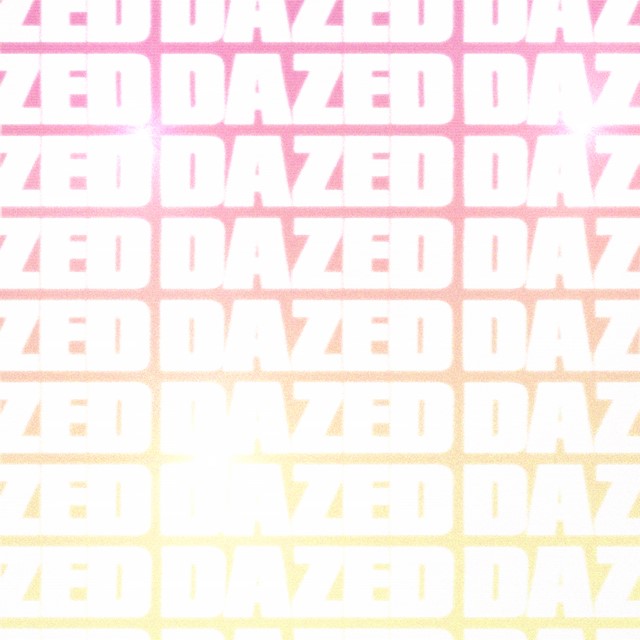 Instagram/@melovemealot
Bats for lashes
For the more goth among us, this look from former Dazed 100-er MeLoveMeAlot is perfect. All you need is a liquid eyeliner and a steady hand. Colourful contacts not required.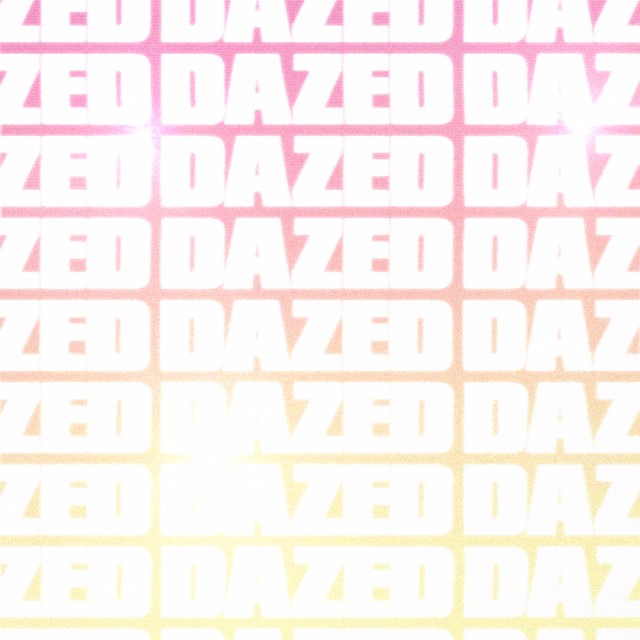 Instagram/@ajvni
Brows, brows, brows
If you want to be expressive around your eyes but don't always have the time, follow Ajani Russell's lead and experiment with dying your eyebrows. Minimum effort, maximum impact and you can switch it up when you get bored with different colours.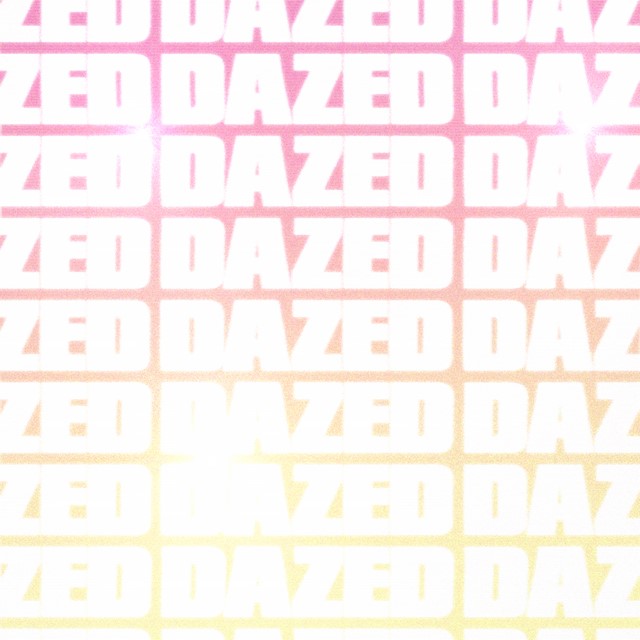 Instagram/@maddieziegler
Wear a damn mask
Maddie Ziegler's look here is cute and fun for when you're feeling creative. Match up the colours with your mask and outfit and arrange the pattern based on your eye shape.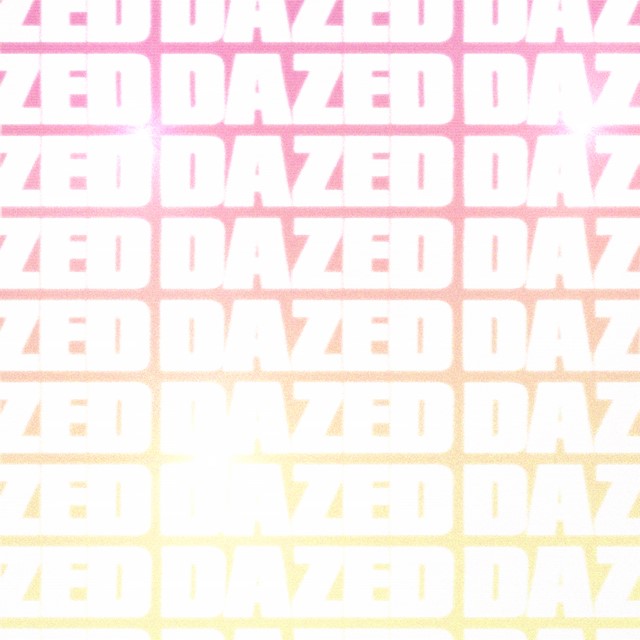 Instagram/@donni.davy
Futuristic cowgirl
Pretty much anything from Doniella Davy's wide-ranging portfolio of eye looks can be used for inspiration. The Euphoria looks were filled to the brim with rhinestones which you can easily pick up from any craft store but if you want something more simple try this geometric look she created for Dazed Beauty.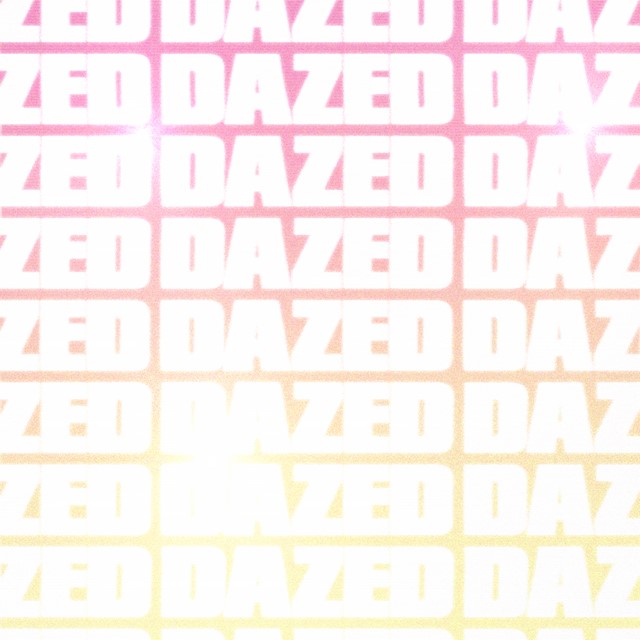 Instagram/@megumi.matsuno
Just go for it
There's still a lot of face real estate visible with a mask on outside of just your eyes. Make the most of it with this full face of glitter.