...and all the other fashion news you missed
this week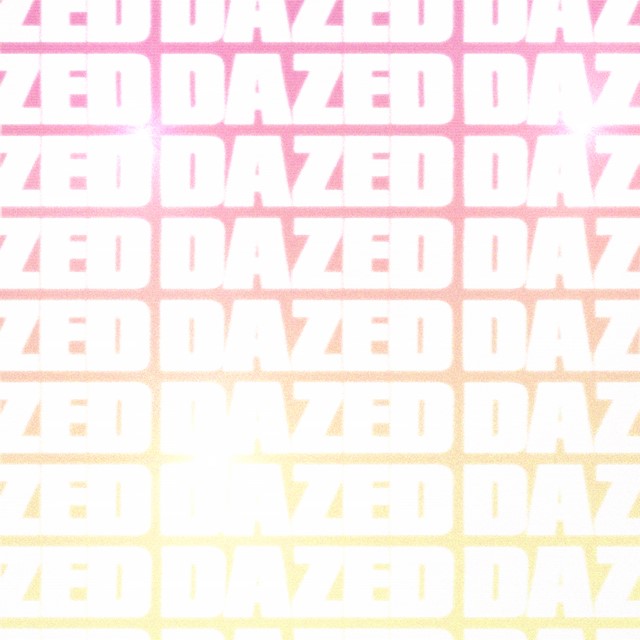 via Instagram @devonleecarlson
Devon Lee Carlson launched a cute Wildflower catalogue
Internet icon Devon Lee Carlson celebrated eight years of her phone case brand Wildflower cases with the release of a digital catalogue – and it's honestly the most cheerful thing we've seen all week. Packed with cutesy Y2K graphics and an unlimited amount of style inspo (always expected from Devon at this point) the catalogue features Carlson posing in different looks with the cases. Earlier this month, Wildflower released their newest phone case drop with model and Tik Tok star Salem Mitchell. Swipe through the WIldflower catalogue here.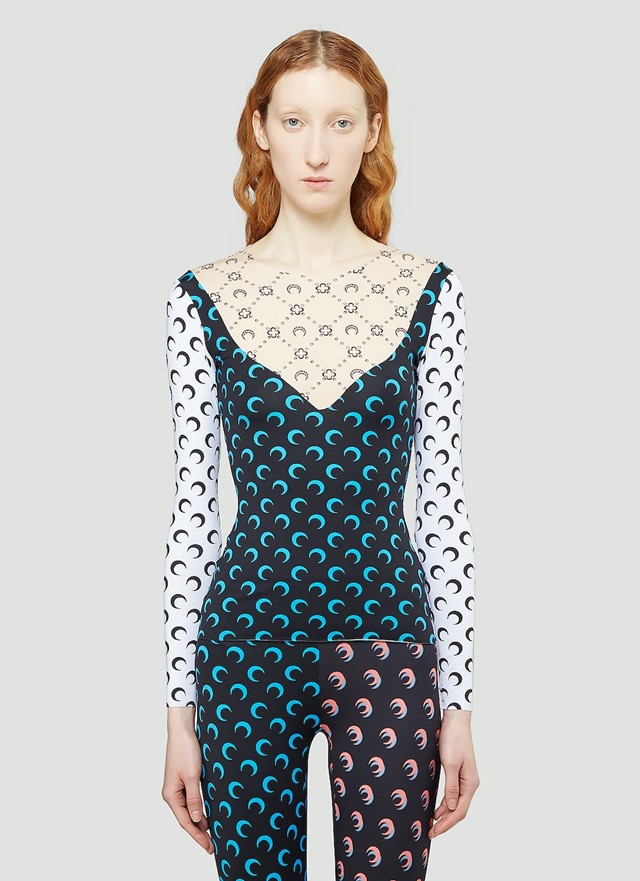 Courtesy of Marine Serre
Marine Serre is releasing an archival moon-print collection
The French designer is launching a capsule collection packed with her long-adored signature crescent moon motif as an exclusive drop for luxury concept store LNCC's 10th anniversary. In true sustainable Serre form, ARCHIVE 05 consists of reimagined moon styles from her AW18 debut right through to AW20, all of which have been fused together and repurposed into new looks. The collection is available here.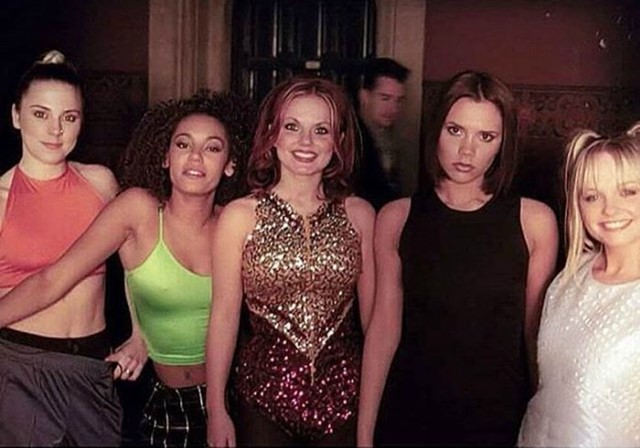 via Pinterest
Geri Halliwell's iconic 'Wannabe' outfit is up for sale
It's a big day for Spice Girls stans, as news drops that Geri Halliwell's sequinned "Wannabe" look is up going up for sale – with all proceeds going directly Beirut, in light of the tragic explosion that decimated the Lebanese capital in August. Organised by Creatives for Lebanon and Art for Beirut, Emma Stone's 2015 Oscars dress, Mick Jagger's 2017 tour jacket, and Madonna's matador costume designed by Nicolas Jebran are also on the line-up. Find out more about the auction here.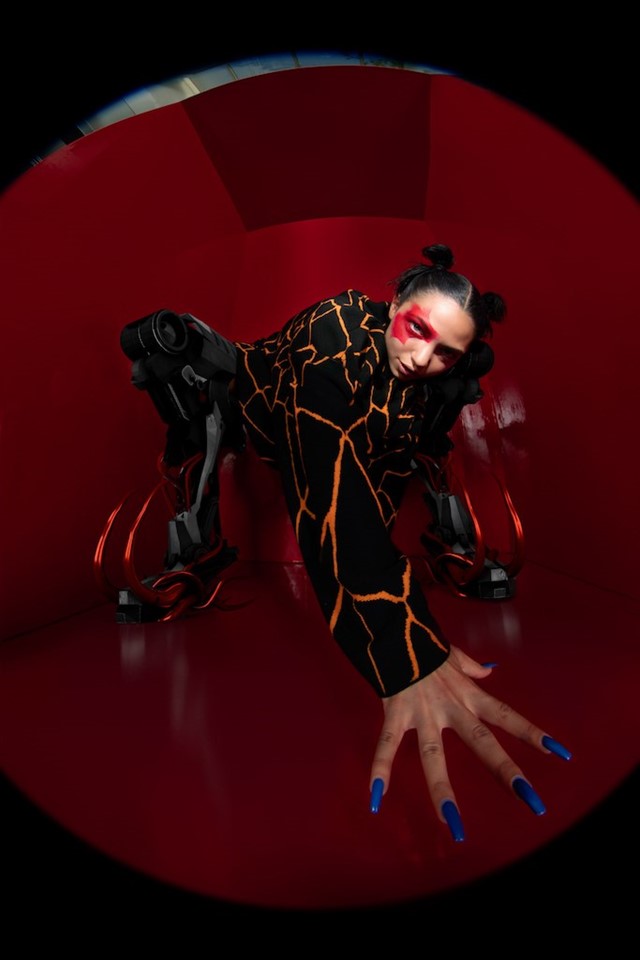 Courtesy of A Better Mistake
Rising Italian label A Better Mistake debuted a new project
Collaborative Italian label A Better Mistake launched its namesake website with a unique project named 'Homo Deus'. Created in partnership with photographer Eva Losada and artist Janina Zais, a series of visuals traverse the line between URL and IRL landscapes, and delve into humanity's evolution in the not-too-distant future. There's also some pretty cool clothes to be had. Check it out here.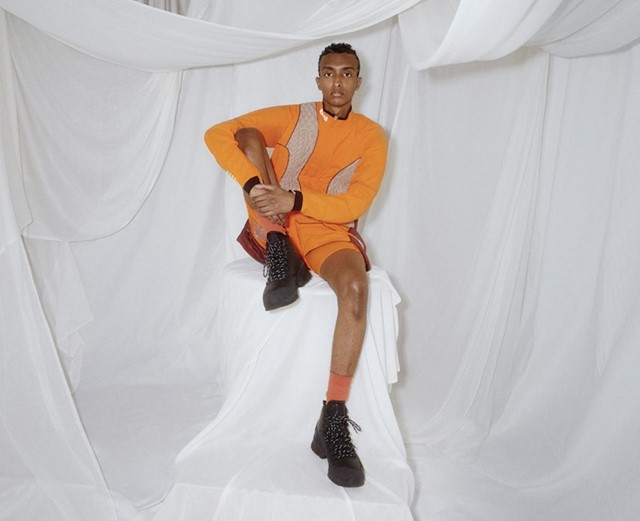 Courtesy of Rapha
Robyn Lynch joined forces with Rapha
Just after collabing with Palace on a psychedelic inspired collection, biker brand Rapha has announced its latest project – teaming up with young designer Robyn Lynch for a sustainable collection of cycling gear. Made from upcycled fabrics and surplus materials from both brands' archives, the 15-piece offering includes an orange windbreaker with matching shorts, crossbody bags repurposed with t-shirt fabric, and fitted polo tops spliced with contrasting panelling. Exclusive to Browns, you can shop the collab here.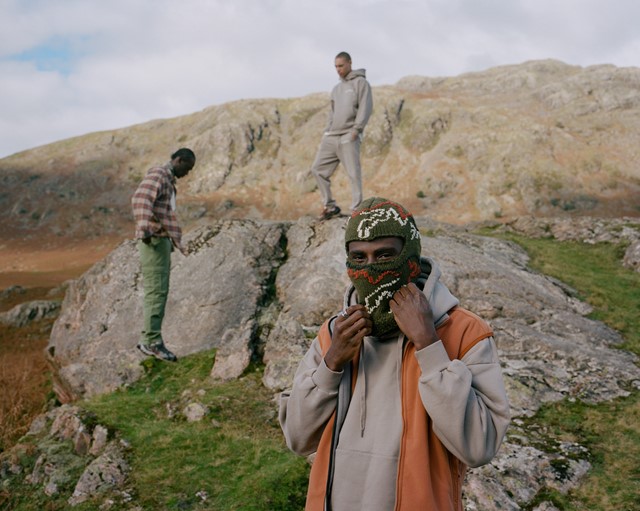 Courtesy of Last Pick
Last Pick's new campaign paid homage to The Great Outdoors
London label Last Pick released its AW20 collection, The Great Outdoors, grabbing inspiration from England's Lake District region and highlighting the benefits of stepping out into nature. Comprising everything needed for a chic getaway from the city, check out the collection and its accompanying campaign here.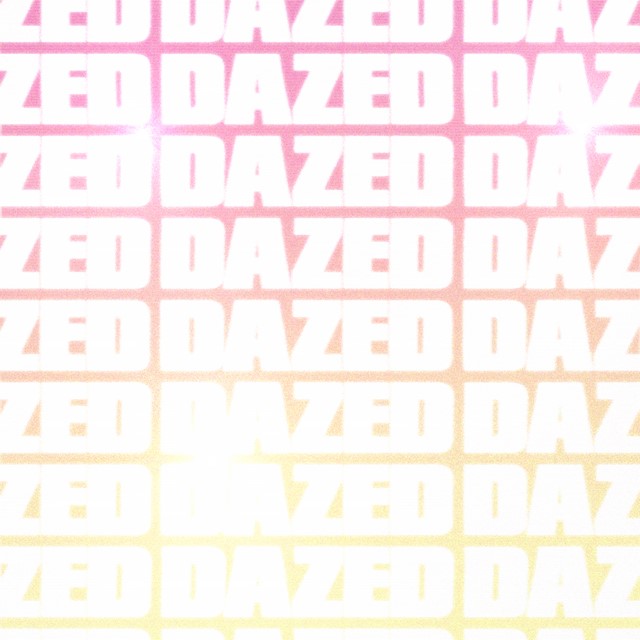 via Instagram @pariafarzaneh
Paria Farzaneh dropped her long awaited Converse sneaker
Legendary sneaker brand Converse teamed up with designer Paria Farzaneh once more, releasing the Converse Pro Leather X2 this week. With a chunky sole and white leather detailing the trainer's design centres wearability and utility – and also pays homage to Farzaneh's Iranian heritage with a subtle paisley pattern to the side panels. Another collab to add to our must-have lists. The Converse x Paris Farzaneh trainer is available worldwide online here.
via Instagram @hypebeast
Louis Vuitton released a sneaker for charity
…in partnership with non-profit organisation (RED), $200 from each sale of the shoe will be donated to the Global Fund to fight AIDS. The style combines the classic LV logo with red embellishments nodding to the charity and launches worldwide on World Aids Day (December 1). Read more here.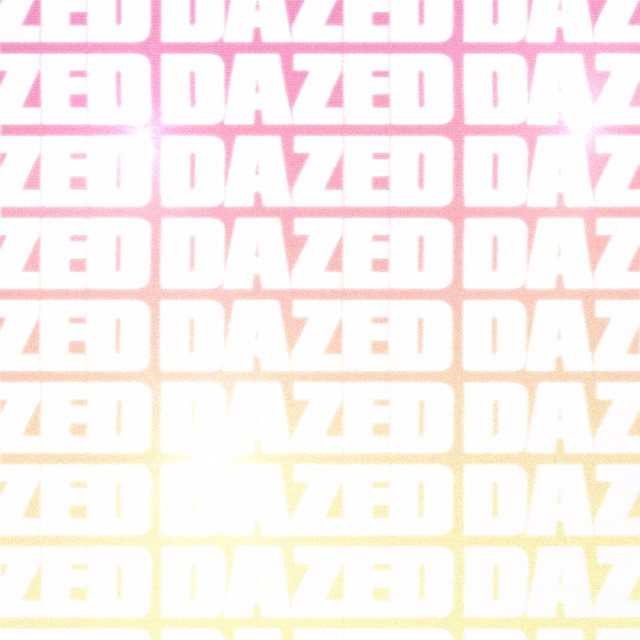 via Instagram @maisonmargiela
Margiela is debuting a new artwork in Miami
Partnering with artist Marco Brambilla, Maison Margiela is set to host an outdoor exhibition at Miami Art Week. Entitled Nude Descending a Staircase No. 3, the presentation is set to feature a digitised film that reinvents Marchel Duchamp's 1912 painting Nude Descending a Staircase, No. 2 into a complete moving panorama. The installation is open for public viewing on December 3-5 at the site of their upcoming flagship store in Miami's design district – if you happen to find yourself in the city, we suggest you check it out. Find out more here.