Catch up on the week
in fashion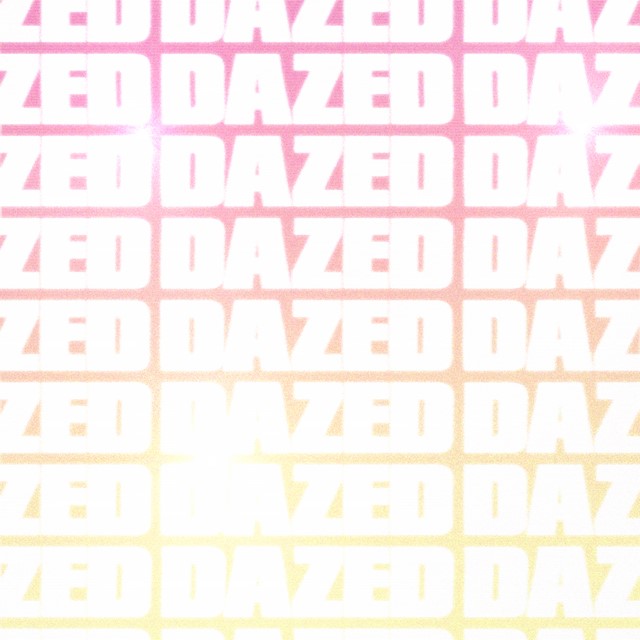 via @christopherkane
Christopher Kane handed his IG over to CSM students
In a bid to lift the barriers of entry to fashion faced by young Black and ethnic minority creatives, Christopher Kane handed his Instagram account over to a group of journalism students from CSM. Launching the latest issue of monthly digital zine PLATFORM on Kane's channel, the group spotlighted rising photographers and stylists, an interview with Joy Crookes, and a profile on Dazed 100 hair stylist Jawara Wauchope.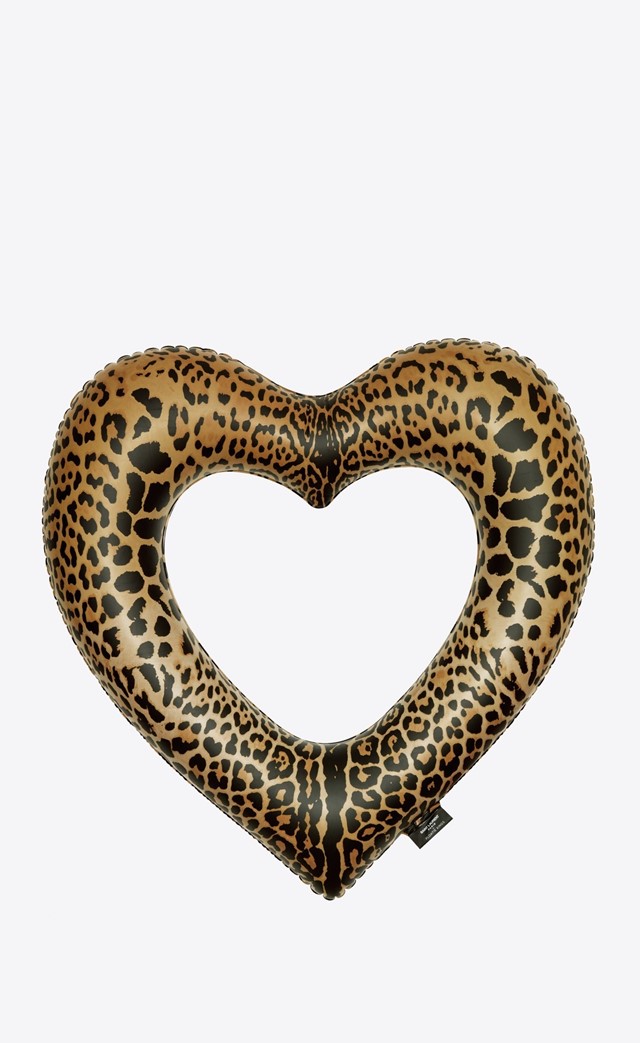 Courtesy of YSL
Saint Laurent dropped the ultimate summer accessories
...which take the form of heart-shaped pool floats plastered with musical notes or leopard spots. For those who're more active than just languishing in the water, cocktail in hand, there are also YSL branded beach balls and limited edition surfboards – one of which is emblazoned with Kate Moss's face.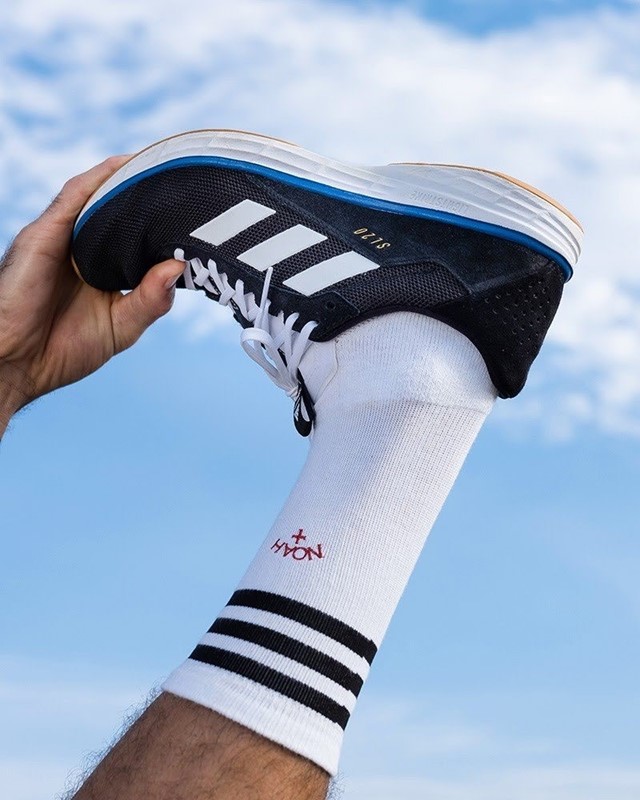 Courtesy of adidas
adidas and NOAH joined forces
What's a week without another collab? This time around sees Noah link up with adidas to debut a line of apparel and sneakers. Crafted from upcycled and reappropriated fabric, including Parley Ocean Plastic, the collection takes inspiration from Noah founder Brendon Babenzien's love and appreciation for the big blue itself.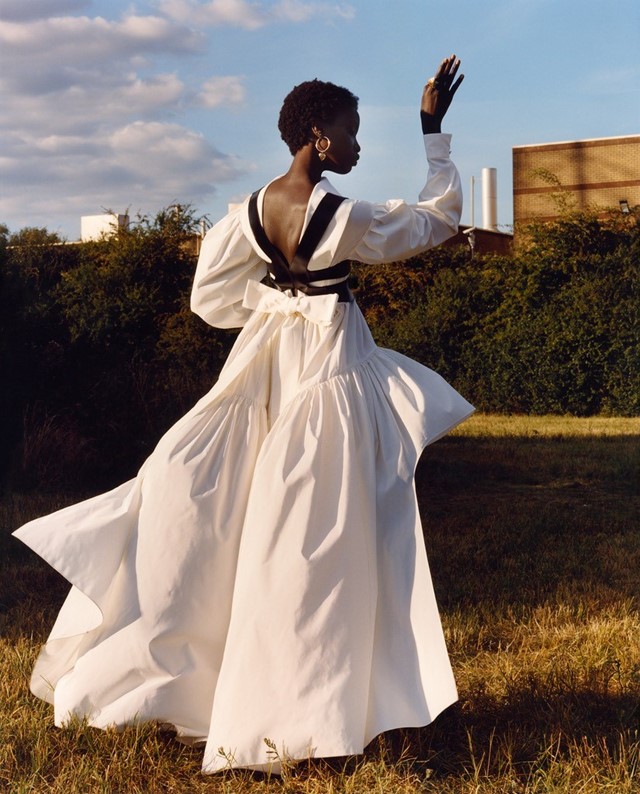 Courtesy of Alexander McQueen
Dazed 100 icons front Alexander McQueen's new campaign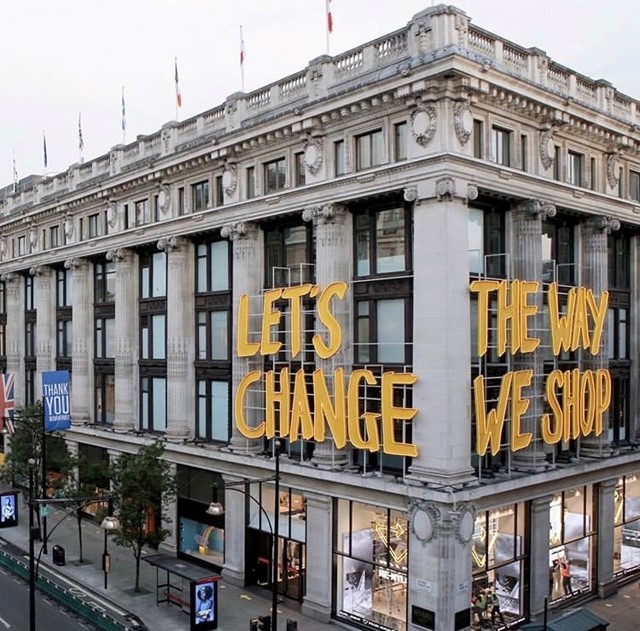 Courtesy of Selfridges
Selfridges made a big commitment to the future
Newly reopened after COVID-19 forced its doors shut, Selfridges announced a new – and actually pretty fucking huge – eco-focused initiative this week. Named Project Earth, the store is set to collaborate with everyone from Marine Serre and Craig Green to younger, up-and-coming brands like Roop on sustainable capsule collections, offer a new fashion rental service to its customers, and host a series of workshops and discussions on topics surrounding consumerism and the environment. All in all, v good news and a step in the right direction for the industry – anyway BRB, off to rent a Gucci bag. 
Photography Christina Fragkou
Telfar bag mania took over
The struggle to get a Telfar bag is real. Or at least, it was real, until this week – when the designer announced the launch of a Bag Security Program. For 24 hours only this past Wednesday, fans could pre-order a bag in any colour and any size – and you could barely scroll without seeing people on Twitter comparing notes about which style they'd copped. Even AOC showed her support.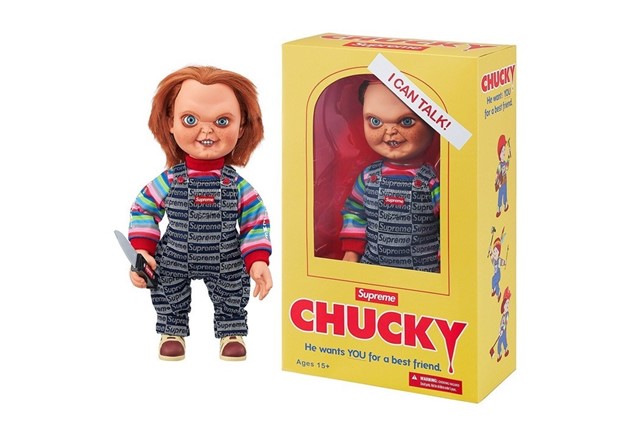 Courtesy of Supreme
Supreme debuted some toothpaste – and a Chucky doll
We're well used to Supreme putting some curveballs in its seasonal collections by now, but it's still fun seeing what bizarre new collaboration the brand has come up with when that lookbook hits. As well as a collaboration with comedian Katt Williams, the AW20 collection features toothpaste, a Chucky Doll, and even some lipstick. Read more here.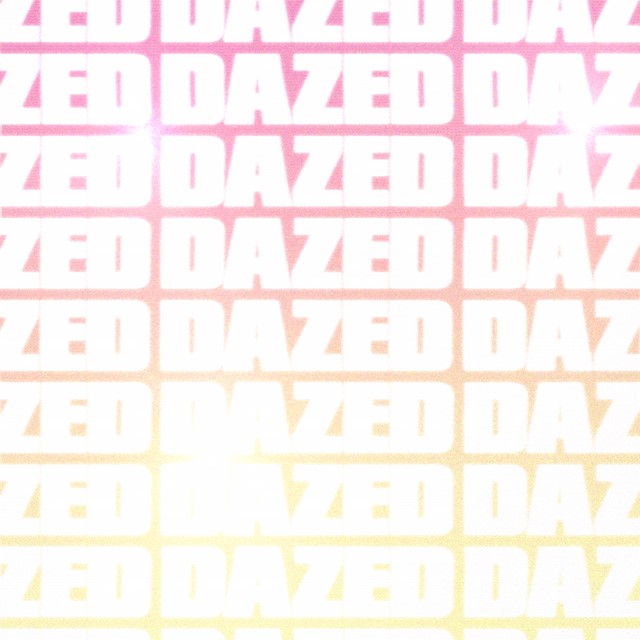 via @kanyewest on Twitter
Cyclops sunglasses were having a moment
Would you wear cyclops sunglasses? The last weeks have seen both Virgil Abloh and Kanye West experiment with the sci-fi, Afrofuturist inspired trend. Read more about it here.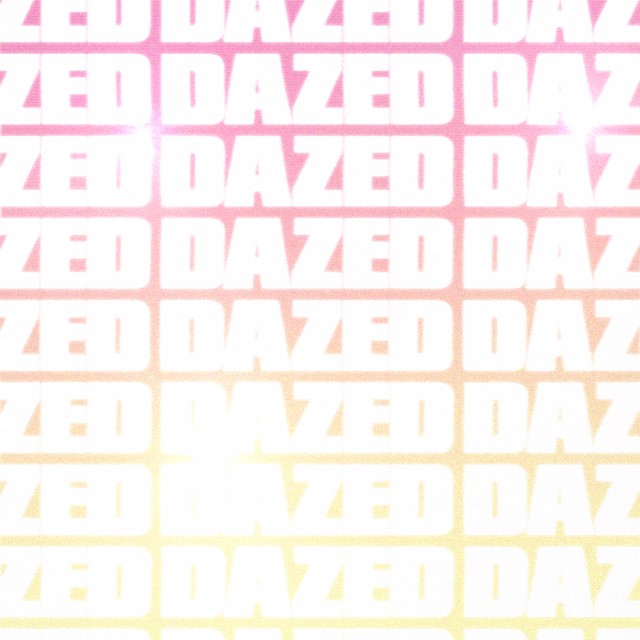 via @lirika.matoshi
The Dress of the summer reached peak viral
Chances are, you've already seen Lirika Matoshi's giant, pink, glittery-strawberry covered dress on your TL or FYP. But if you still haven't caught the backstory of how this gown became the unexpected fashion hit of the pandemic, we've got you.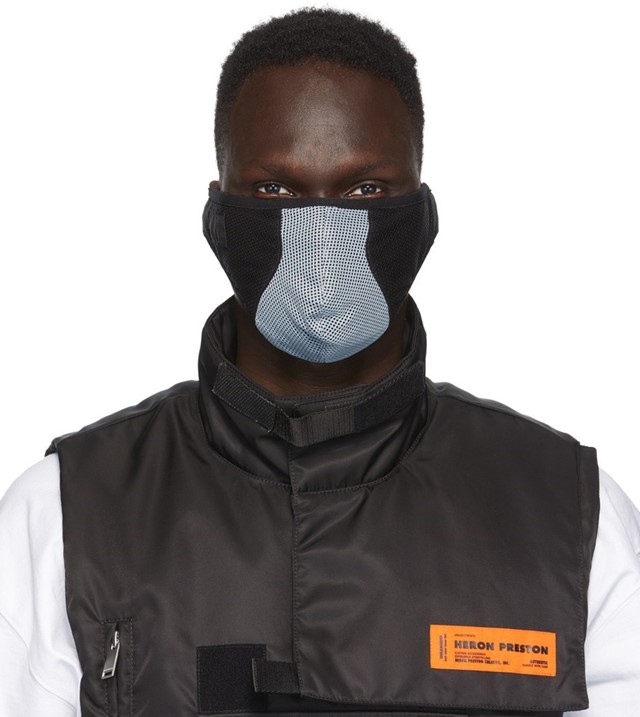 via SSENSE
Young London designers made masks for charity
Masks have become a part of our everyday wardrobes, so it's no surprise that designers are making their own – and sometimes for a good cause. Dazed 100 designer Saul Nash, as well as AGR, and Eastwood Danso, have all designed masks for retailer SSENSE, with funds going to support the QTIBIPOC emergency relief hardship fund, aid in the crisis in Yemen, and youth mental health support charity Talk Off the Record, respectively.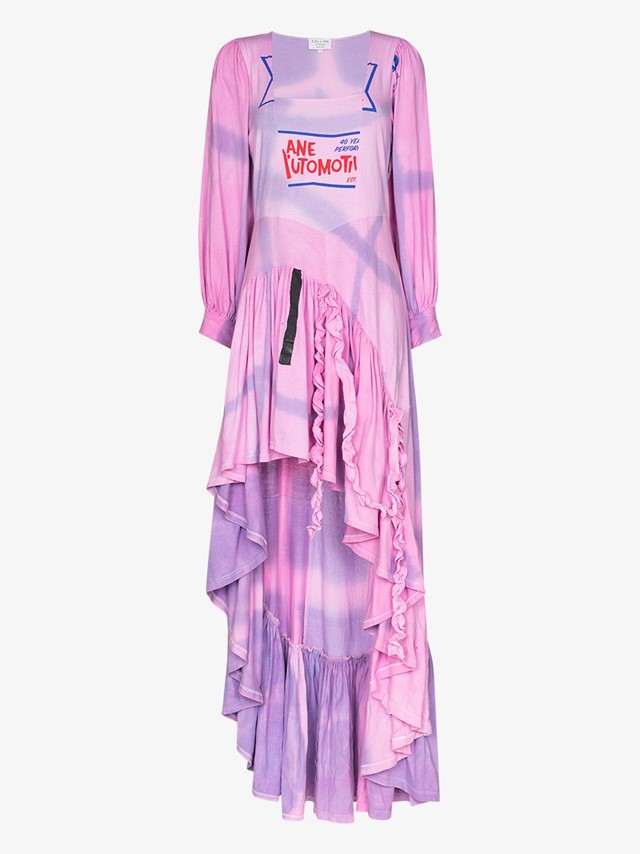 Courtesy of Browns
Collina Strada teamed up with Browns for another collab
...which this time saw the sustainability-conscious NY designer utilise waste clothing sourced from the world's biggest secondhand clothing market in Accra, Ghana to create a capsule collection exclusively for the revered London boutique. With layered dresses, pieced-together tops, and more on the line-up, founder Hillary Taymour is set to make a donation to fashion initiative The OR Foundation off the back of the launch, with Browns matching this with their own contribution. Check out the full line here.