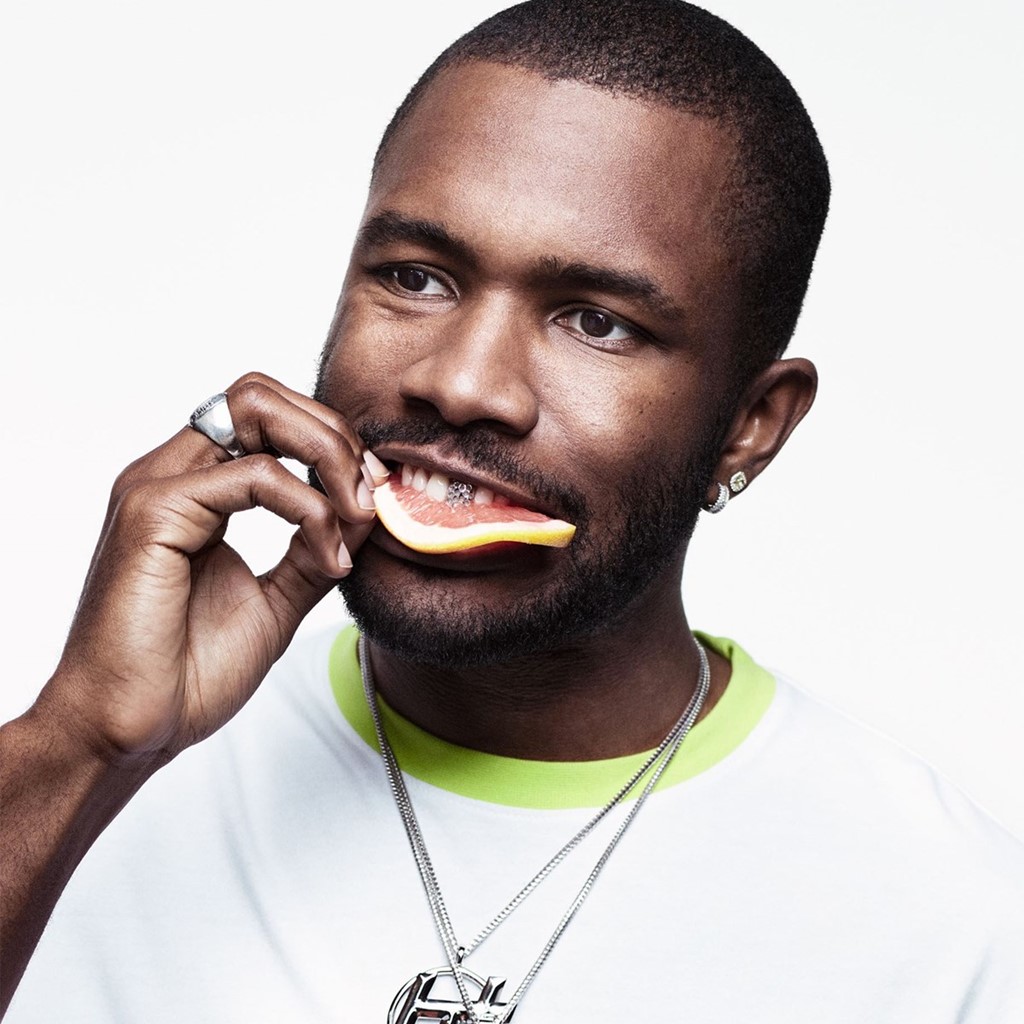 Everything we know about
Frank Ocean
The reclusive singer, songwriter, producer, photographer and visual artist Frank Ocean was born in Long Beach, California, on October 28, 1987, and grew up in New Orleans. Beginning his career as a ghostwriter, he moved to LA in 2006 and, in 2010, became a member of the hip hop collective Odd Future, joining artists such as Tyler, the Creator, and Earl Sweatshirt.
Though Odd Future gradually parted ways, Ocean and Tyler have remained close. The pair linked up for the rapper's premiere of the Illegal Civdocumentary Cherry Bombin 2017, and were spotted together in New York City as recently as February 2021. In 2011, Ocean released his debut mixtape, Nostalgia, Ultra, defining the idiosyncratic R&B and introspective lyrics that earned his stratospheric popularity. The mixtape premiered to critical acclaim, landing him a record deal with Def Jam Recordings, and Ocean's debut studio album, Channel Orange, followed in 2012.
While Channel Orange earned the musician six nominations at the 2013 Grammys, fans had to wait three years for the follow-up (spoiler: it was worth it). In the meantime, he featured on Kanye West's The Life of Pablotrack "Wolves", with his part later separated and listed on the album as "Frank's Track". Finally, in 2016, Frank Ocean dropped a new, visual album titled Endless, featuring artists such as James Blake, Jonny Greenwood, Arca and Wolfgang Tillmans. Endless was promoted via a mysterious livestream, but that wasn't all: his "actual" second album, Blond, was self-released just a day later, led by the single "Nikes".
In terms of his personal life, Ocean is notably private, though he has provided some insight on navigating being queer in the music industry. Outside of his musical releases, he's founded the queer club night, PrEP+, and in 2020 became the new face of Prada. Via PrEP+, he's previewed new music including the singles "Cayendo" and "Dear April". Does that mean that he's likely to release a new album in 2021? Well, since this is Frank Ocean we're talking about, we'll just have to wait and see.
Image credit: Courtesy of Prada