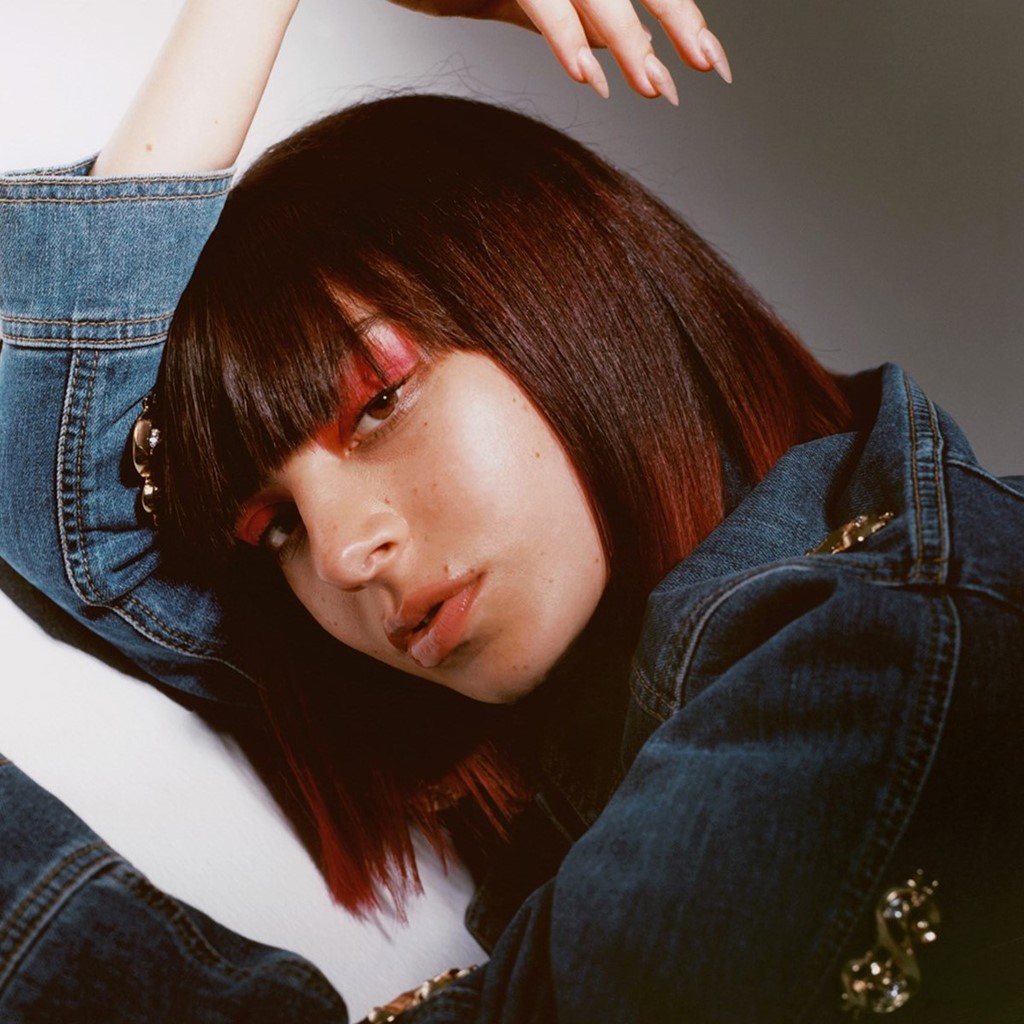 Everything we know about
Charli XCX
Charlotte Emma Aitchison is the singer and songwriter better known as Charli XCX. Born in Cambridge to Scottish and Indian parents, August 2, 1992, Charli started her career online, posting songs to Myspace in 2008, before signing to Asylum Records in 2010 and releasing a series of singles and mixtapes. Like all good Y2K monikers, her name originates from MSN, where her screenname was XCX (pronounced as individual letters, and standing for "kiss Charli kiss"). 
In May 2012, Charli rose to mainstream prominence with a feature on Icona Pop's international hit titled "I Love It" (Germany didn't get the memo, apparently). Her debut studio album, True Romance, followed in 2013, and the following year saw another breakthrough collaboration on Iggy Azalea's "Fancy", with Charli starring in the accompanying, Clueless-inspired video. Her punk-influenced second album, Sucker, also arrived in 2014, featuring one of her most recognisable singles, "Boom Clap" (premiered as part of the soundtrack to The Fault in Our Stars).
2015 saw a significant shift in direction for Charli XCX, as she began working with A. G. Cook's innovative UK collective PC Music. Producers including SOPHIE contributed to a more experimental sound, heard on Charli's 2016 Vroom VroomEP, featuring Hannah Diamond. Further mixtapes, Number 1 Angel and Pop 2, featured collabs with other hyperpop-adjacent faves, including Kim Petras, Dorian Electra, Tommy Cash, Caroline Polachek, CupcakKe, Mykki Blanco, and Danny L Harle.
In 2017, Charli released two singles – the irresistible "Boys", whose accompanying video featured cameos from Mac DeMarco, Stormzy, A.G. Cook, Riz Ahmed, Joey Bada$$, Brendon Urie and many more, and "Out of My Head", a track with Tove Lo and ALMA. Her self-titled third album, Charli (2019), saw her link up once more with many of her mixtape collaborators, as well as Brooke Candy, HAIM, Sky Ferreira, Lizzo and more. With the outbreak of the coronavirus pandemic in 2020, she began working on the lockdown album How I'm Feeling Now. Singles "Forever", "Claws" and "I Finally Understand" became inextricable from early quarantine, incorporating DIY visuals from fans and the musician's long-term boyfriend Huck Kwong.