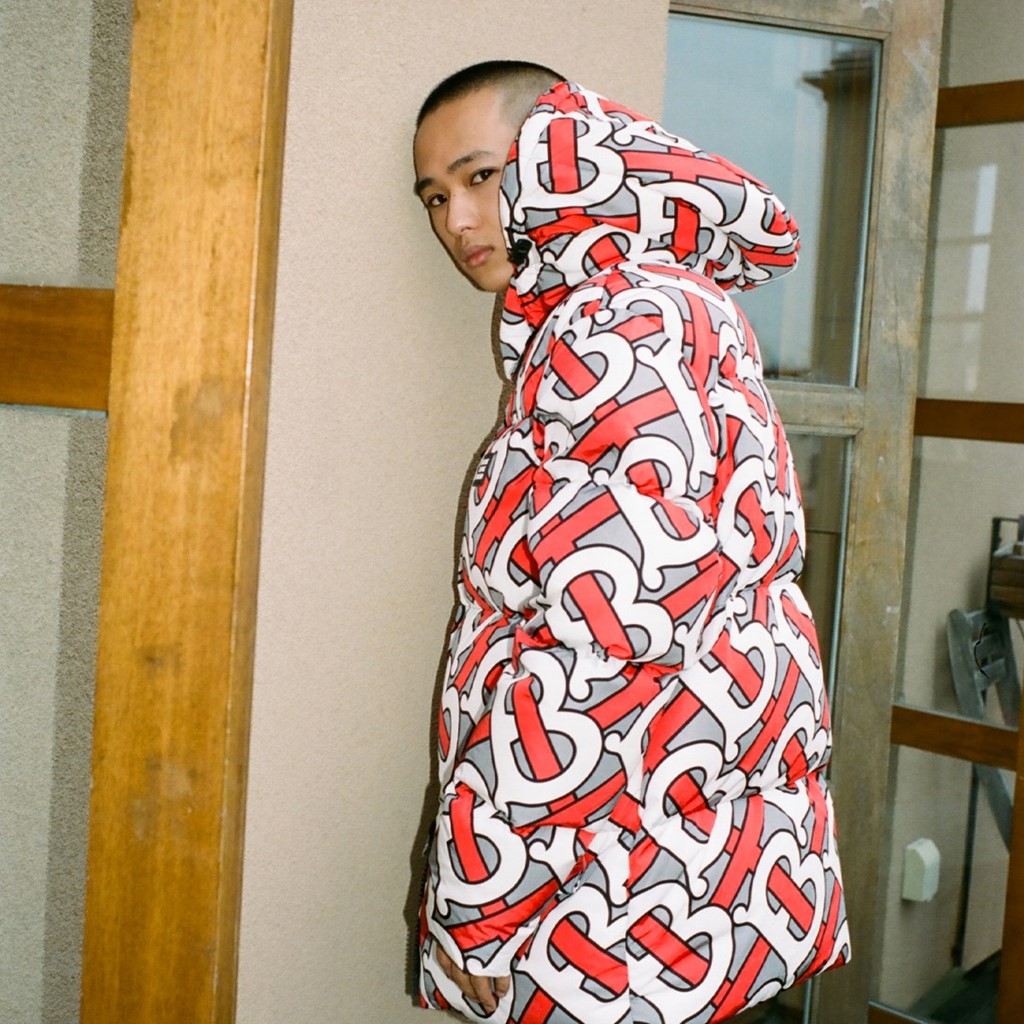 Everything we know about
Burberry
Burberry is a British luxury fashion house based in London, England. Established as an outerwear label by Thomas Burberry in 1856 – who designed its signature trenchcoat for British officers – it outfitted explorers on Antarctic expeditions and Mount Everest attempts, before becoming a staple of the UK high fashion scene. In 1955, the now-defunct company Greater Universal Stores assumed ownership of the family-controlled business, and the label went public in 2002.
Alongside (and inside) its trenchcoats, Burberry's signature check has achieved iconic status. Since being introduced in the 1920s, the design has undergone a series of transformations in terms of public perception, becoming associated with chav culture and football hooliganism in the early 2000s. In an attempt to restore the label's image, the controversial check was removed from a majority of garments before emerging again in 2017, for a surprise collaboration with Gosha Rubchinskiy.
The check officially made its return in the SS18 collection by Christopher Bailey (who joined the label in 2001, and became creative director in 2004). In 2017, Bailey stepped down from his role at Burberry, and was unexpectedly replaced by the former creative director of Givenchy, Riccardo Tisci, who made his debut the following year. Tisci remains the label's chief creative officer, tapping the likes of Kendall Jenner and Gigi and Bella Hadid, alongside musicians such asArca, Rosalía, Steve Lacy and Erykah Badu, for recent presentations.
In 2019, Burberry was among brands such as Chanel and Pradamaking promises to be more sustainable, after being called out for destroying over £28m of clothes and perfume two years prior. The practice, which helps the label maintain exclusivity – and, therefore, justify expensive prices – was unsurprisingly criticised amid a growing climate crisis. The fashion house has since pledged to no longer burn unsold products or use fur in its collections, and in 2019 staged its first ever carbon-neutral show.