'Hi! Real human here!' – In the lead up to the historic Amazon union election, something curious began taking place
on Twitter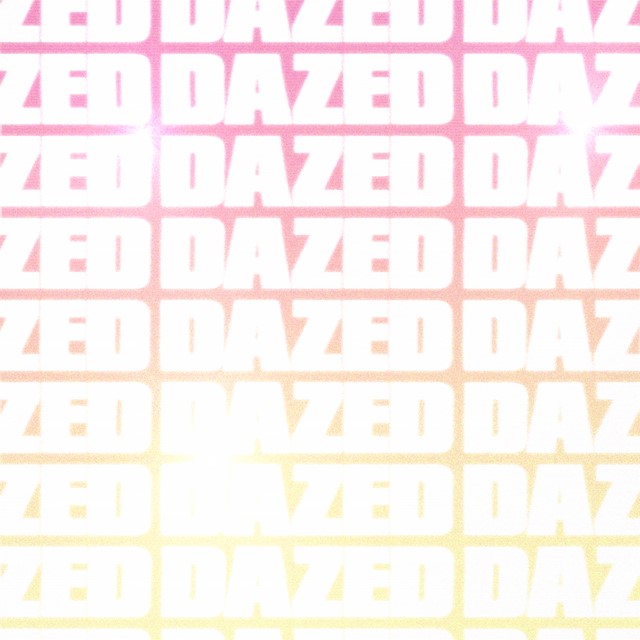 Twitter/@AmazonFCGary
Amazon Gary
Starting off strong with this tweet from Amazon Gary who is very keen to reassure everyone that he is in fact a real boy. A few things here tip us off about Gary. His excessive use of exclamation marks. The enthusiasm of the capital letters in TONS. And the fact that despite having all these TONS of opportunities to grow, Gary has been stuck in the same position for six years now. A tier one associate, by the way, is an entry level position.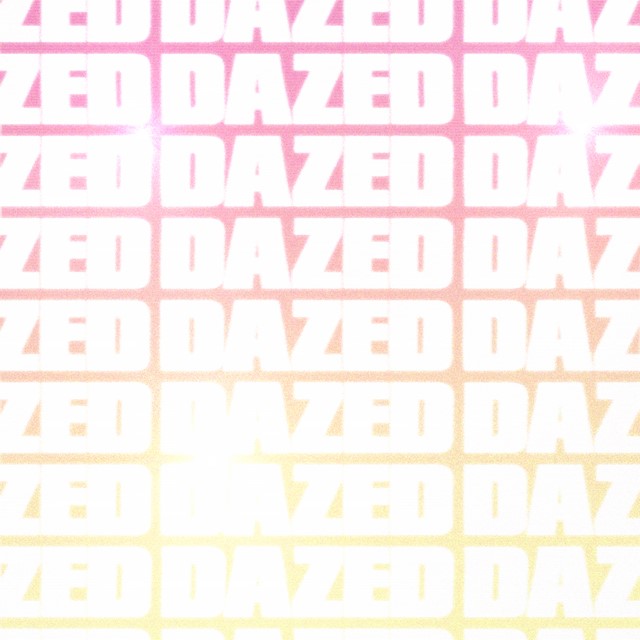 Twitter/@AmazonFCJadeyn
Amazon Jadeyn
Where to start with Jadeyn (: from Washington? The cursed backwards smiley. The claims she is here to "spill the tea". The awkwardly jaunty, casual tone. "Hit me with your questions friends". All in all it reads like something straight out of a marketing brainstorm meeting on how to communicate with the youth.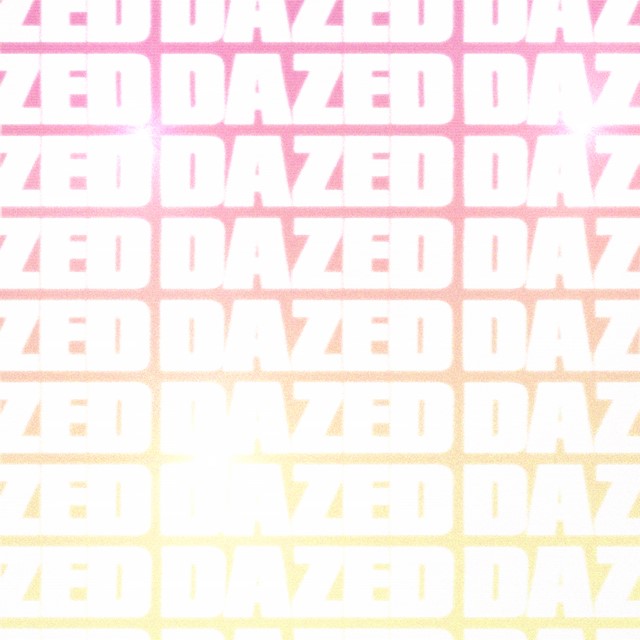 Twitter/@AmazonFCTea
Amazon Tea
Free little packets of mustard and mayonnaise are not going to help the situation, Tea. People are peeing in bottles!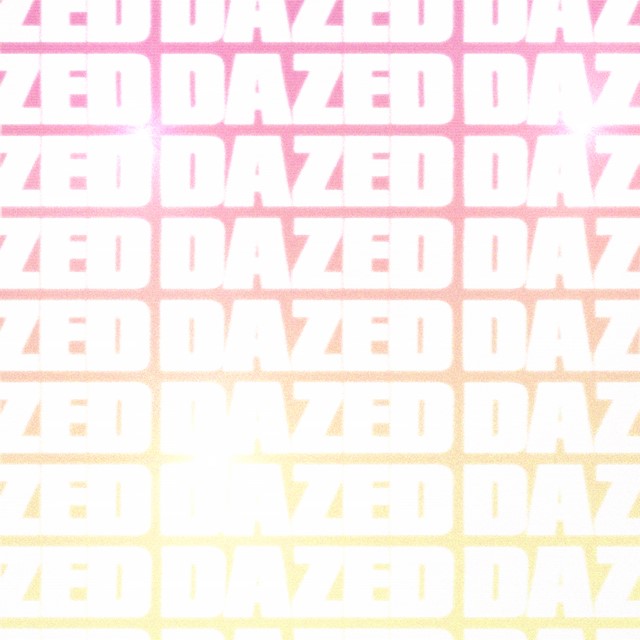 Twitter/@AmazonFCJudyM
Amazon Judy M
It's very considerate of Judy M to be so concerned about whether her corporation can survive. You know, the corporation that saw a record performance in 2020 with net profits up 84 per cent and annual revenue up 38 per cent to $386 billion, a yearly increase of over $100 billion. Thank god Amazon has Judy M out there worrying about if it is going to make it through a pandemic that has seen over 40 million workers in the US lose their jobs and health insurance while Jeff Bezos added more than $70bn to his net worth. 
As for this mess of a sentence: "Unions have never got us anything that wasn't already available through a little elbow grease and don't-give-up attitude." Without unions we wouldn't have minimum wage, maximum working hours, paid annual leave, employee health coverage plans, or weekends. What we would have, though Judy M, is child labour.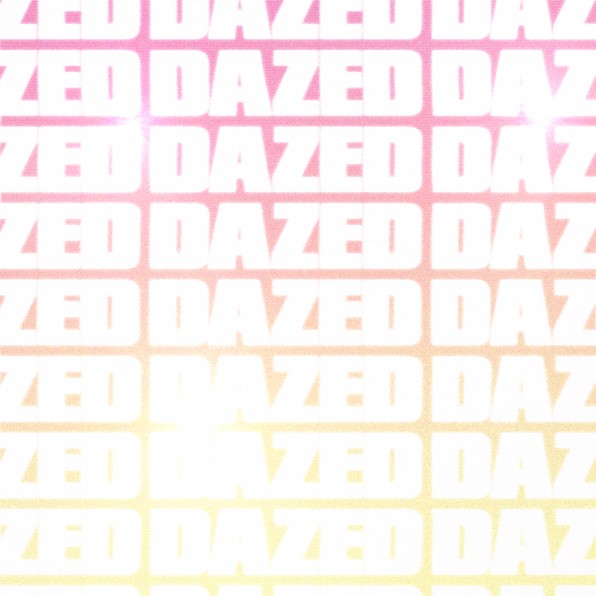 Twitter/@AmazonFCFrantz
Amazon Frants
Frants here seems to really love his job despite not being given quite as many opportunities for growth as Gary has. Lots is, after all, not TONS. It's also great that Frants doesn't feel he has been pushed too much. Unfortunately, the same cannot be said for many Amazon delivery drivers who are working 14-hour shifts to keep up with their workload which has doubled in the pandemic and who have had surveillance cameras put into their vans to monitor and report back on their every move including braking too quickly.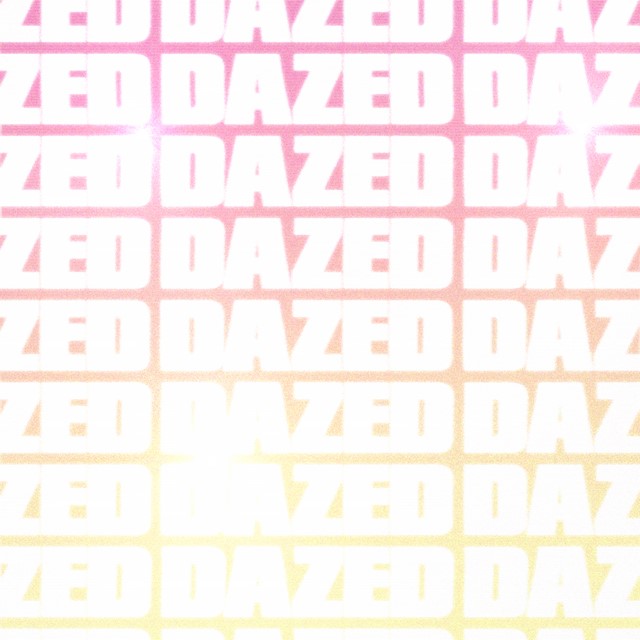 Twitter/@AmazonFCZach
Amazon Zach
"I just wish we could all get along like we used to in middle school. I wish that I could bake a cake made out of rainbows and smiles and we'd all eat it and be happy."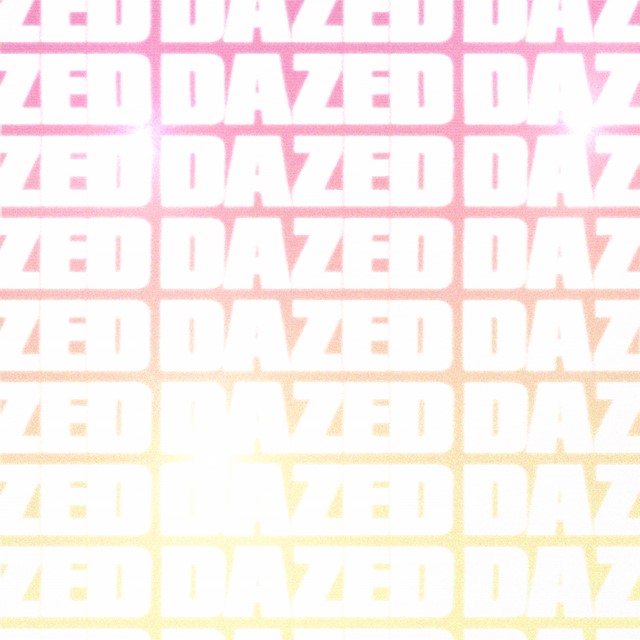 Twitter/@AmazonFCLulu
Amazon Lulu
People have to pee, Amazon Lulu! People are allowed to pee! It's important to stay hydrated especially when you are on your feet all day. What tips us off about Amazon Lulu here is how she conveniently, seamlessly slips in the solution to everyone's UTI problem: the comprehensive health benefits you get at Amazon!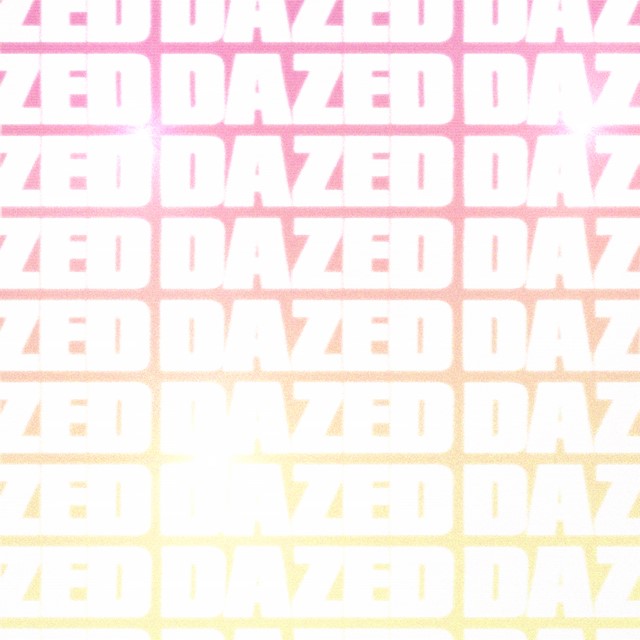 Twitter/@AmazonFCDarla
Amazon Darla
Amazon full-time warehouse employees make $31,200 a year. Jeff Bezos makes that every 12 seconds. If Darla is struggling to scrape by as a single parent on her current salary, maybe Jeff could redistribute some of his wealth? Or maybe the union could help push for a pay rise. Which seems more likely?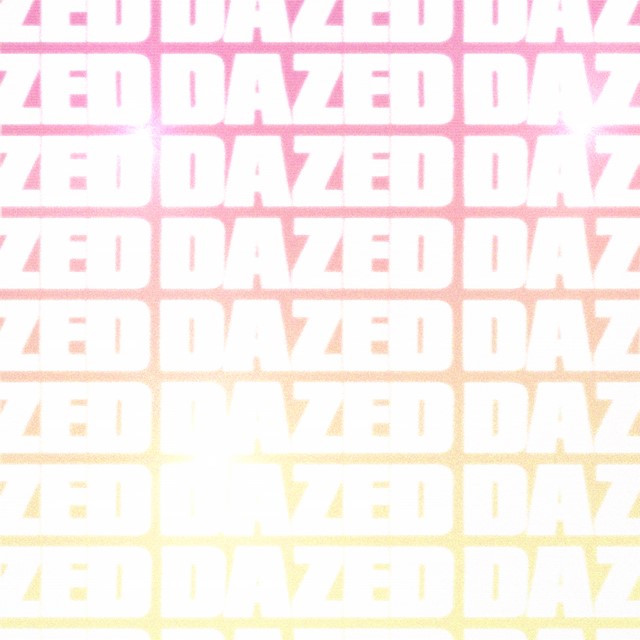 Twitter/@AmazonFCYola
Amazon Yola
I'm not sure a bathroom on every other floor is quite the brag Amazon Yola meant it to be. I also have questions about the safety equipment vending machines. Does this mean employees have to pay for their own safety equipment?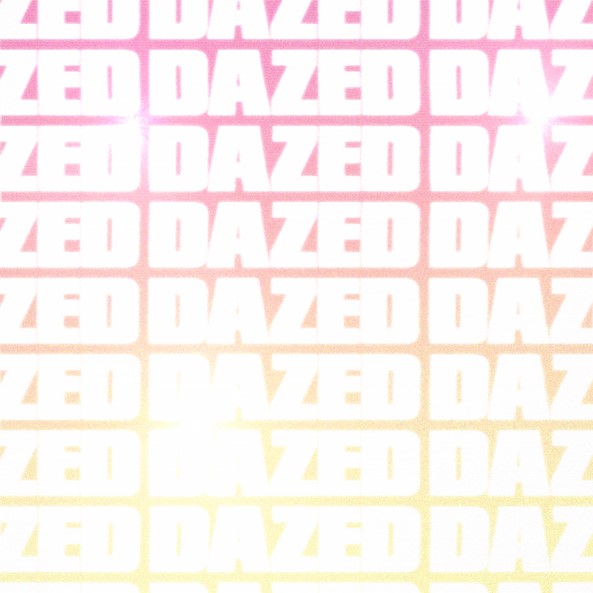 Twitter/@AmazonFCGary
Amazon Gary
Back with real human Amazon Gary who is very enthusiastic about the extra 10 minutes of break he has been given to compensate for the trauma of being an essential worker in the middle of a pandemic. It's not totally clear which bit of the first four sentences leads Gary to feel that he is being treated with dignity, but he has sprinkled a few emojis into the tweet to show us he is a fun and happy guy.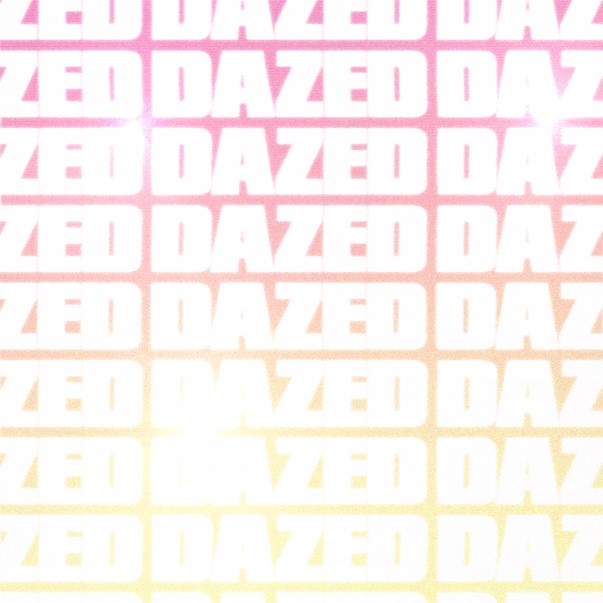 Twitter/@AmazonFCHannah
Amazon Hannah
This bonus tweet from back in 2019 shows how long Amazon has been at this. It's also probably the worst of the bunch. Amazon Hannah wants to assure everyone that it's her own fault she's dealing with depression, not Amazon's. It's not like poor working conditions, low salaries, and long working days have ever had a negative effect on anyone's mental health. But Amazon is actually a great place to work: Hannah is allowed to talk to people at work! If only we were all so lucky.