Lil Miquela
Personality, Model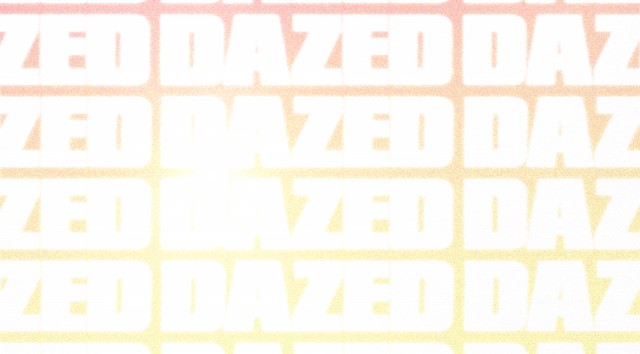 @lilmiquela
Not a girl, not yet a person – the CGI influencer is at the centre of some seriously surreal internet dramz
Location
Downey, United States
lilmiquela
With her full lips, dusting of freckles and wardrobe boasting everything from 90s Chanel to the latest Supreme drops, musician and model Lil Miquela has all the makings of Instagram stardom – and the hefty following to prove it. The micro-fringed Miquela does have one major USP setting her apart from everyone else on your feed, though – she's not technically real.
First catching our attention back in 2016, the avatar, 'born' in Downey, California, has recently scored a series of high profile jobs – teaming up with Prada to virtually attend their AW18 womenswear show in Milan, starring in photoshoots, and releasing a debut single ("Not Mine"). It went viral in 18 countries and landed in Spotify's Top 50 charts in six, including her native USA.
And fundamentally for someone who embodies the platonic ideal of our performance of identity on social media, she knows how to balance the thirst trap selfies with sincere support for social justice. With her #linkinbio raising money for black girl coders, as well as passionate posts rallying behind March For Our Lives and other worthwhile causes, Miquela makes it clear she's about more than the OOTDs.
Now self-identifying as a robot (after some of the most meta and surreal internet drama we've ever witnessed) Miquela is going to spend 2018 "realising (her) truth", trying to find the answer to the question: "I'm not a human, but am I still a person?" We're looking forward to joining her on that journey.