Mowalola Ogunlesi
Designer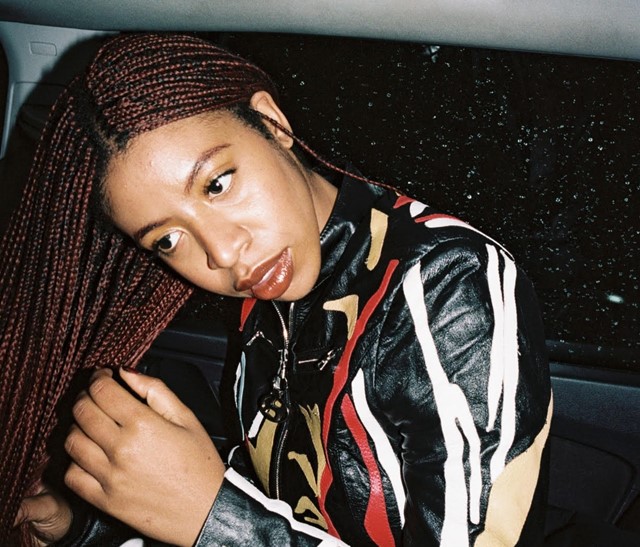 Photography Joyce NG
The Central Saint Martins grad bringing her Nigerian heritage to the runway
Location
London, United Kingdom
mowalola
When Nigerian-born designer Mowalola Ogunlesi's BA collection hit the Central Saint Martins runway last June, it was impossible not to sit up and pay attention.
Entitled 'Psychedelic' and taking inspiration from 70s and 80s Nigerian rock music, she described her debut as a celebration of the black African male: his culture, sexuality, and desires. That translated into sexy Lagos petrolheads who stormed the runway in tight painted leather looks, decorated with Mercedes Benz logos and silver chains, while lacy lingerie poked above models' waistbands – creating an unexpected contrast with their oiled-up, muscular bodies.
She's since collaborated with Ruth Ossai and Ib Kamara on a lookbook, travelled back to Nigeria as part of Grace Ladoja's Homecoming to host a pop-up alongside the likes of Off-White, and picked out 13 of her country's most exciting creative talents to spotlight on Dazed. While you won't find Ogunlesi on the fashion week schedule just yet, we can't wait to see what she comes up with next.