Holly Blakey
Choreographer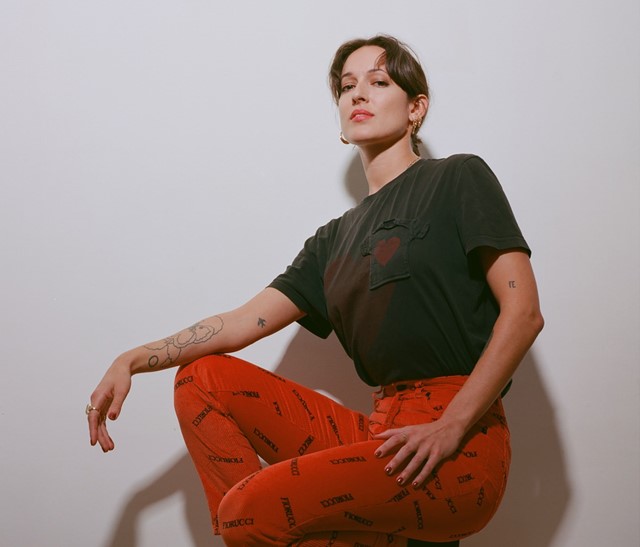 Photography Craig Bernard
Recently teaming up with Vivienne Westwood, choreographer Holly Blakey injects contemporary dance with eroticism, fluidity, and colour
Location
London, United Kingdom
hollytblakey
The synergy between the two dancers in Klyne's "Don't Stop" is so electric, you can almost see the static between each person as friction rolls from one figure to the next. The clip is erotically charged yet restrained, as the duo play a cat and mouse game with each other's panting bodies. It's all down to punk choreographer Holly Blakey, whose signature style, likened to the inhibition-free state of being at a rave at 4am, has shaken itself free of institutional expectations and come to define a new moment in contemporary dance.
Blakey started dancing as a ballerina at the age of three, after which she went on to train professionally. In 2012, at the age of 24, she choreographed her first music video and realised that she was better suited calling the shots behind the camera. Since then, Blakey has orchestrated performers in music videos for Florence & The Machine, MØ, and Mabel, and in fashion clips for Dior and Gucci. Far from the world of ballet, her choreography breathes new life into dance with hyper-fluidity, eroticiscm, and her commitment to celebrating diverse bodies.
After being nominated for Best New Director at the UK MVAs in 2016, this year she stepped up her game with a new live performance, Cowpuncher, in collaboration with Vivienne Westwood and Mica Levi. As for the rest of 2018, we have a feeling she's only getting started.