Players can tune into music from the likes of A$AP Rocky, Grimes, SOPHIE, Shygirl, Nina Kraviz,
and more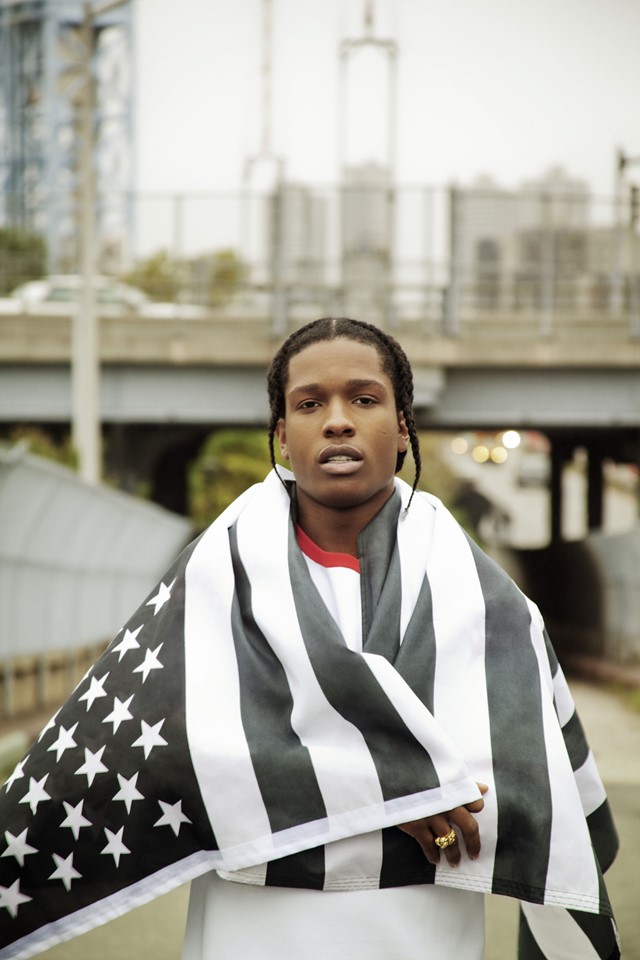 Photography Phil Knott, courtesy of publicist
A$AP ROCKY
You can hear A$AP Rocky's track "Flacko Lacko" while driving around Night City on one of the game's in-house radio stations, 101.0 The Dirge. The track appears under the pseudonym TELO$, and includes pensive lyrics: "When I was younger, man, I wish that I was light-skinned / Now I wouldn't trade the world for my skin." The music itself has a dark, ethereal quality to it, which fits straight into the game's dystopic landscape. Listen to the track here.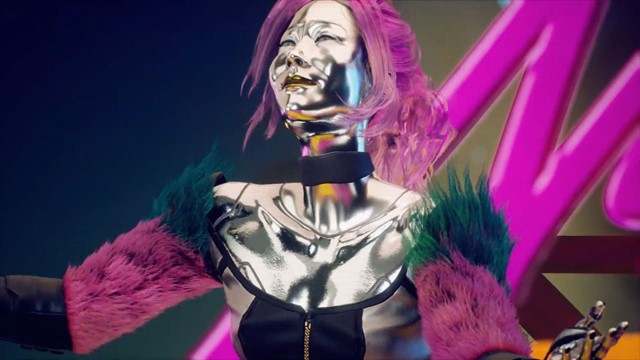 GRIMES
If you've ever wondered what a Kendrick Lamar verse sounds like on top of the Ramones' "Blitzkrief Bop", Grimes has you sorted. The artist, who appears as the in-game character Lizzy Wizzy, has two original songs on the soundtrack: "4ÆM" from her 2020 album 'Miss Anthropocene' and a new track titled "Delicate Weapon". She's also released an in-game album of remixes, where she reinterprets classics from Kendrick, Rihanna, Ariana Grande, and more. Tune in.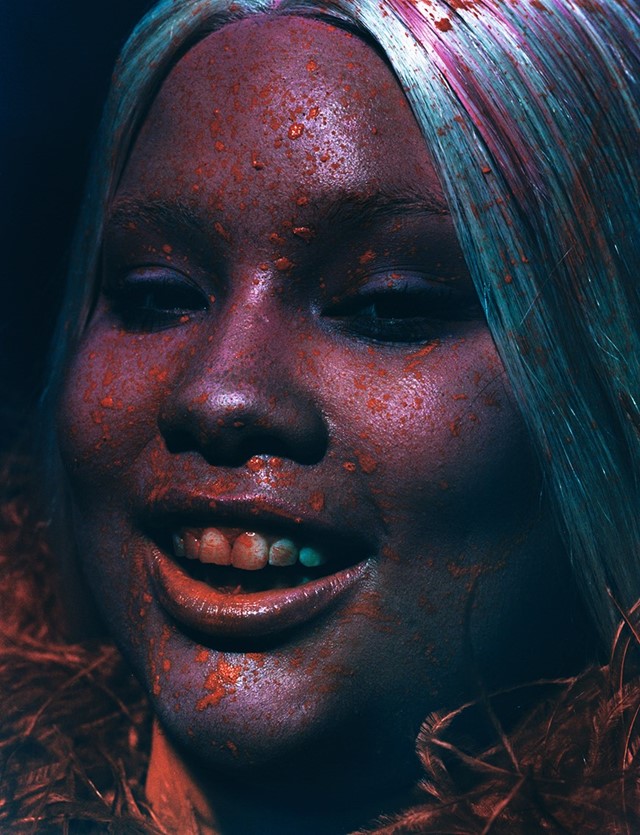 Photography Jordan Hemingway, Styling Nell Kalonji
SHYGIRL
You only need to look at her debut album to know that Shygirl loves alter-egos. In 'Cyberpunk 2077', the London musician pairs up with SOPHIE under the alias Clockwork Venus for a remix of her track "Slime", which you can hear on the in-game radio. Listen to it here.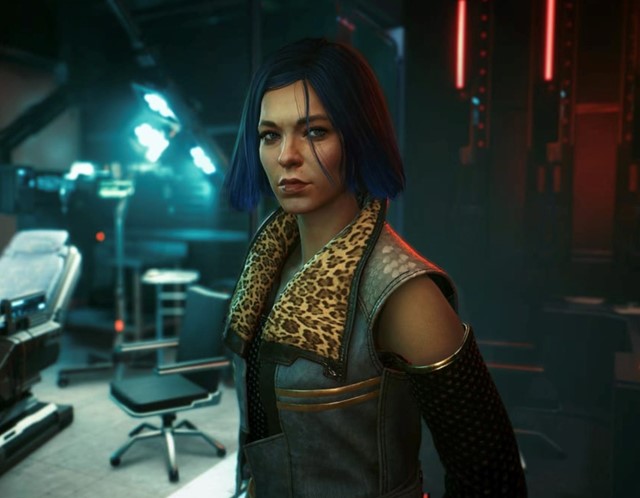 NINA KRAVIZ
Kraviz appears in the game as a 'ripper doc', an underground type of plastic surgeon who illegally fits people with cybernetics like robotic arms and robotics-enhanced eyes. As one of the game's primary ripper docs, Kraviz has major interaction with other players, also appearing on radio under the pseudonym Bara Nova. There's an entire radio channel dedicated to her music, but check out some snippets here.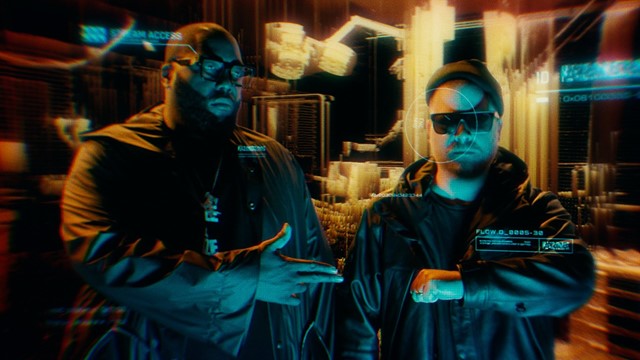 RUN THE JEWELS
Run the Jewel's El-P and Killer Mike can be found under the names Yankee & the Brave, a reference to their 'RTJ4' single of the same name. There's even an accompanying music video set in the neon-lit world of 'Cyberpunk 2077' – watch it here.