From Dua Lipa's homage to Geri Halliwell and Rina Sawayama's full-on fashion fantasy, to Headie One's Louis
Vuitton-dripping performance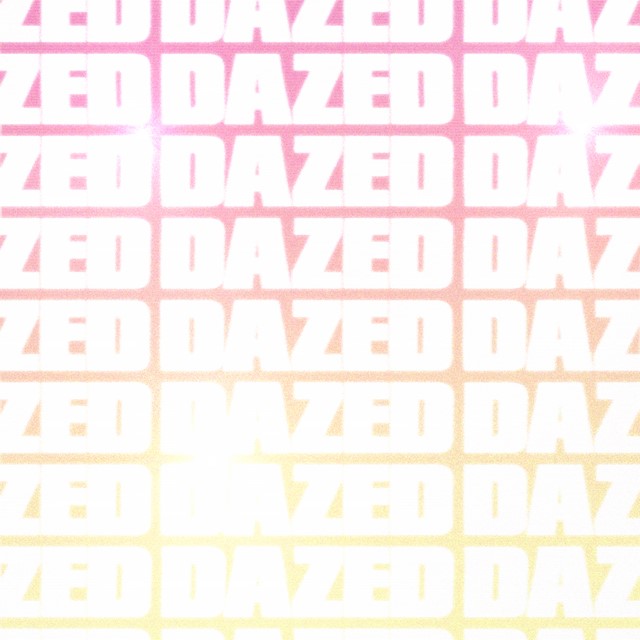 via Instagram (@brits)
DUA LIPA
You might not have been around to witness it first hand, but it's likely you'll know about the Spice Girls' performance at the 1997 Brits given it was one of the most memorable moments in the awards' history – not least because of Geri's Union Jack mini dress (which, FYI, was a little black Gucci number by Tom Ford that Ginger Spice had her sister sew a tea towel onto to British it up). Now, 24 years on, Dua Lipa decided it was prime time to pay homage to Halliwell's lewk, showing up to the awards in flag-emblazoned Vivienne Westwood. In the wrong hands, the motif can be pretty tragique these days – think divorced dad on Twitter demanding 'get Brexit done' – but in Dua and Viv's? Iconic, obvs.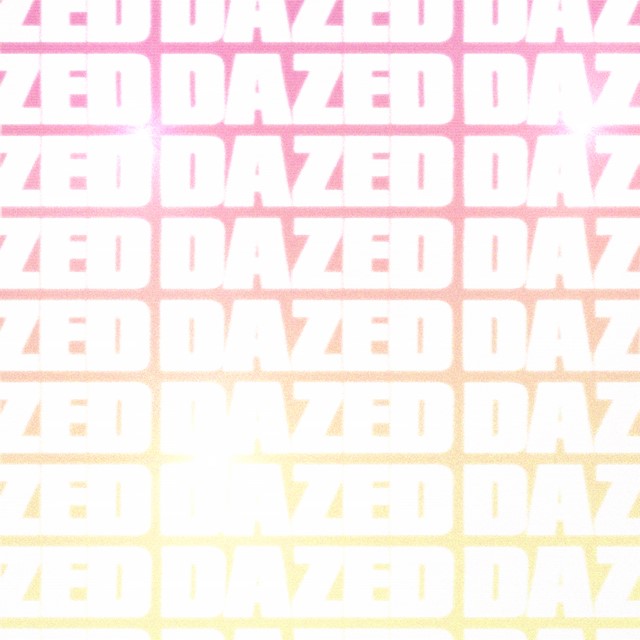 via Instagram (@oliviarodrigo)
OLIVIA RODRIGO
Baby's first Brits! The singer rolled up to the red carpet in a neon yellow strapless gown, before slipping into a see-through red number with matching scarlet disco pants for a stripped-back performance of "Drivers License". Both looks came courtesy of Dior.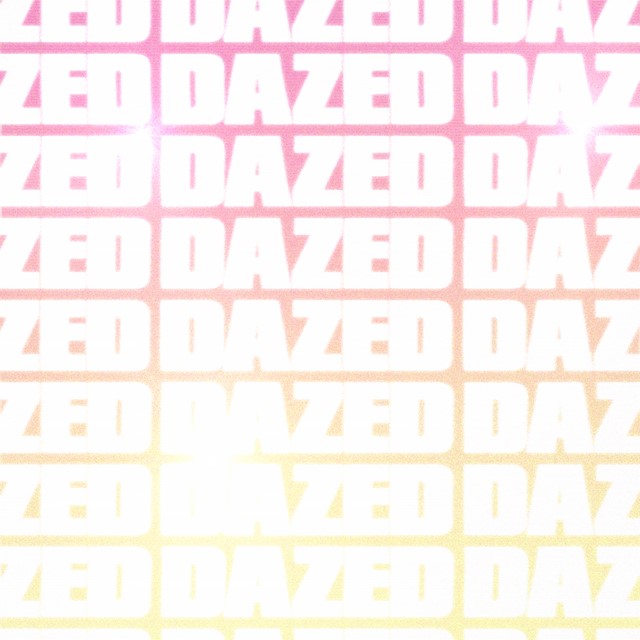 via Instagram (@headieone)
HEADIE ONE
With Virgil Abloh seemingly on speed dial, the drill artist went for two fresh-off-the-runway Louis Vuitton looks for his appearance at the Brits. First showing up on the red carpet in a grey coat with monogram embroidery, he switched into a black tracksuit for his powerful performance of "Ain't It Different" with AJ Tracey – using the moment to pay tribute to the key workers that kept the country going through the pandemic, shout out Marcus Rashford's efforts to feed hungry, disadvantaged kids, and blast the demonisation of drill music in the mainstream media. The set was also designed by Abloh, and featured press cuttings highlighted with the colour of the Ghanaian flag. "Supporting next generation talent is part of my ethos," said Abloh of the link-up. "Watching Headie One build his career in music while being a voice of the evolution makes his art practice important in contemporary art."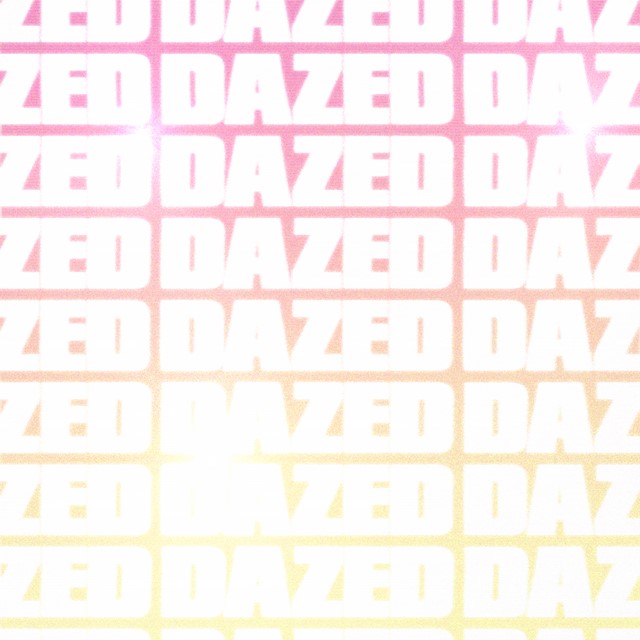 via Instagram (@brits)
LITTLE MIX
The Little Mixers made history last night as they took home the award for Best British Group – making them the first girl band to do so in 43 years. Showing up to the stage in angelic David Koma, Vivienne Westwood, and Margiela, the three dedicated their award to the women that came before: including the Spice Girls, All Saints, and the Sugababes. Not sure whether to feel depressed or uplifted, tbh, will leave you to come to your own conclusion.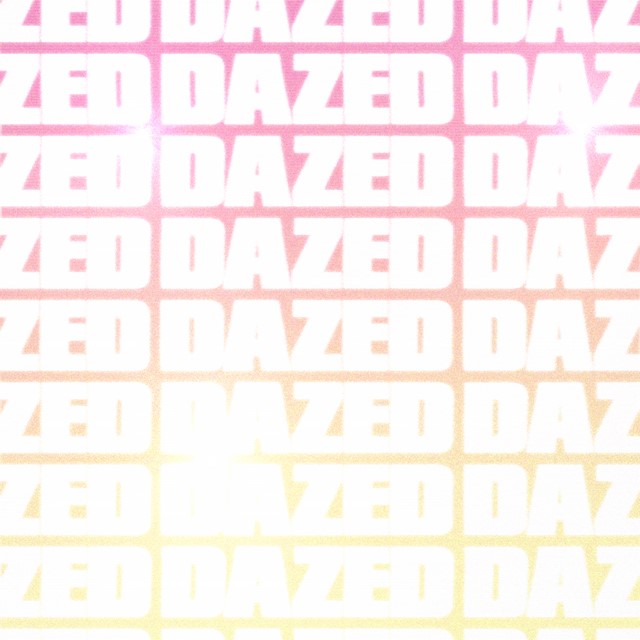 via Instagram (@rinasonline)
RINA SAWAYAMA
The Dazed 100er fulfilled pretty much everyone's fashion fantasies by showing up to the event in archive Balmain. Invited to dip into the house's vast back catalogue by Olivier Rousteing himself, she went for a ruffled lilac gown from his 2019 Couture debut – accessorising her look with a cute new set of braces that she showed off on Insta.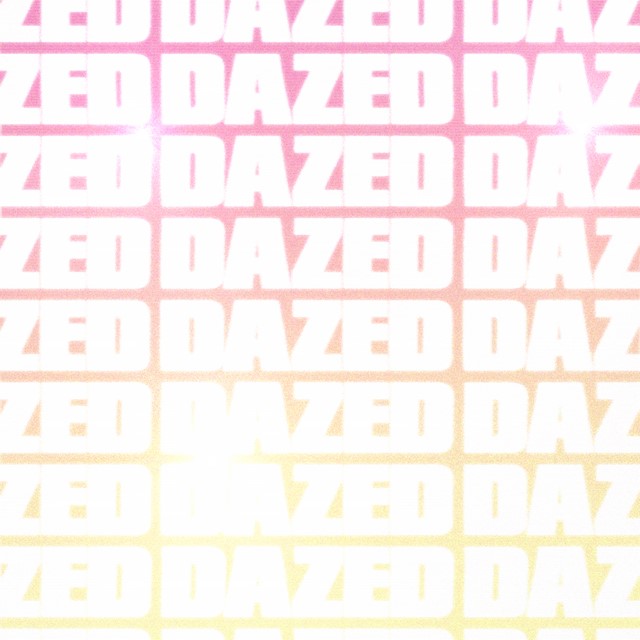 via Instagram (@ollyears)
OLLY ALEXANDER
Before his turn on the stage with none other than Elton John – where the two covered classique Pet Shop Boys track "It's A Sin", no prizes for guessing why – Alexander did his step-repeat on the red carpet in a full-on Gucci look. Fresh from Alessandro Michele's atelier, the star print suit was finished with fluffy, feathery cuffs we were extremely into. A tribute to the Rocket Man himself? Quite possibly.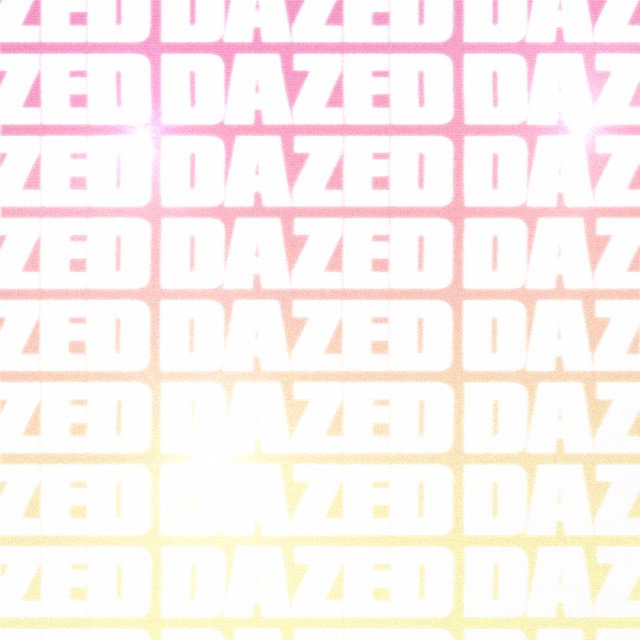 via Instagram (@haimtheband)
HAIM
The Row strikes again! Looking very smart-casj in a series of uber-spenny looks incorporating languid suiting, flowing trousers, and a sweater vest and shirt combo that j'want, the trio took home the award for Best International Group.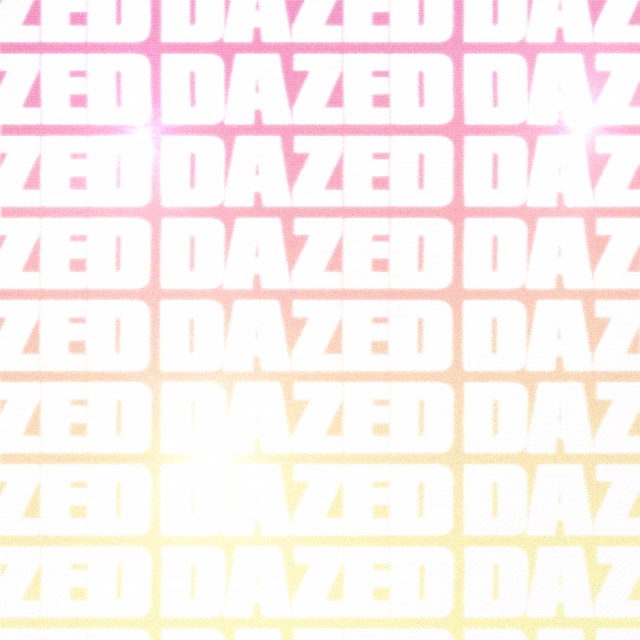 via Instagram (@checkthetag)
PA SALIEU
The former Dazed cover star headed in Kim Jones' direction when it came to his look last night. The utility jacket and matching beret were taken directly from the designer's AW21 collection for Dior, which you can read more about right here.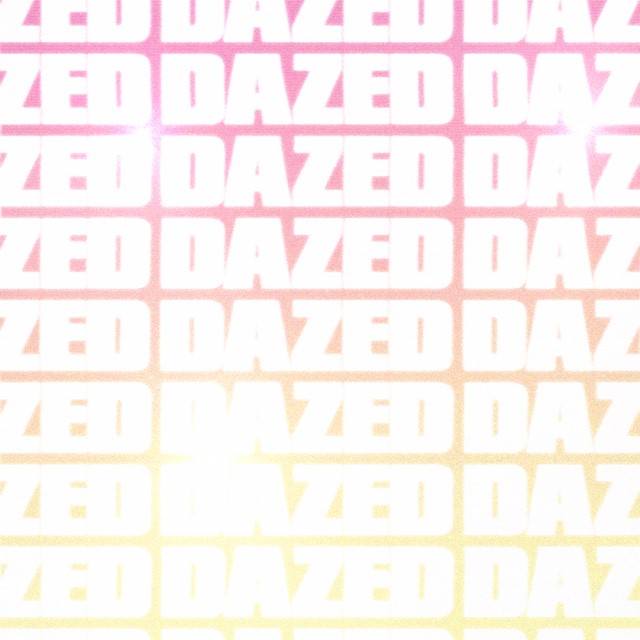 via Instagram (@mnek)
MNEK
Despite not being up for any awards, MNEK basically stole the show in baby blue Robert Wun satin, darling. Making his way round the party, the musician had his photo taken with basically everyone – including Pose legend Billy Porter, who, in case you're wondering, is head-to-toe in threeasFOUR and Rick Owens.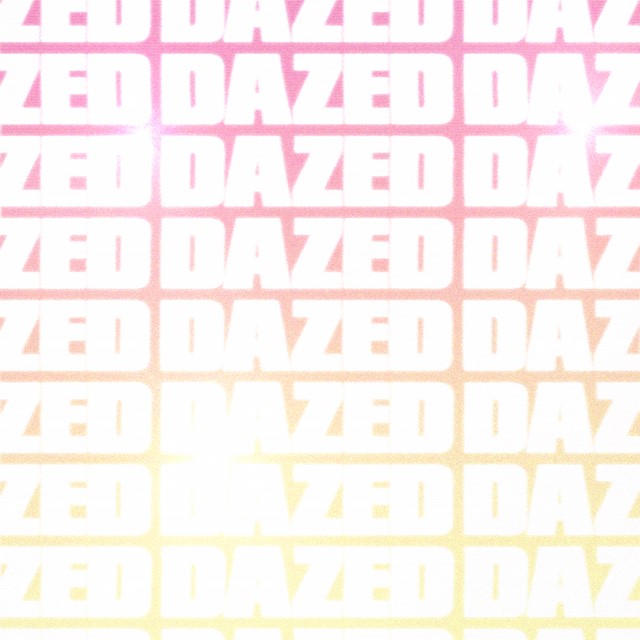 via Instagram (@theweeknd)
THE WEEKND
Abel couldn't make the show IRL, but showed up via videolink to perform in a box sheltering him from a lot of rain (an homage to us Brits? Appropriate if so). His rain jacket, boots, and matching sou'wester hat came courtesy of Valentino, and seemed to take inspo from the killer fisherman's ensemble in I Know What You Did Last Summer if his IG post is anything to go by. Sea shanty style is here to stay, we guess.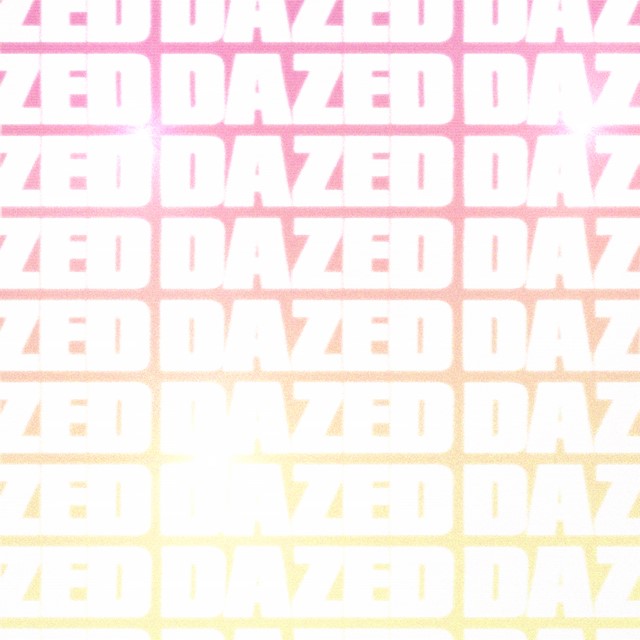 via Instagram (@brits)
HARRY STYLES
Harry Styles! Gucci! What more is there to say? Very into this brown patchwork number, tbh.