The stories you might have missed this week, including Vaquera, Fendi,
and Valentino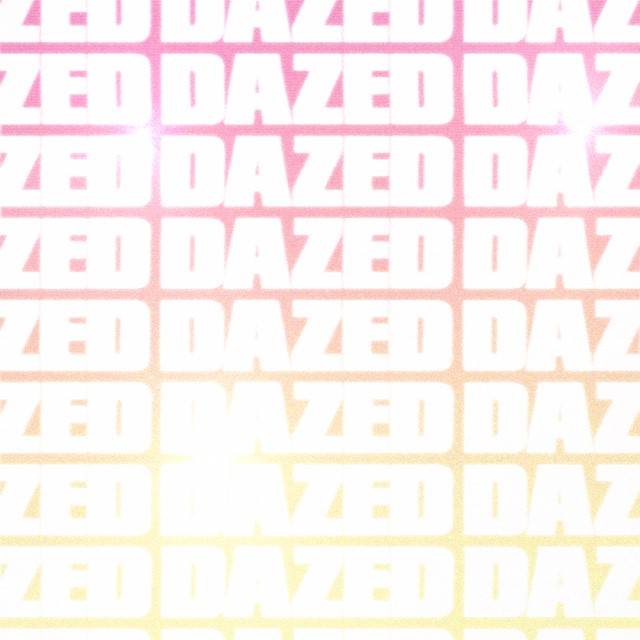 @kollincarter
Brandi and Monica's Verzuz ended in a (minor) fashion feud
Twenty-two years after they first argued over Mekhi Phifer circa "The Boy Is Mine", Brandy and Monica reunited for a Verzuz head-to-head this week. With Brandi showing up in pretty casj in a pair of wide-legged patchwork jeans, Monica enlisted longtime Cardi B collaborator Kollin Carter to create a custom Fendi look for the event – with Tyler, The Creator and Solange showing up in the comments to discuss whether she was wearing long boots or trousers.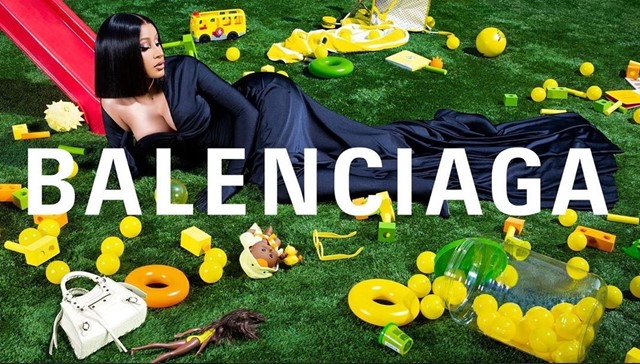 Courtesy of Balenciaga
Cardi B put the B in Balenciaga
…as she unexpectedly became the face of the label's AW20 campaign. Styled by Kollin Carter (he's busy!) in Los Angeles during lockdown, the "WAP" singer's ad was plastered across the side of the Louvre. No big deal.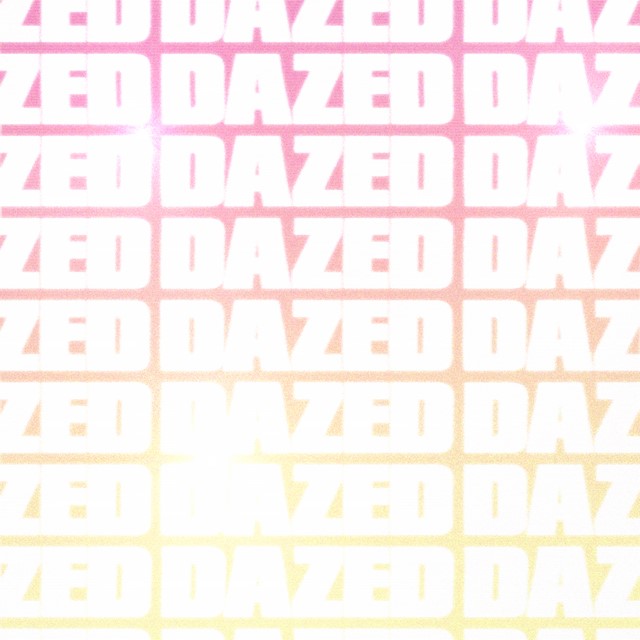 @jacquemus
Jacquemus dropped an extremely chic new book
Because of course he did. Dipping into his camera roll, the French designer amalgamated some of his most jolie pics into this hard-bound coffee table tome. Bad news if you're looking to get your hands on it though, given it's already sold out. Keep an eye on his IG for restocks (if you're lucky).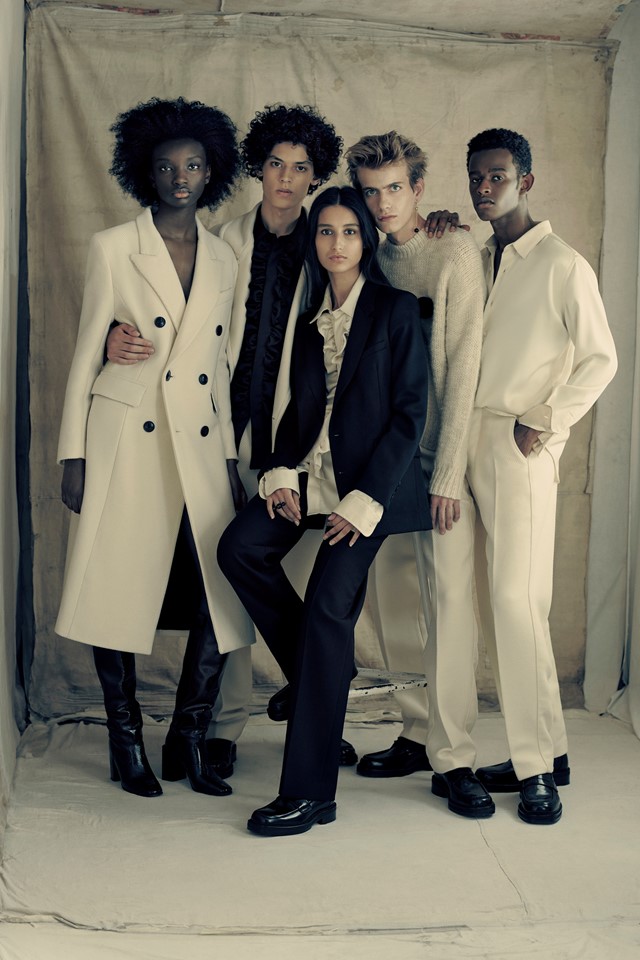 Courtesy of AMI
AMI tapped Paolo Roversi for its latest campaign
In celebration of its ninth anniversary, Parisian label AMI dropped its AW20 campaign this week. Joining forces with fashion photography legend Paolo Roversi, a bunch of models are seen slouching in chairs and draping their arms over each others' shoulders in a series of lewks from the latest AMI offering – and unsurprisingly, it's a pretty chic affair.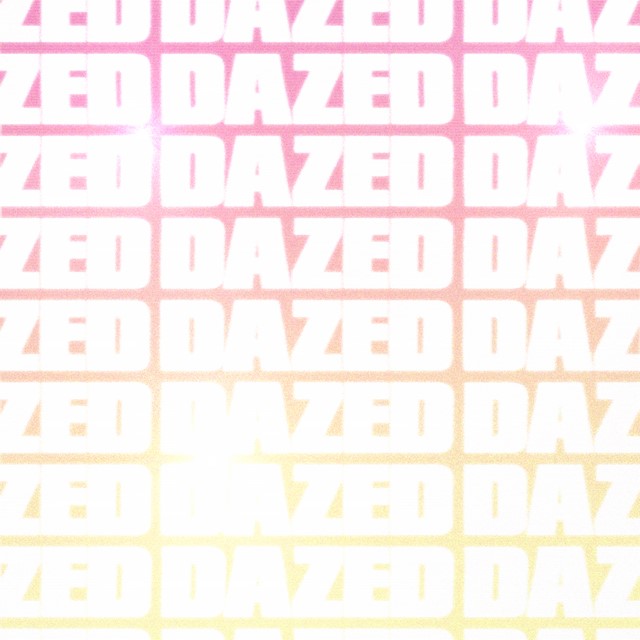 @valentino
Valentino is switching Paris for Milan for SS21
With fashion season fast approaching (truly how?), Valentino announced that, given the circumstances, it will be waving Paris goodbye and showing in Milan for SS21. In further news from the label, it's also going co-ed.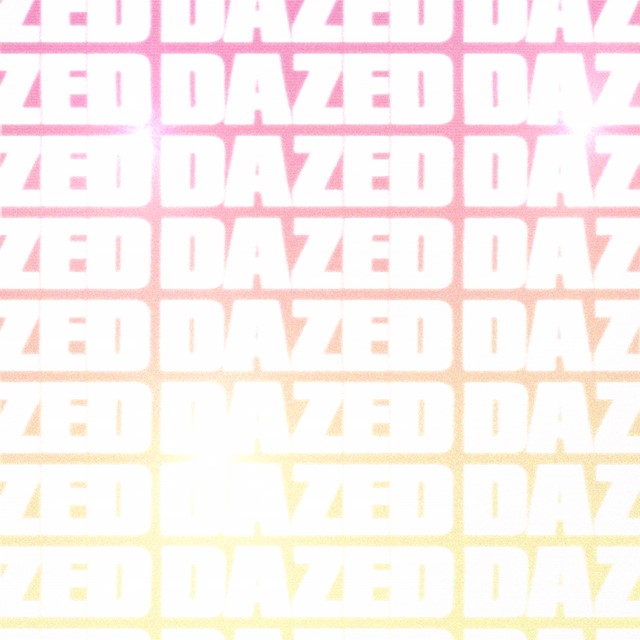 @ladygaga
Lady Gaga put our mask game to shame
...showing up to the VMAs in a series of couture looks finished with futuristic masks by designers including Lance Victor Moore, Conrad By Conrad, and Diego Montoya. Side note: if she can make it through that "Rain On Me" performance in one, there's no excuse for you not sticking one on to sit stationary on a bus.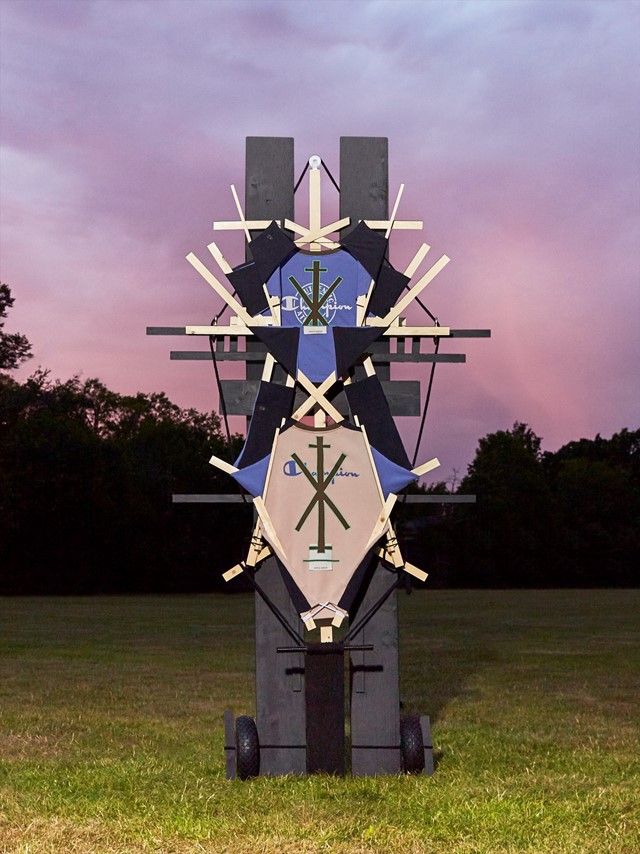 Courtesy of Champion
Craig Green and Champion are collaborating
Following in Rick Owens' footsteps, Craig Green announced a new collab with Champion this week. Diving into the sportswear label's extensive archives, the London-based designer channelled college uniforms from the 60s, 70s, 80s, and 90s into his own collection, with oversized jerseys, trackpants, and more all on the line-up.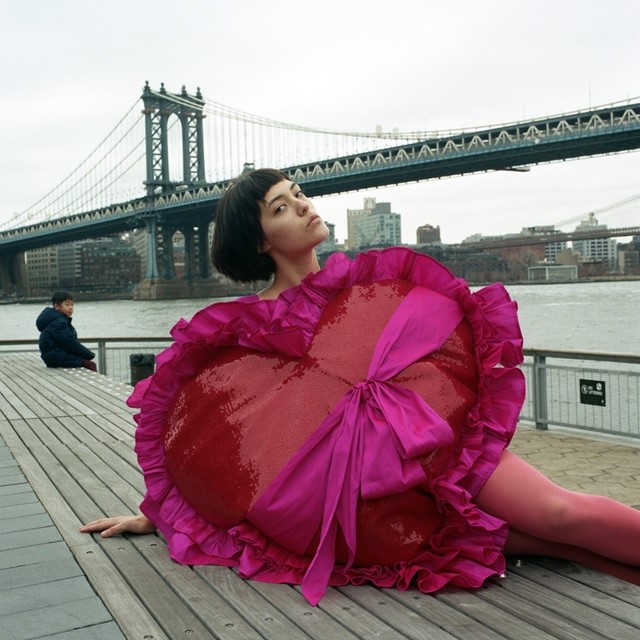 Photography David Moses, styling Marcus Cuffie
Vaquera announced a new partnership
Vaquera anounced a partnership with Comme des Garçons and Dover Street Market. The pairing will see Comme oversee international sales, distribution, and around half of the production for the New York brand.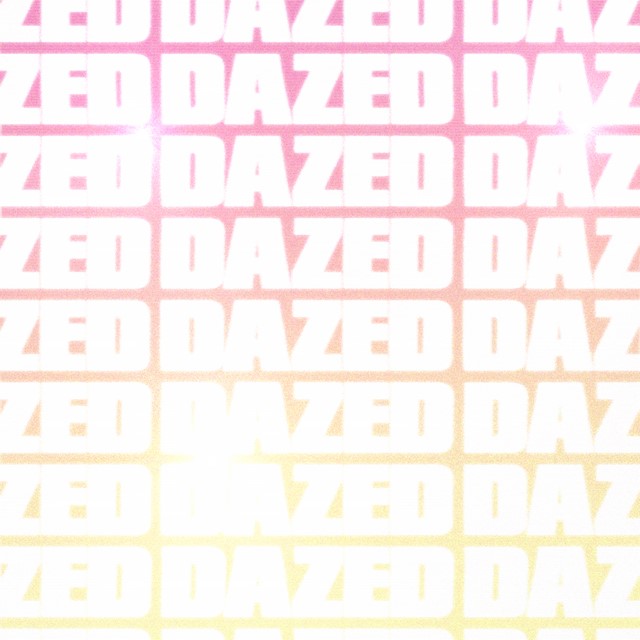 via @louisvuitton
Virgil Abloh responded to copy-cat allegations
A couple of weeks ago, Louis Vuitton menswear designer Virgil Abloh was being called out by designer Walter Van Beirendonck for allegedly copying him. The Belgian designer posted a now-deleted side by side comparing an LV look to one from his archives. This week, Abloh responded via the shownotes from his SS21 presentation, held in Tokyo – read more about it here.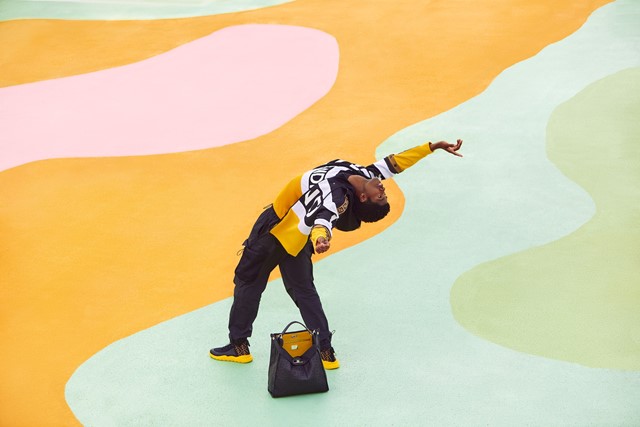 Courtesy of Fendi
Fendi revealed its latest campaign face
...and you might just recognise him (okay fine, you will). Landing on the rooftop of Miami's Museum Garage, Alton Mason is seen letting loose in looks from the Italian label's Pre-Fall 2020 collection, Peekaboo bag in hand. And he's not on his own: joining him is Dazed China's style director Mia Kong.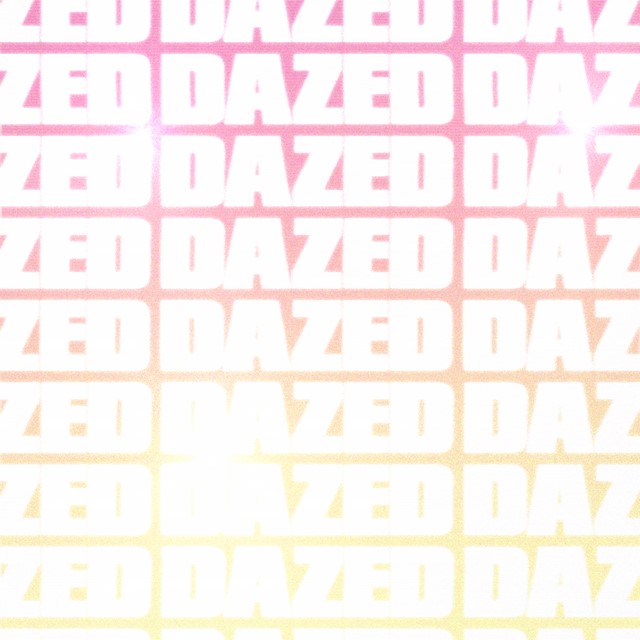 via @bellahadid
Bella Hadid made an unexpected fashion choice
Chances are you haven't thought about Jane Norman for a while – it went bust in 2011 – but it turns out Bella Hadid has been spotted wearing the brand. Read more here.