Mercury is in retrograde but Capricorn season will help ensure that we commit to our
2023 resolutions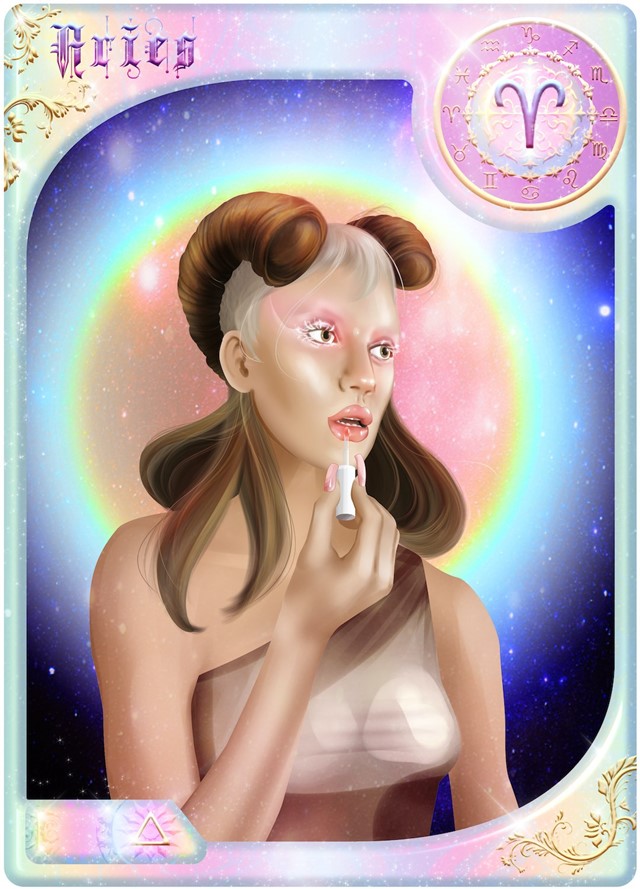 ARIES//ARIES RISING
If 2022 left you feeling like you've been moving backwards, retracing old footsteps and pondering mistakes – you are right on track. With your ruler, Mars, having been stationed retrograde for the latter half of 2022, you were encouraged to slow down and examine the past. It's a new year and Jupiter just moved into your sign, opening the door to newness, facilitating a sense of rebirth, purpose, potential and clarity.
This month is bound to be a lucky one, aside from the occasional Mercury retrograde mishap. You are a trailblazer, a warrior, a maverick. Do not be afraid to initiate new things. Reality is conspiring to assist you, and fortune favours the brave. You know what you want, and you miss 100 percent of the shots you don't take. Utilise the surge of celestial configurations prompting you to take bold steps in 2023.
Aries Beauty Recommendation: Costa Brazil Serum Para A Face Serum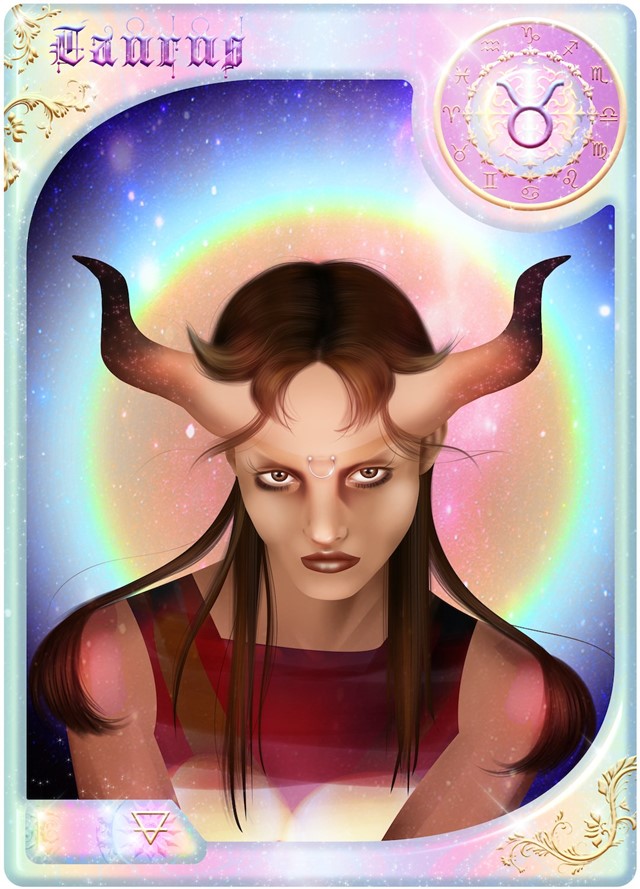 TAURUS//TAURUS RISING
2022 was a year of impressive change and in January, you are looking for answers. Whether you are taking a physical trip, or a mental one, the first month of the year is a call to step back, pause, and commemorate your massive milestones. You have the opportunity to find answers to the unanswerable, and get a higher vantage point. What truly matters? What are you searching for, and are you looking for it in the right places?
As your sector of travel, higher learning and philosophy is accentuated you may find yourself uncovering lost wisdom. Aquarius season brings your attention to your career zone, emphasising your relationship to the public. It may be time to share an innovative project or idea with a wider audience, so gear up to be thrust into the spotlight. 2022 taught you to embody higher self esteem, to stick to your guns and embrace your talents. You are being called to let yourself be seen.
Taurus Beauty Recommendation: Rare Beauty Soft Pinch Liquid Blush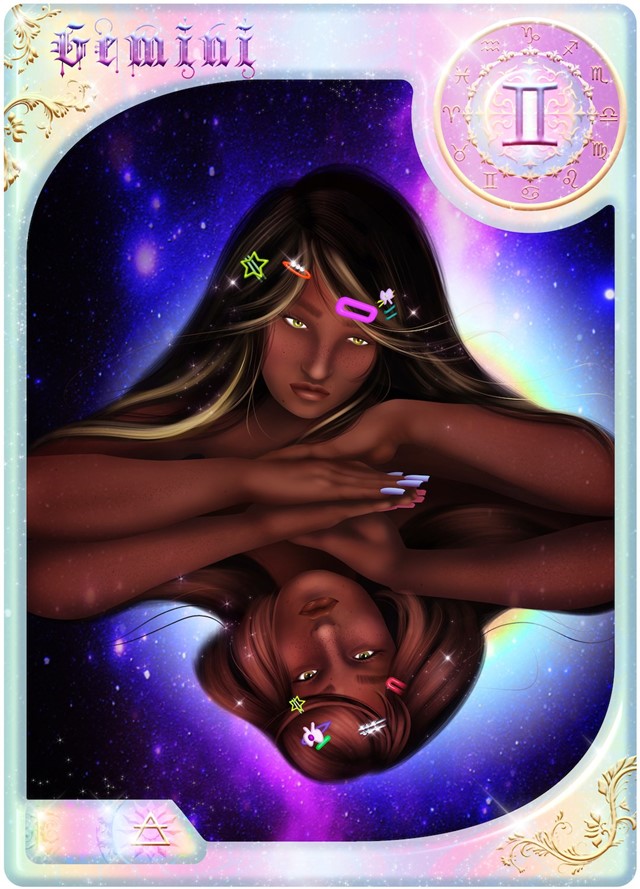 GEMINI//GEMINI RISING
Both December and early January could have made you feel like you are wadding backwards through antiquated emotional material. With Mars retrograde in your sign, and Mercury retrograde in your house of transformation, you are being encouraged to evaluate your sense of purpose. Reexamining old conflict, old jobs, old routines and physical habits has taken centre stage for the past few months. Mid January, you are ready to turn a new leaf, and catapult, bravely, into a vast field of unlimited potential.
With Aquarius illuminating your sector of belief, you are encouraged to leave the past behind, and galavant into the new year with only the highest of hopes. Say yes to adventures, and trust yourself to make headway on new terrain, as you are called to expand your horizon and embrace your own innate ability to change. Those who have stayed by you, matter, and those who haven't, don't.
Gemini Beauty Recommendation: Mirror Water Buff Body Exfoliator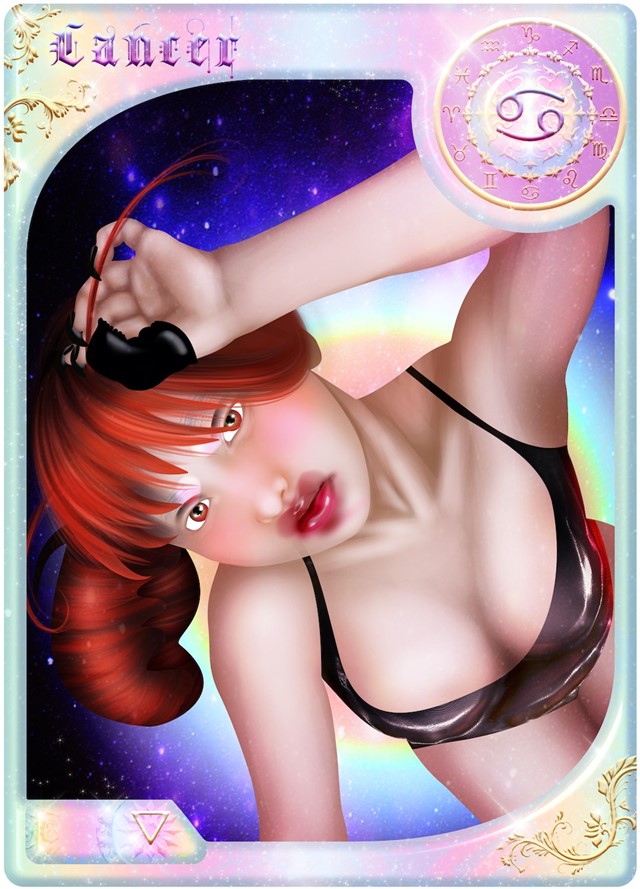 CANCER//CANCER RISING
January shines its light on your sector of partnerships and 1-on-1 dynamics, illuminating where you feel responsible for the well being of others. You are ending a cycle of doing things out of guilt and obligation, and martyring yourself for someone else's cause. Don't be afraid to turn down an arrangement, especially if it means you are honouring your own internal nudges. You feel best when you are reparenting yourself, caring for yourself with the delicacy and empathy you so freely give out.
Mercury retrograde in your sector of relationships may illuminate where you need to hold firmer boundaries, and practise more discernment. With Venus moving into Aquarius, you may have the opportunity to take a relationship to the next level, as the planet of love transits your sector of deep intimacy.
Cancer Beauty Recommendation: Rose Inc Satin Lipcolour Rich Refillable Lipstick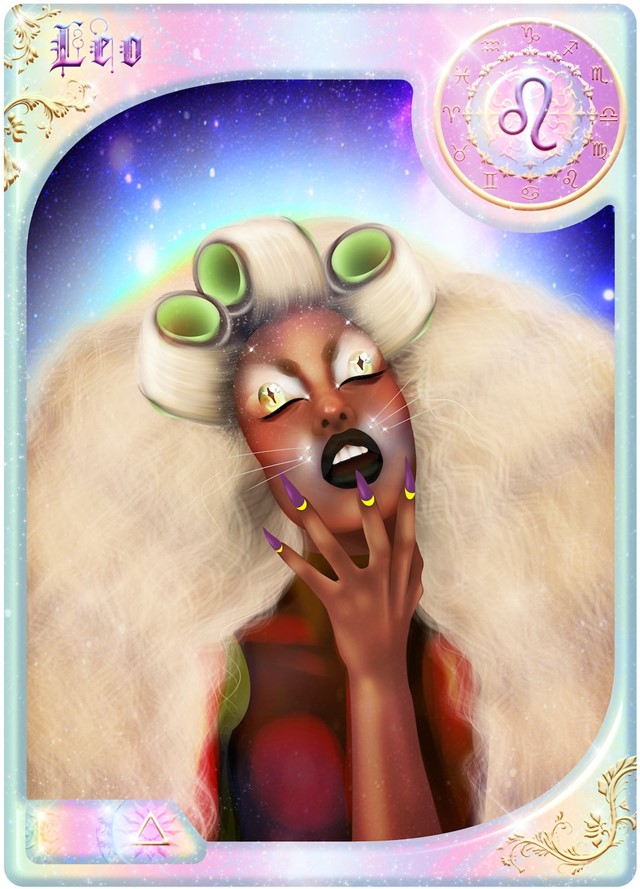 LEO//LEO RISING
It's a new year and as Capricorn illuminates your sector of wellness and daily routine, any and all health resolutions will be seen to fruition. It's important to remember the way you care for your body is a direct expression of self love, and January may bring alternative methods for enhancing your mind-body connection. Try out new modalities of healing, switch up your routine.
Mid month, as the personal planets move direct, you'll have a spring in your step, an enhanced sense of vitality and physical zest. As Venus moves into your sector of partnership, you will no doubt be turning heads. Aquarius season gives you the ability to see things from another's perspective, open yourself up to alternate world views, and feel your reality expand.
Leo Beauty Recommendation: Futurewise Slugging System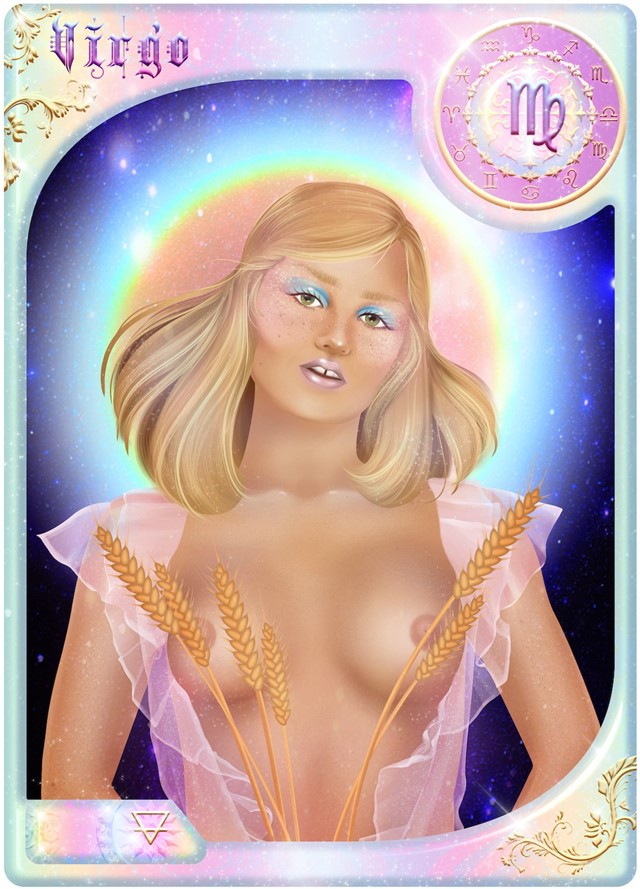 VIRGO//VIRGO RISING
January encourages you to play, as a surge of creative energy illuminates your sector of self expression. You are pragmatic and goal oriented, but leaning into your more playful side can bring rich rewards.
With Mercury retrograding through your sector of artistry and fun, external delays may be conspiring to get you to return to abandoned projects. Revisit, revise and review. What art forms can you build upon? What kind of fun are you in dire need of? Getting into the flow of enjoyment, play and pleasure will welcome more of it in for the year ahead. Your workload expands come mid-Jan, and you may be pulled into a community project.
Virgo Beauty Recommendation: About Face Matte Fluid Eye Paint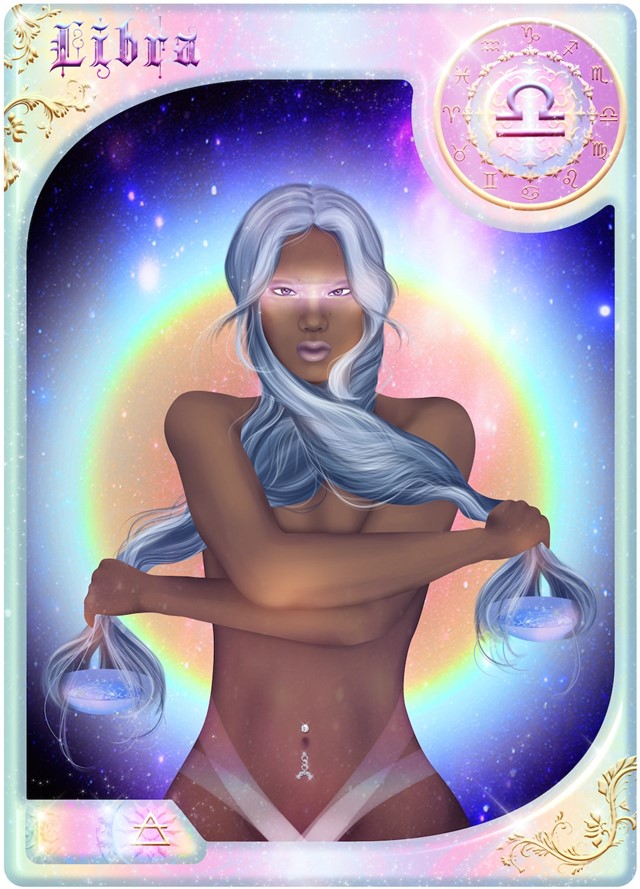 LIBRA//LIBRA RISING
Happy New Year Libra! With Chiron and Jupiter in your sector of relationships, you are in a window period of accelerated learning in relationships. Asteroid Chiron may reveal weak spots in outdated dynamics, where beneficial Jupiter is opening probabilities for new connections. You are being asked to be firm about your desire for safety and security, upholding clear boundaries. With Venus entering your sector of romance and play, late Jan promises to be an exciting period of heightened magnetism.
Libra Beauty Recommendation: Gabar 02 Ground Eau de Parfum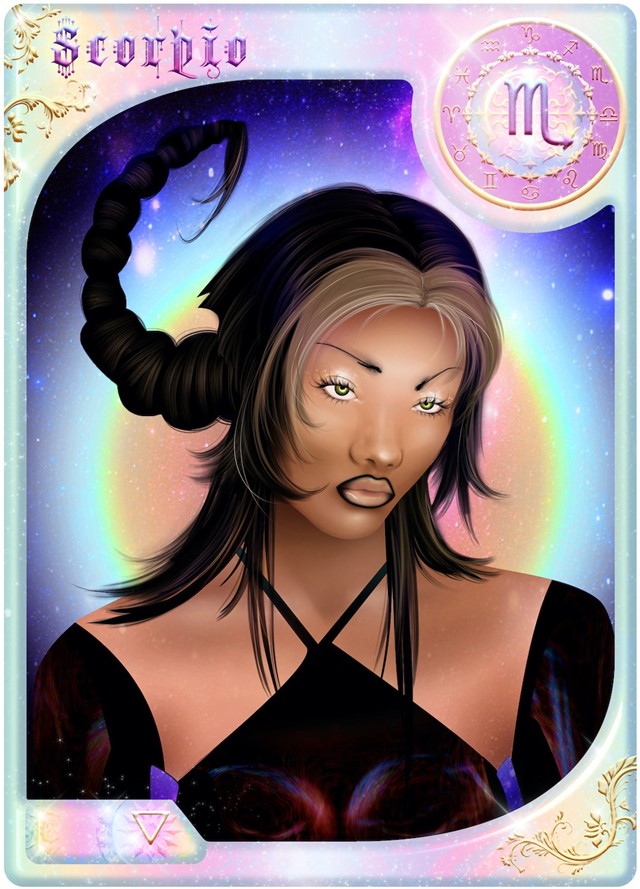 SCORPIO//SCORPIO RISING
January encourages you to rebuild your roots, examine your relationship to home, family, and examine your origins. As Capricorn rules your sector of childhood, your focus moves towards the early experiences that shaped your present world view. How can you become your own parent? What do you need to feel at home? Examining your relationship to comfort and safety will help you build a foundation that will gear you up for the year ahead. Mid-month, Mars stations direct, granting you with a renewed sense of clarity and direction for the year ahead.
Scorpio Beauty Recommendation: Stella by Stella McCartney Restore Cream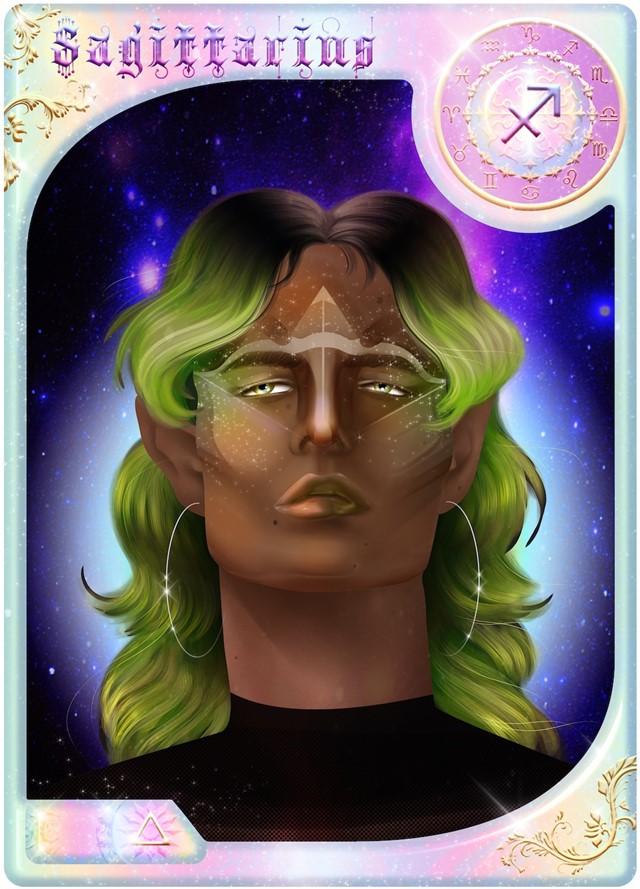 SAGITTARIUS//SAGITTARIUS RISING
Your New Year's resolutions may involve conversing energy, finances and self esteem, as you catapult into a new cycle of abundance. With your ruler, Jupiter, newly in Aries, your sights are set on new potentials, traversing life as a series of infinite possibilities. Look for evidence that the world around you is conspiring to help you achieve your dreams. The better you feel within yourself, the more open you become to opportunities. You are encouraged to widen your social sphere mid-Jan, and look for fellow adventurers with a boundless appetite for exploration.
Sagittarius Beauty Recommendation: The Unseen Beauty Spectra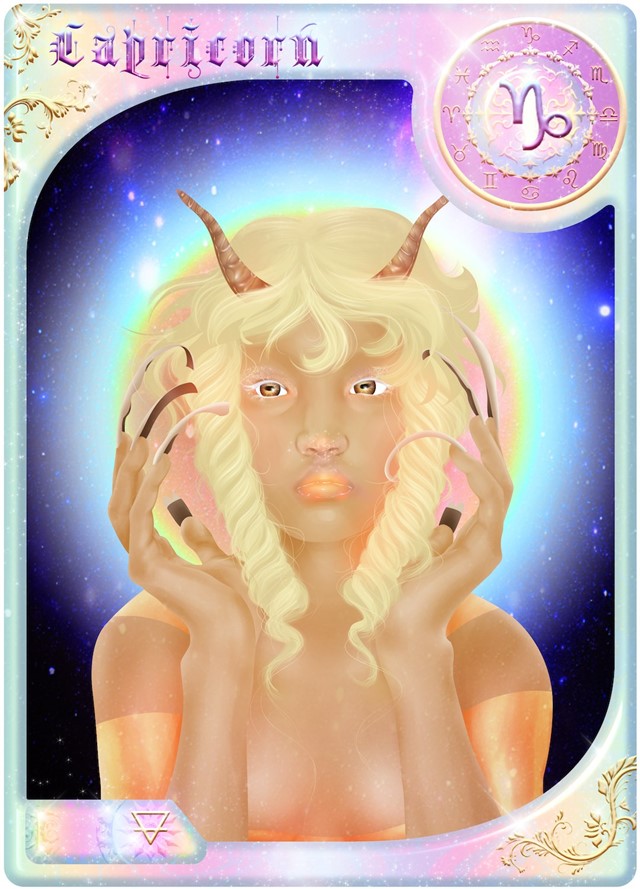 CAPRICORN//CAPRICORN RISING
It's a New Year, and you are ready to make lasting resolutions that help you commit to your sense of self. With Mercury retrograde in your sector of identity, you could be reviewing past versions of self, examining any inner narratives that keep you stagnant.
Mid month, the pace quickens, and Aquarius season brings a much needed atmosphere of change. Your self esteem is getting upgraded, and with Venus in your sector of finances, unexpected blessings are abound. You have the ability to attract more wealth towards you, utilising unexpected skills. You are more charming than ever, possessing a magnetic quality that others will find alluring.
Capricorn Beauty Recommendation: Charlotte Tilbury Eyes to Mesmerise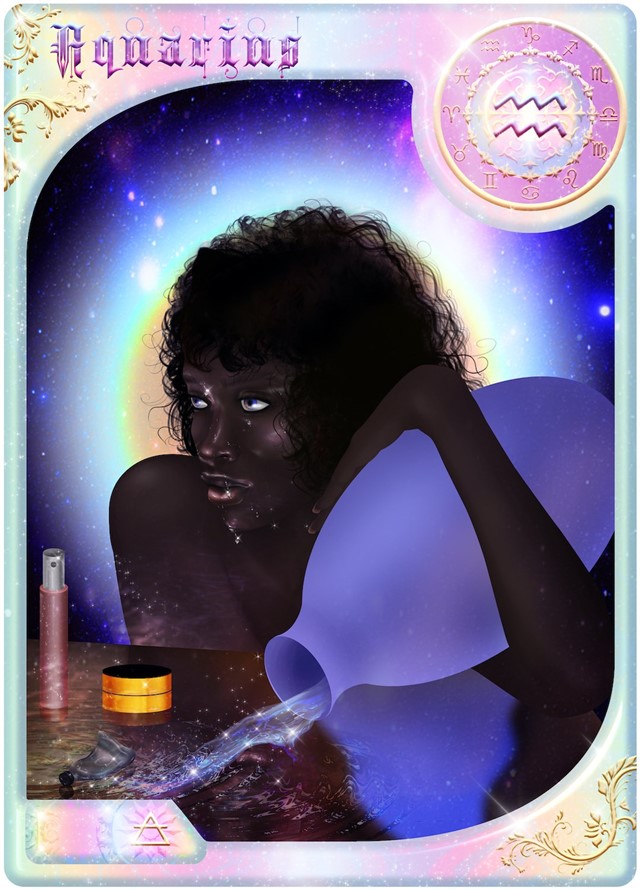 AQUARIUS//AQUARIUS RISING
A New Year and your birthday season catapults you into an accelerated period of growth. In 2022, you learnt boundaries, how to be more absolute in your resolve to honour your own internal clock. In 2023, you are eager to follow your own innate desire for freedom and boundless horizons. With Venus in your sign, you are blessed with a romantic outlook for January, attracting an onset of admirers, jovially convening with your nearest and dearest. If you are looking for love, you need not look too far. Everything you desire seems to make its way to you.
Aquarius Beauty Recommendation: Tatcha The Kissu Lip Mask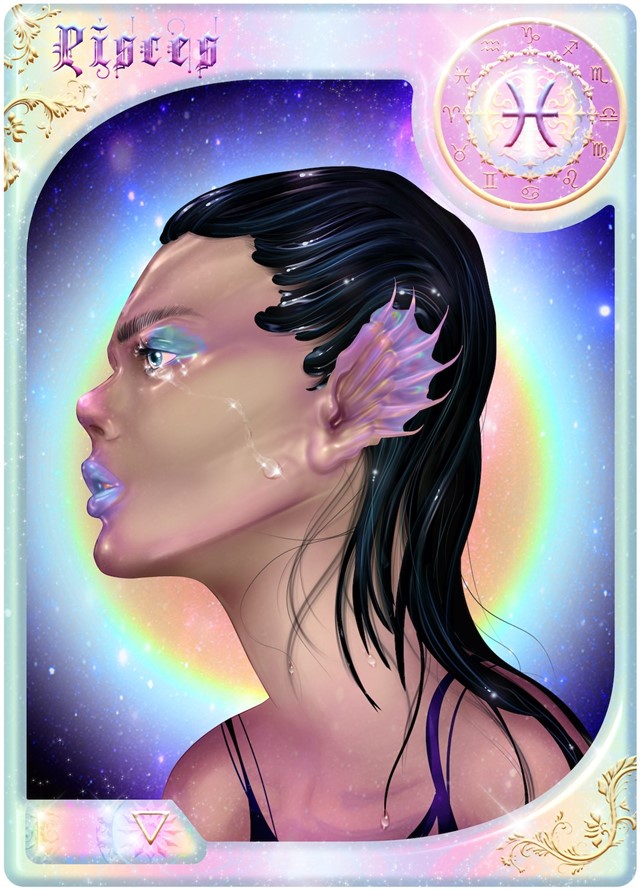 PISCES//PISCES RISING
January promises to be a social time, bringing attention towards your social sphere, networks and friendships. With Mercury retrograding through your hemisphere of community, you may be revisiting an old friendship with a new lens. Remember to keep your integrity, and that no company is better than bad company.
With Neptune moving through your sector of identity, you are especially sensitive and intuitive. In 2023, your challenge is to learn how to lean into your capacity to feel, rather than numbing out. Your superpower is your sensitivity, so lean into this month.
Pisces Beauty Recommendation: Nécessaire The Body Serum