As Scorpio rules the underworld, we are subject to receiving deep insights over the first week of
the month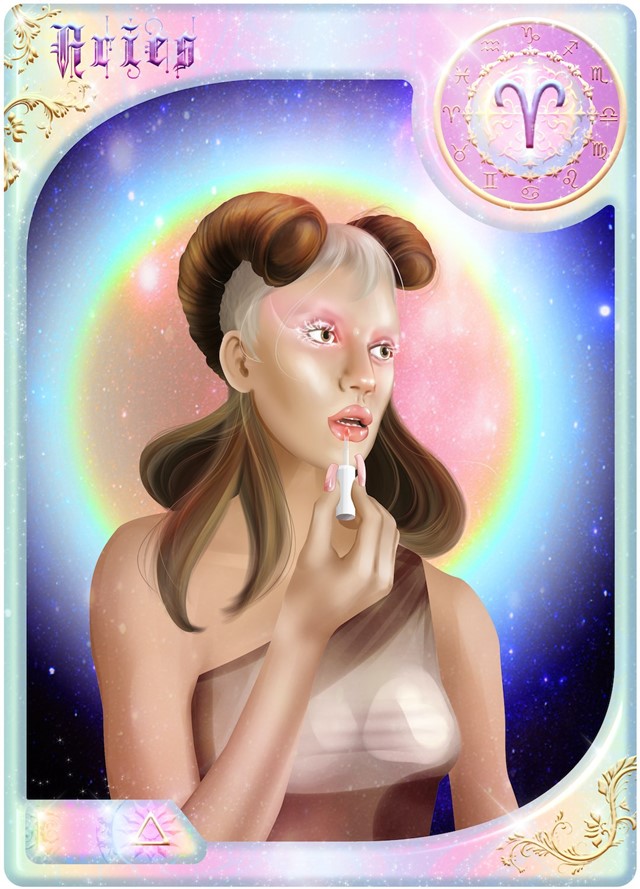 ARIES
There are conversations that need to be revisited in November. It's not like you to hold your tongue, but it feels like you may have spent the last half of the past year entrapped in a false sense of mission. Where has the desire to be "cool" or publicly accepted come before your own divine impulses?
As your ruler, Mars, stations retrograde through Gemini, you can take an unexplored approach when faced with a repeating pattern. You are learning how to honour your body as a divine instrument, and treat it with care – even if it means going against the crowd. A new chapter is beginning in terms of both finances and self-worth. Try to speak up for what you believe you are worthy of.
Aries Beauty Recommendation: Hibernicis Bath and Shower Gel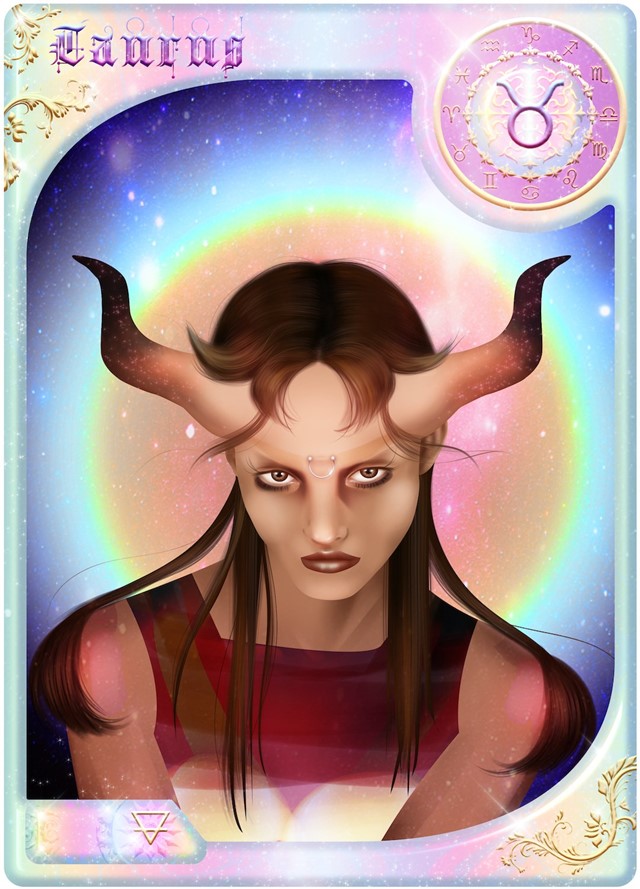 TAURUS
Your call to destiny is beckoning and you may be surprised by how much it differs from your goals a year ago. You have been in a cycle of drastic and lasting change, and it ends and begins with how you conserve your energy. You are being awakened to more authentic needs, based on a higher self-worth. Honouring your own truth and steering clear of those who attempt to make you feel guilt or shame for doing this is key. You are in the process of an inner revolution.
Be wary of heated temperaments this month, as Mars retrograde in Gemini can bring up an onslaught of opposing beliefs. As Mars traverses the territory the nodes were in for 2020/2021, we are looking at the past with a new set of eyes.
Taurus Beauty Recommendation: Sunday Riley A+ High-Dose Retinoid Serum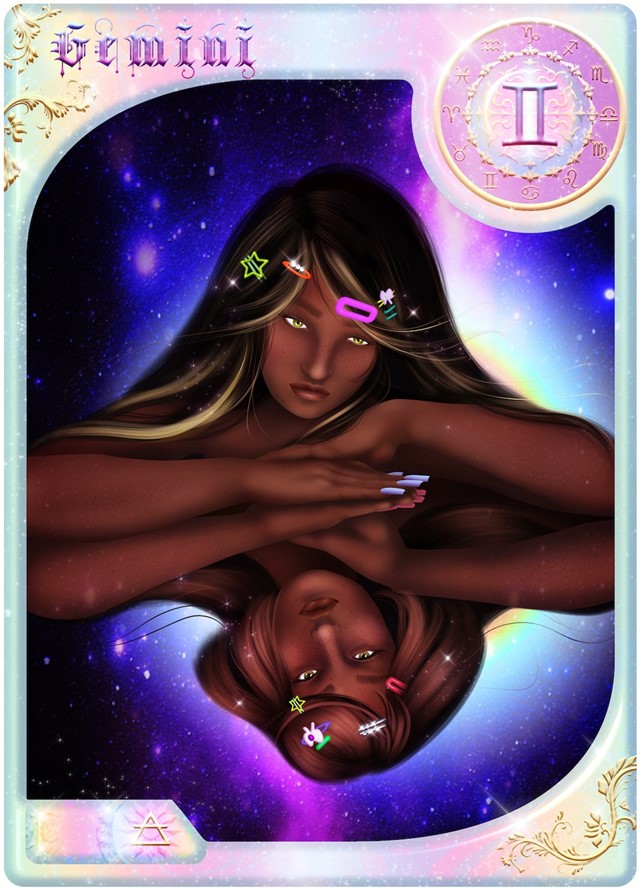 GEMINI
It's time to get grounded, as your attention refines to what is essential and necessary for your sense of self-care. As Mars retrogrades through your sign, it's time to pick your battles and reevaluate your mind-body connection. You are ready to make certain changes that you were previously sluggish and stubborn to integrate and this especially applies to your daily routines.
As you have had to close the door on old relational dynamics this eclipse season, you are given more free time to focus on yourself. What does your body need? What adjustments do you have to make to honour your divine right for safety and security?
Gemini Beauty Recommendation: Farmacy 10% Niacinamide Night Mask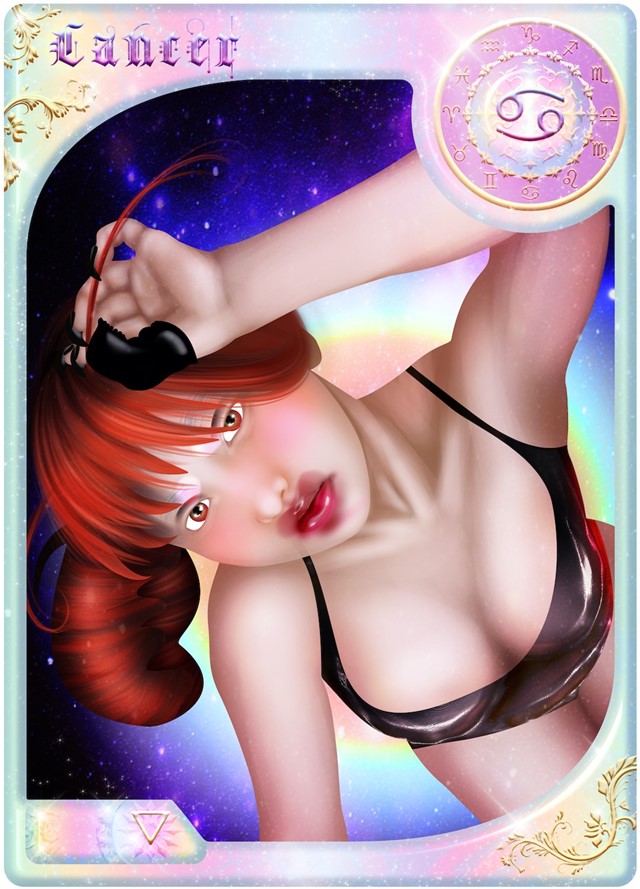 CANCER
In November, you are looking for a sense of belonging and purpose, a cause to dedicate yourself to. You want to honour your desire for emotional safety and nourishment, to protect your sensitivity, while still paying the bills. The planets are moving you from a place of disempowerment and victimhood to one of freedom.
As the Sun shines its light on your sector of play and enjoyment throughout Scorpio season, try to let your inner child be your guiding force when it comes to making decisions about the future. Career changes abound, as the eclipse illuminates a closure in your sector of work and the public. It could mean that you are taking a more creative approach to working, honouring your bodily needs and conserving more energy. Don't underestimate the creativity of your subconscious, and your ability to attract the right things towards you.
Cancer Beauty Recommendation: Body Shop Freestyle Multi-Tasking Colour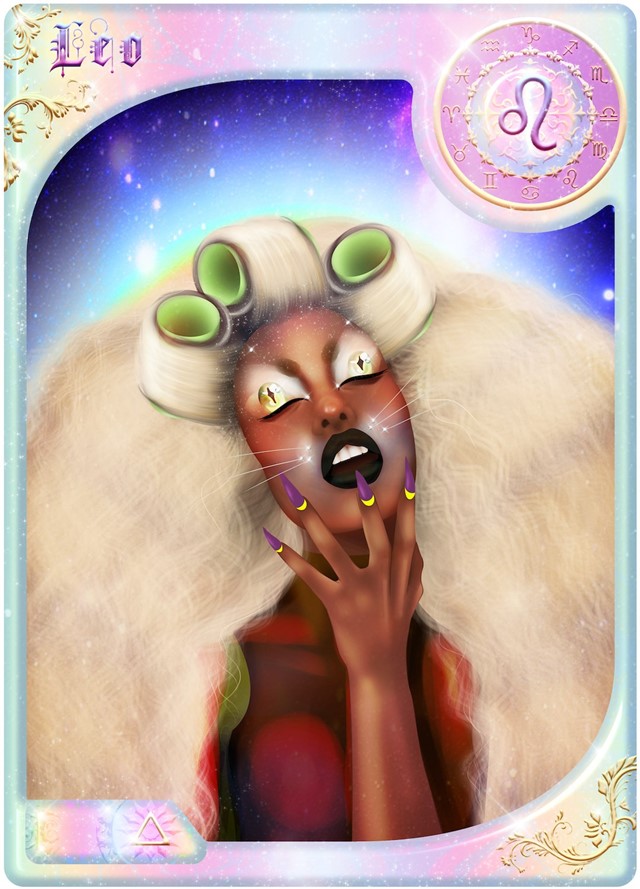 LEO
You like to lead with your heart and maintain a jovial, peppy attitude so the trenches of eclipse season and the emotional hiccups may have dampened your mood. Don't fret, because a more playful future awaits.
This season of eclipses may have exposed familial patterns, and how they impact your beliefs about the world at large. You are coming up with a new definition for love and how you express it. As we traverse through Scorpio season, karmic and fated encounters may lead you to revisit an old soulmate. Mars retrograde means a revisitation of old choices. Try to take an unexplored route. By the 22nd, the mood shifts and you are called to adventure, eager to find answers to the age old question, WTF am I doing here?
Leo Beauty Recommendation: Sephora Collection Big by Definition Mascara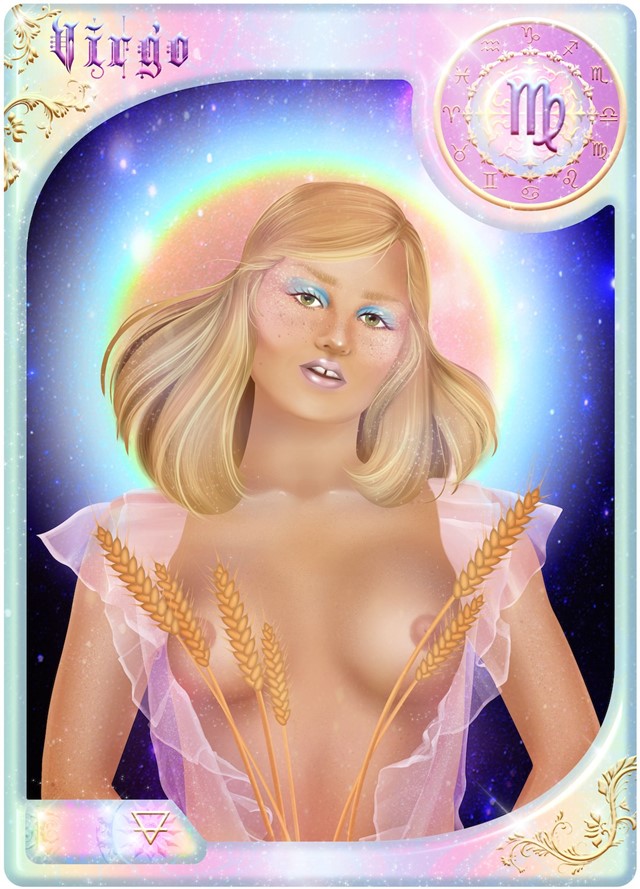 VIRGO
As Jupiter traverses back into the territory of your relationships, expect miracles in your relationships with others. It is a magical time for having open-hearted conversations and receiving long-awaited closure (dare I say even apologies) from previous partners. You are about to enter a 12-year cycle of new relationships with deeper, more evolved forms of intimacy.
These eclipses are exposing imbalances of power in the world at large, and it is your duty to sort those out in your personal life too. (Wink wink, the two are not disconnected). Try to embody a greater sense of self-worth and esteem, and change for the better will follow.
Virgo Beauty Recommendation: Aesop Sublime Replenishing Night Masque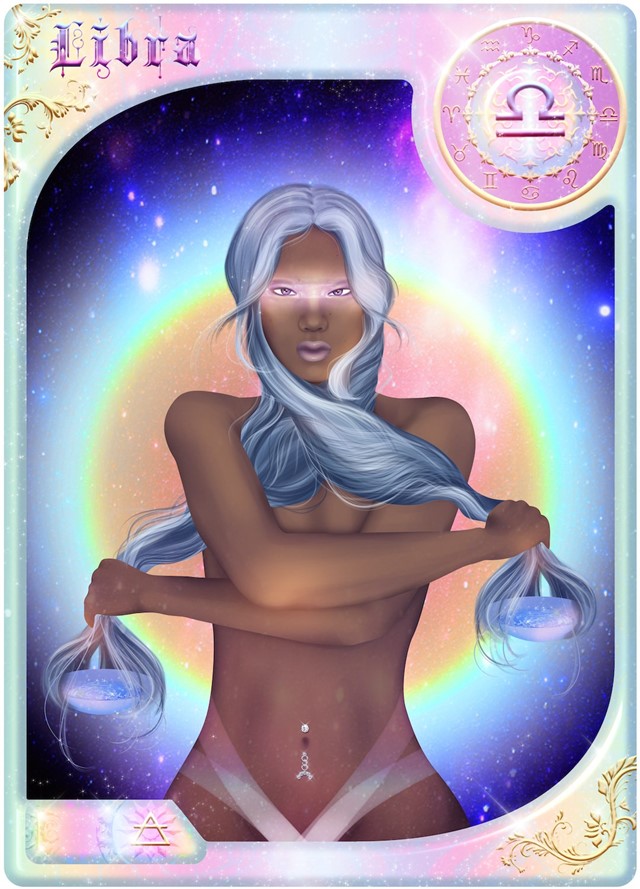 LIBRA
New lovers and collaborators await in November, as you have completed a cycle in your relationships. It's a great time to call in new people who match your sense of values, new counterparts who are committed to keeping a state of equilibrium and balance.
You possess the gift of being able to sense energetic disharmonies, and in the same vein, fix them. If keeping the peace was a sport, you would finish first. This is a skill people will need for the remainder of 2022, so be willing to lend a hand to those in need.
Libra Beauty Recommendation: Vintner's Daughter Active Botantical Serum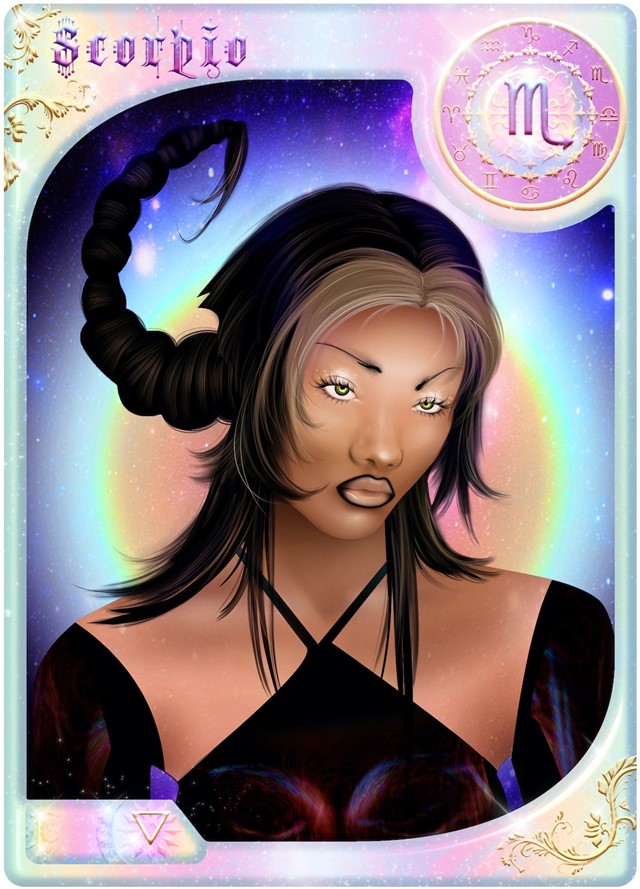 SCORPIO
Last month culminated with an Eclipse in your sign, revealing where you need to make changes. It's been a testing year in so far as you are learning what habits hinder you – but the upcoming solar eclipse in your sector of partnerships is bringing in new confidants and close counterparts, assisting you in your journey to self-betterment.
Fated connections and strange coincidences are bound to shock you this November. Try to remember to stay grounded, taking care of your body, intermittently taking breaks from other people if necessary. With Mars, your co-ruler, stationing retrograde in Gemini, you may be reviewing hidden information, or revisiting old choices with a new lens. Commit to your own hunger for truth, and answers will come.
Scorpio Beauty Recommendation: Violette FR Petal Bouche Matte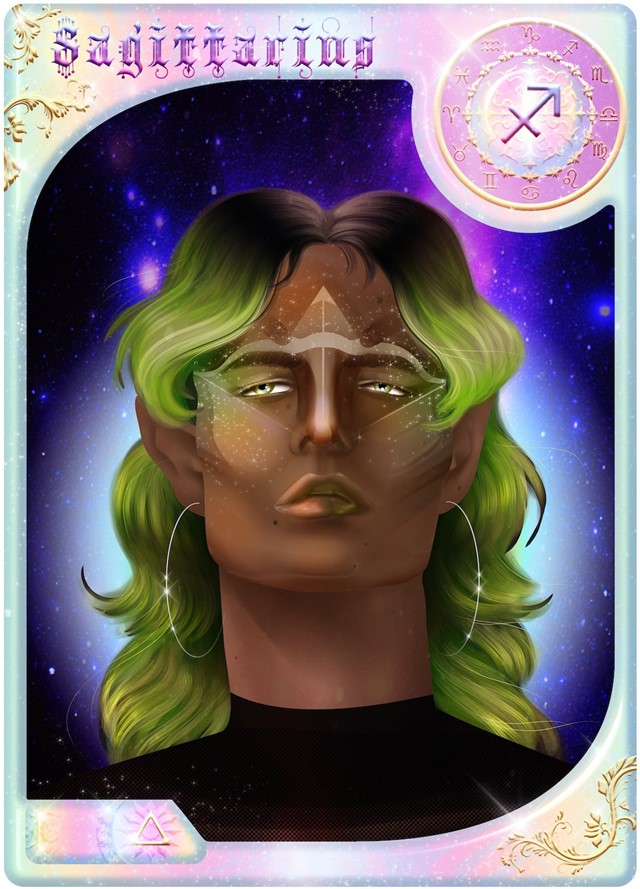 SAGITTARIUS
It's almost your birthday season, but November begins with you feeling unusually reflective and satiated by your own solitude. You are fearless and independent, but for the first two weeks of November you are more reflective than usual.
With the upcoming Eclipse illuminating your sector of hidden information, you may find yourself attuned to the more subtle energies of others. Take breaks when necessary and ruminate on what you want to accomplish in the year ahead. Birthday season catapults you into a transformed version of self, and you are more social than ever.
Sagittarius Beauty Recommendation: Pat McGrath Labs Celestial Nirvana Eye Shadow Palette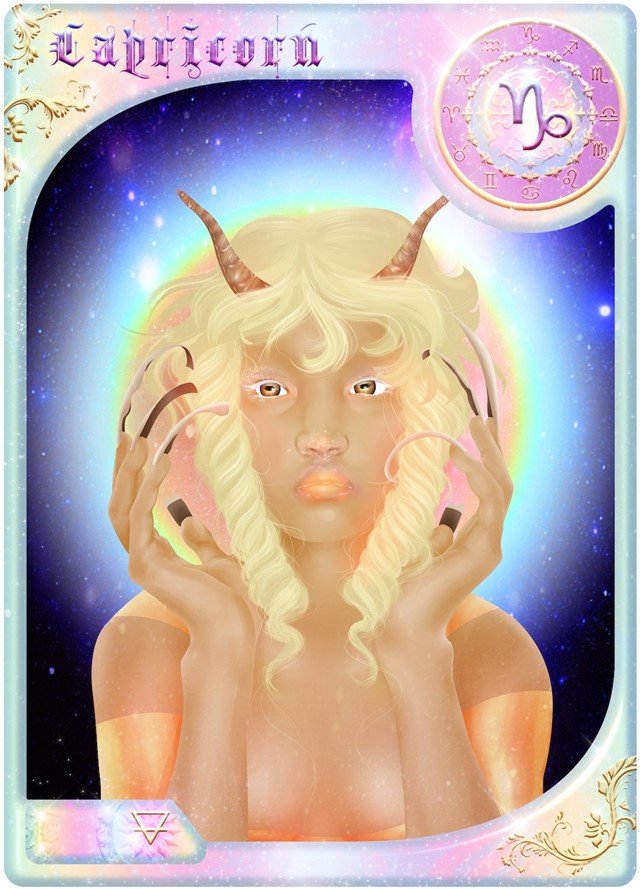 CAPRICORN
As this cycle of eclipses illuminates your social sphere, you may feel the need to make some changes. Scorpio season shows you what motivates others, for better or worse and sometimes you may not like what you see. Try to see where others are mirroring qualities you need to embrace in yourself, or where perhaps, you just need to go where the love is. Try to gravitate towards people with integrity.
As this upcoming eclipse kicks off a six-month cycle in your sector of creativity, you will find inspiration in uncommon places. Play, let yourself be a kid.
Capricorn Beauty Recommendation: Emolyne The Complete Kit in Nigeria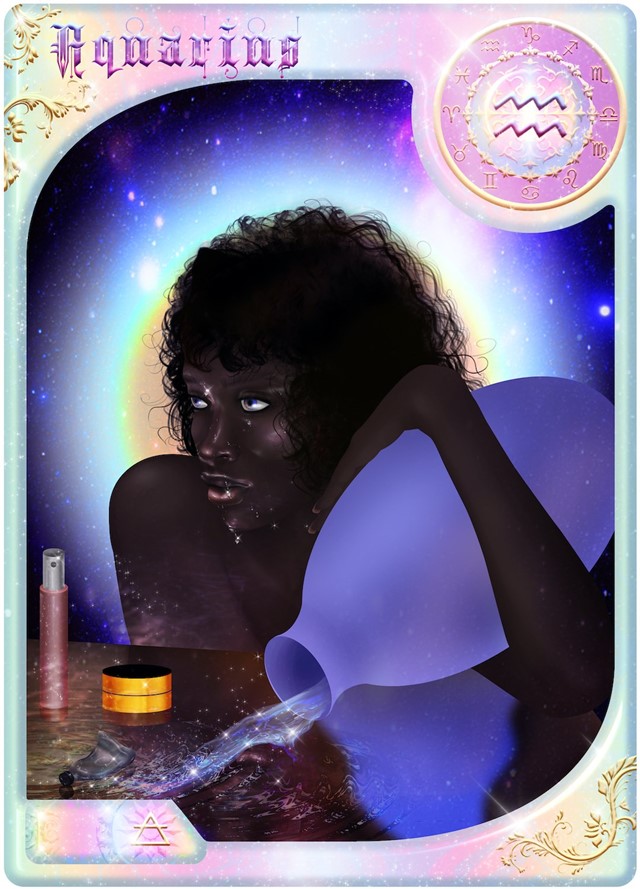 AQUARIUS
With Uranus and Saturn squaring for the majority of last month, your commitment to independence is being tested. As the last eclipse illuminated your sector of career, it might be time for some changes. You are a sign known for its cerebral nature, incredibly future-focused. How are you feeling, physically, about your workload? Is it possible to make adjustments that make sure you are emotionally rooted and grounded before you face the world at large? Examining your routine and making sure that you have enough water, rest, and stability before engaging in cerebral business is important. 
Aquarius Beauty Recommendation: Paula's Choice Barrier Repair Moisturiser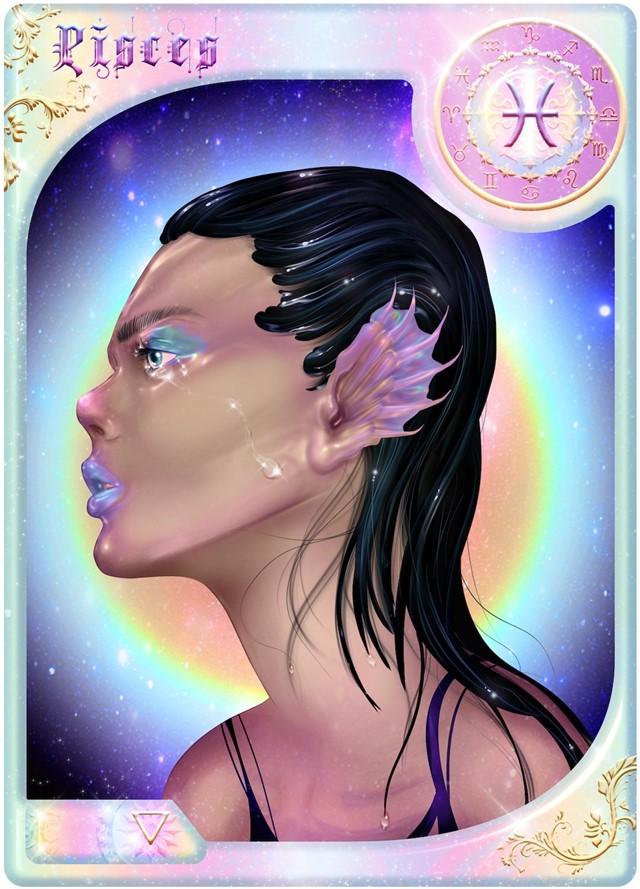 PISCES
As Jupiter regresses back into your sign, you are expanding upon your knowledge, on a lucky streak. You are ready to surrender old dynamics for a refined commitment to self, eager for new paths towards success. This is a good time for publishing, journeys, or sharing something with an audience.
Remember your beliefs affect your reality, and whatever you believe you are deserving of, you get back. Try to retain an optimistic outlook, and look for evidence that the world is conspiring in your favour. You are ready to take on a different perspective of the world at large.
Pisces Beauty Recommendation: Charlotte Tilbury Limitless Lucky Lips