We select the most striking photos published on the site over the last month, exploring expansive narratives of selfhood, community,
and identity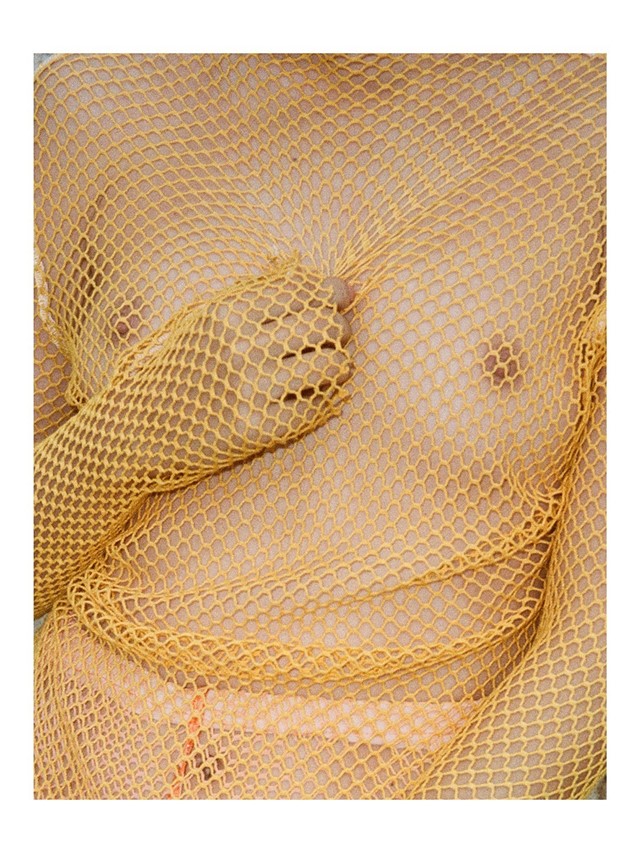 Photography the Ritsch Sisters
ANNA AND MARIA RITSCH, TOGETHER APART
This image is taken from Anna and Maria Ritsch's hauntingly beautiful photo book, Together Apart – the collaborative photo project exploring the nature of proximity and absence by two transatlantic sisters.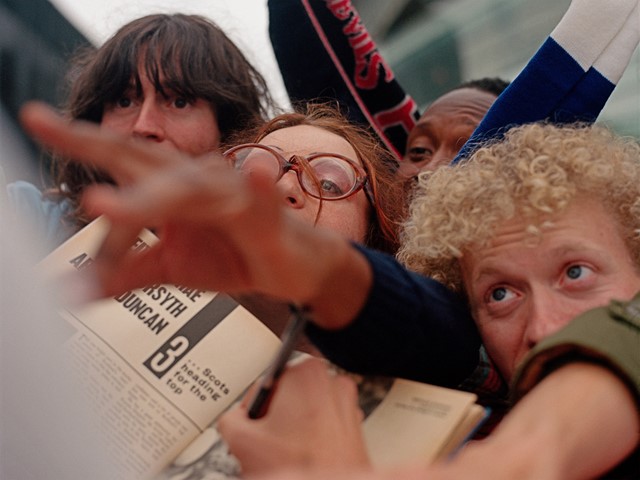 © Rachel Fleminger Hudson
RACHEL FLEMINGER HUDSON
This image is a part of Rachel Fleminger Hudson's debut solo exhibition. Hudson's fascination with the visual culture of the 1970s leads her to juxtapose the ugly and the beautiful, high culture and low culture, and humour and tragedy.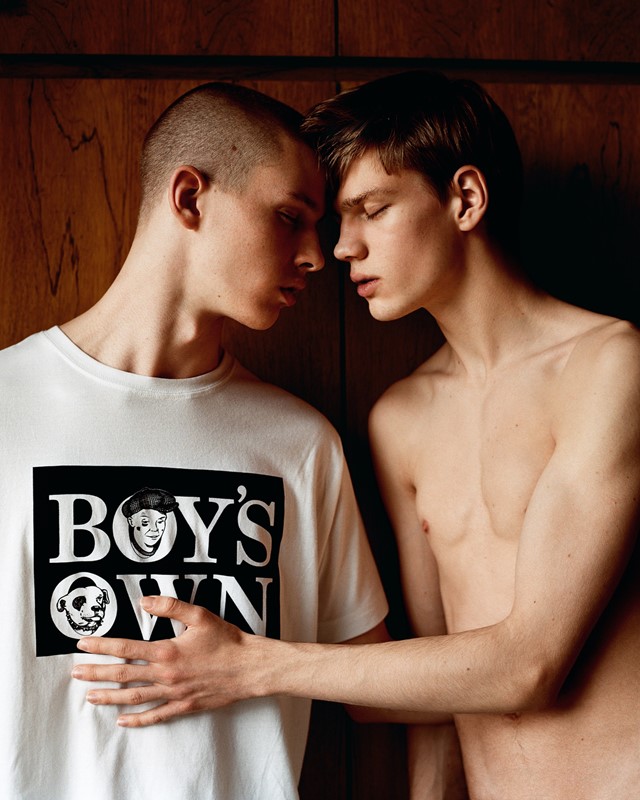 Photography Alasdair McLellan
ALASDAIR MCLELLAN, HOME AND AWAY (2023)
This image is a part of Alasdair McLellan's anthology, Home and Away. This collection brings together staggeringly beautiful images from the celebrated photographer's archive, spanning work made between 1987 and 1922.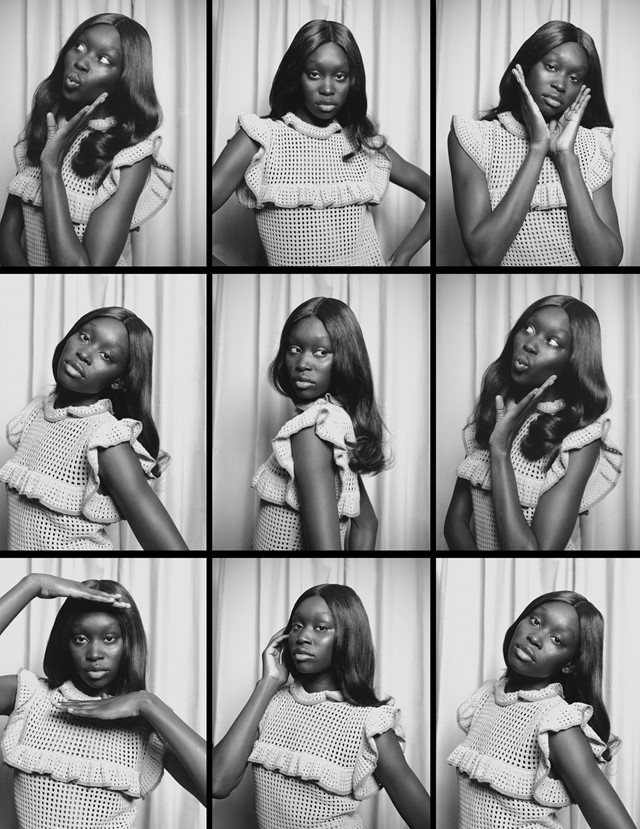 © Courtesy the Artist and ALICE BLACK
AMBER PINKERTON, GIRL NEXT DOOR (2020)
This image is a part of the Somerset House's Black Venus exhibition. In the words of Aindrea Emelife, the show's curator: "Photography allows us to understand the early agency of the Black woman in history." And this image does just that. Amber Pinkerton's work is a part of her Girl Next Door series and grants power to the beauty of Blackness – a beauty historically ignored.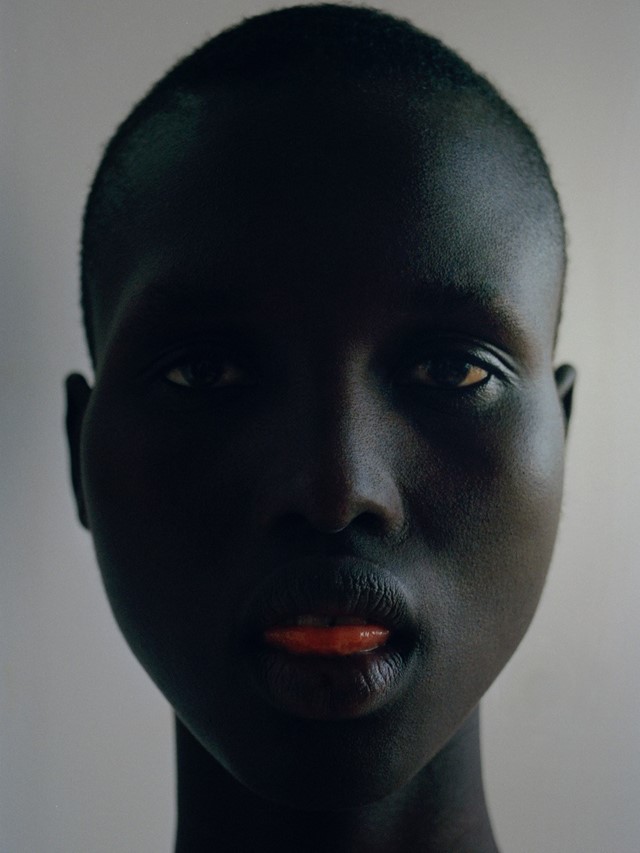 Photography Piczo
PICZO, VISITORS+ (2023)
This image is a part of Piczo's Visitors+. In this collection, the Japanese-born London-based photographer brings together his series of portraits of new models as they learn to become comfortable expressing themselves in front of the camera.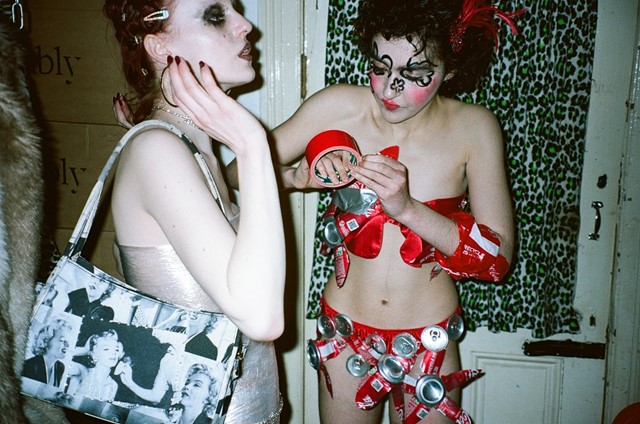 Photography Gracie Brackstone
GRACIE BRACKSTONE, LIFE'S A PARADE (2023)
Gracie Brackstone's collection, Life's a Parade is an ode to queer joy, liberation and nights out on the town in Manchester. From moments of hedonism to quieter times of reflection, Brackstone tells us: "Everything is beautiful if you cherish it."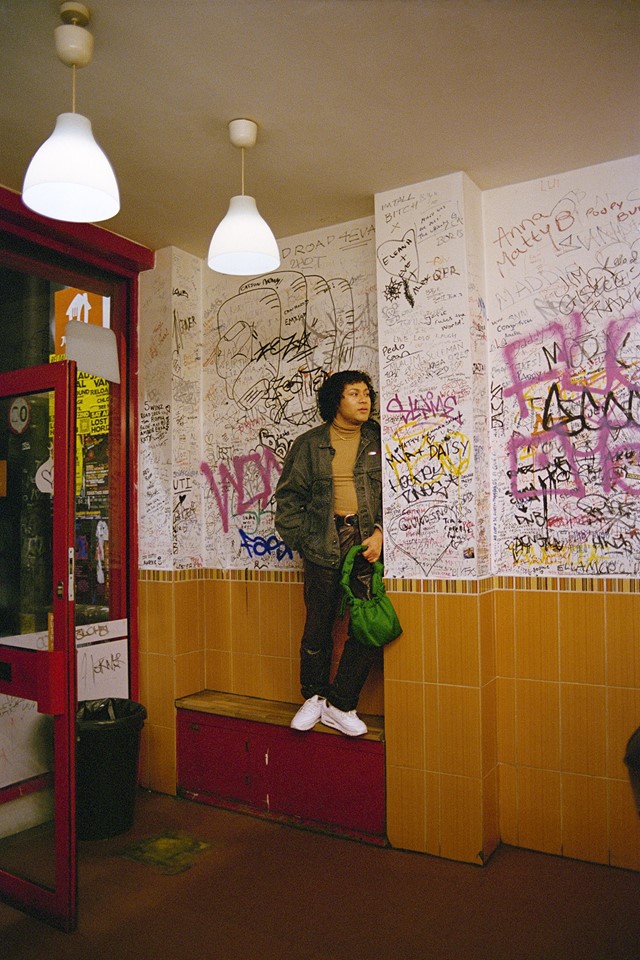 © Rene Matić
RENE MATIC, "TRAVIS WAITING FOR A KEBAB" (2023)
Rene Matić's poignant series a girl for a living room chronicles the new-found friendship between the artist and the Bristol-based playwright and performer Travis Alabanza, capturing the quiet moments of self-reflection alongside Alabanza's preparations for public appearances.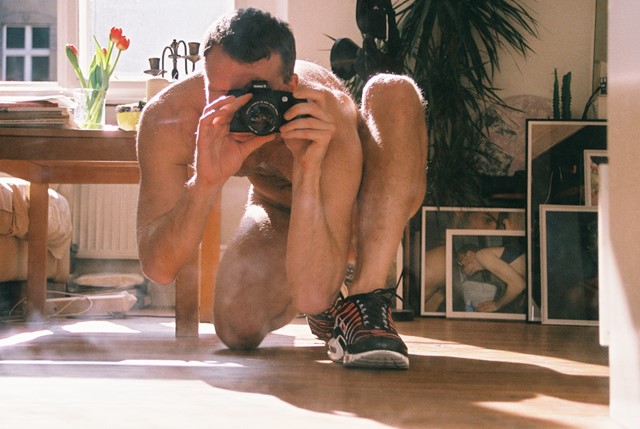 Photography Spyros Rennt
SPYROS RENNT, CORPOREAL (2023)
This image features in Spyros Rennt's collection, Corporeal. Speaking about the vision behind his new monograph, the Berlin-based image-maker explains that all that mattered to him was that queer people could see themselves and their lives reflected in his photographs. "There is a certain universality to the queer experience today," he says. "Intimacy, sexual thirst and excess are consumed in similar ways across all continents, and I like to think that is the reason why my work resonates with people the way it does."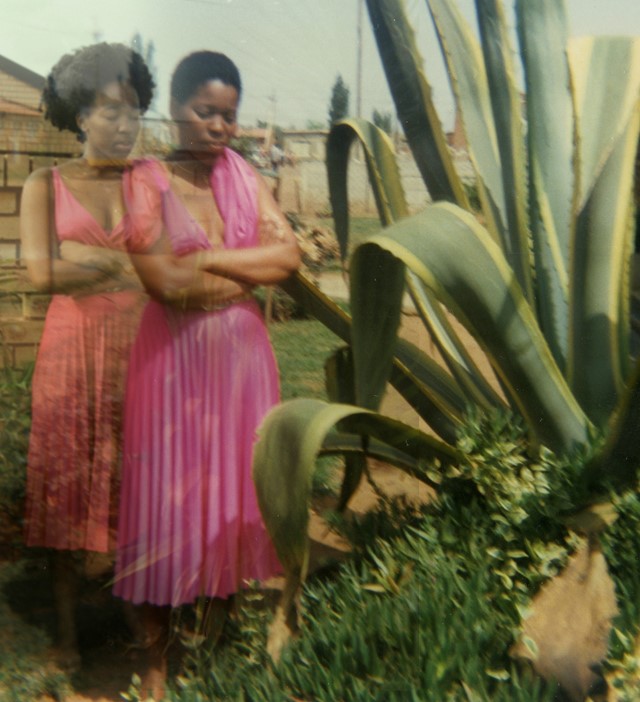 Courtesy of Lebohang Kganye
Lebohang Kganye, KA 2-PHISI YAKA E PINKY II" (2013)
This image features in the expansive group show A World In Common: Contemporary African Photography at Tate Modern. Here, South African photographer, Lebohang Kganye explores the lingering presence of powerful ancestral bonds between women. In this image, she juxtaposes the past and present, highlighting the power and the slippage of memory.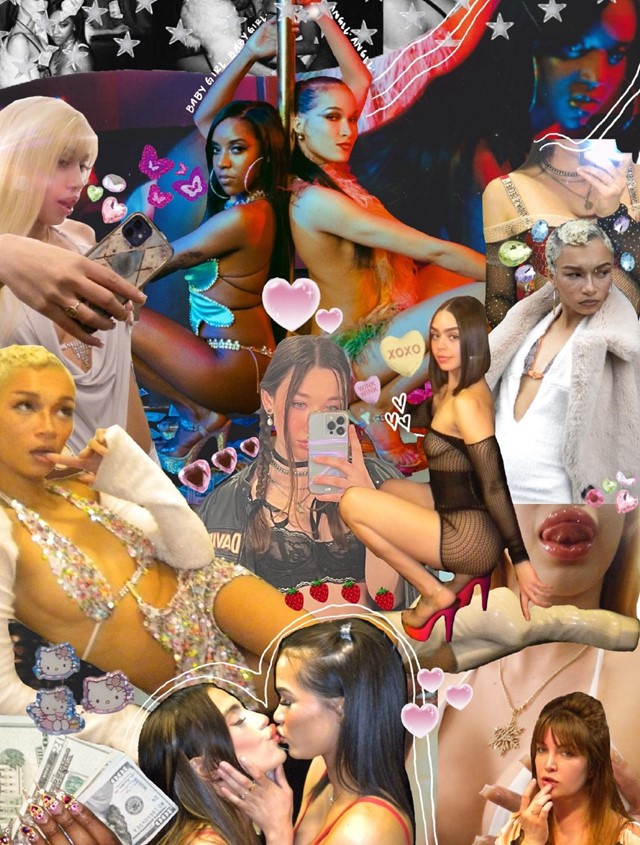 Photography Morgan Charlton
MORGAN CHARLTON, SUNNY SAPPHIRE, PAGE 19
Morgan Charlton's zine, Sunny Sapphire draws on the scrapbooking aesthetic of 00s girls' magazines to construct a brilliant portrait of life in the changing room of her New York strip club.