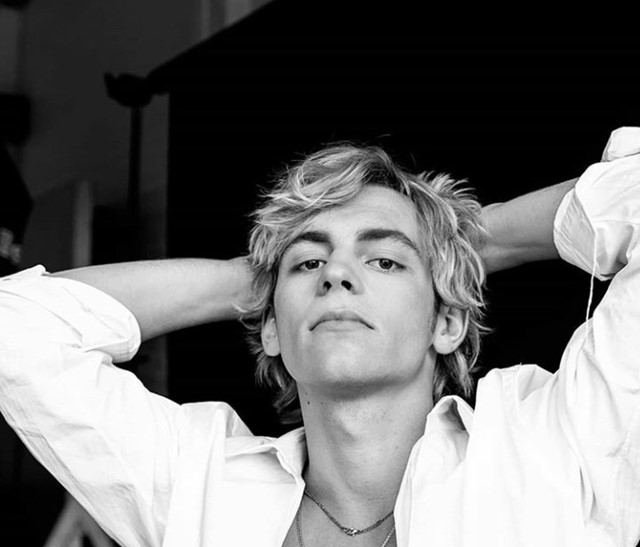 The LA-based actor is making the usually difficult transition from Disney star to serious actor look like child's play
Location
Los Angeles, United States
ross_lynch
The transition from child star to serious actor isn't always the smoothest of rides, but one Disney alum making it look easy is Ross Lynch. Having left behind kids TV show Austin & Ally, in 2017 Lynch took on the role of Jeffrey Dahmer in high school serial killer biopic My Friend Dahmer. Based on the graphic novel of the same name, the film sees Lynch's character torturing animals, and fantasising about necrophilia, rape and murder, prior to his homicidal spree in which he killed 17 men. So basically, it's about as far away from The Mickey Mouse Club as it's possible to get.
Born in Colorado and now based in Los Angeles, next up for Lynch is a (slightly less dark) role in the highly-anticipated reboot of Sabrina The Teenage Witch. Due to hit Netflix later this year, the actor will play Harvey Kinkle opposite Keirnan Shipka's Sabrina.
Elsewhere, Lynch recently teamed up with brother Rocky to release "Preacher Man", their first single as part of new musical project The Driver Era, and takes the lead in Status Update: a teenage comedy which sees him download a magical app that causes his social media updates to come true.