Lucy Bridge
Make-up Artist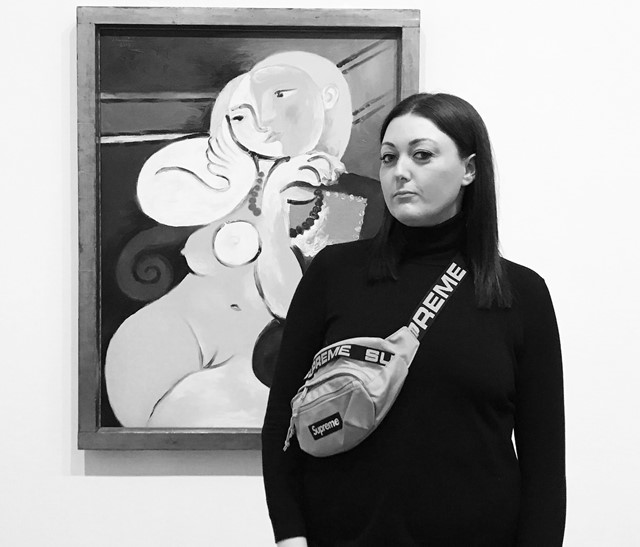 Courtesy of

Lucy Bridge
Dazed contributor Lucy Bridge is the make-up artist mixing historical references with bold, artistic flourishes
Location
London, United Kingdom
lucyjbridge
Mixing art history references with bold lines and a touch of the unexpected, Blackburn-born make-up artist Lucy Bridge is currently making some pretty impressive waves in fashion. A long-term collaborator of Charles Jeffrey, last season saw the pair send models with striking painted faces inspired by Marlene Dumas and Mark Rothko down the catwalk, as part of a typically theatrical show. She was also behind the transformations at Kenzo's AW18 Memento presentation, working with Gary Card to turn performers into a live tableau resembling Henri Rousseau's famous painting "The Dream".
It's likely you'll have spotted her work in the pages of Dazed, too. Bridge's first editorial, a beauty story featuring a diverse cast of Sink the Pink performers, was featured in the autumn 2017 issue, and she's also worked on a number of fashion shoots with Casper Sejersen, Ben Toms, and creative director Robbie Spencer.
Coming up for 2018? Bridge is currently focussing on a series of Insta-ready videos showing people how she creates her avant-garde looks, and we imagine it's only a matter of time until she's back working with Dazed.