Ava Nirui
Personality, Artist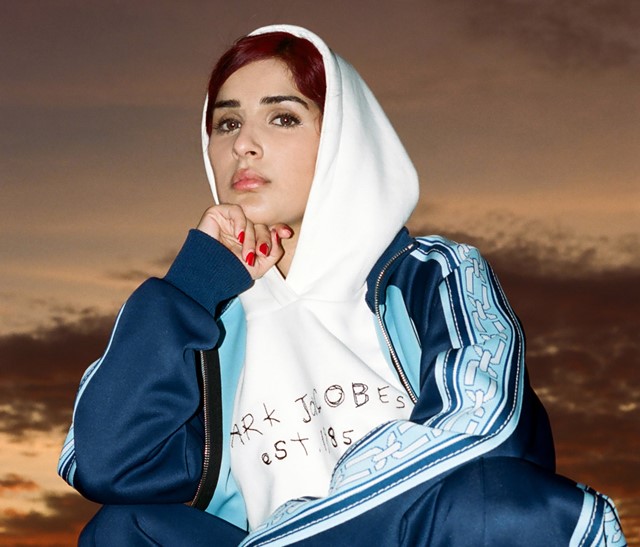 Photography Alex Lee
The Instagram bootleg queen has teamed up with MoMA and Marc Jacobs – and she's just getting started
Location
New York, United States
avanope
Not many bootleggers end up getting a call from (and collab with) Marc Jacobs, but Ava Nirui's fashion fakes aren't exactly your average knock-offs.
Bridging the aesthetics of Canal Street with the humour of Tom Sachs' late 90s sculptures, her high-low experiments use everyday objects to poke fun at fashion's eye-watering price-tags – take her blinged out LV inhaler, or a Champion x 'Gucci' hoodie. With an instantly Instagrammable aesthetic, her work explores the value we place on luxury items – she uncannily predicted fashion's return to monogram mania and continues to throw a mirror up to our own obsessive love of logos. Not to mention the fact that people are now making fakes of her fakes – meta.
Beyond the bootlegs, she's customised shoes for Nike, made hoodies for MoMA, DIY'd doll-size designer Barbie looks, and put out a zine with IDEA. She also works full-time in NYC as Helmut Lang's digital editor, a job which has seen her corral Kanye and Solange for Ari Versluis and Ellie Uyttenbroek's Exactitudes project and track down taxi drivers to pose in a yellow cab-themed capsule.
Keep your eyes peeled for her next collab: a mystery project with a fashion house is due this summer.