Arnaud Lajeunie
Photographer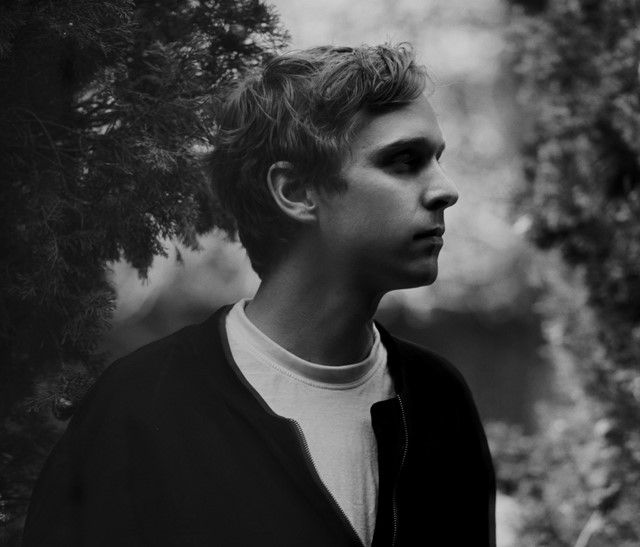 The photographer is injecting fashion with a touch of the surreal
arnaudlajeunie
Arnaud Lajeunie is the Paris-based photographer training his lens on the intimate moments that don't always make the cut when it comes to fashion editorials: think parts of the body captured at unusual angles, and candid shots of his subjects' interactions.
Working alongside Glenn Martens of Y/Project, longtime collaborator Lajeunie has committed the brand's dynamism and energy to film, with a series of campaigns featuring models riding horses, up-skirt shots, and dips in the pool. And it's not only Martens that's enlisted his talents: the likes of Faustine Steinmetz, Dior, and Jil Sander have all signed the photographer up to create their visuals in recent years.
Elsewhere, Lajeunie is working on a series of personal projects that see him leave fashion behind and instead focus his lens on landscapes and architectural structures, as he revisits his origins in photography. The last few months have seen the image maker introduce artificial elements into natural surroundings and shoot a series of locals who live close to Aveyron's Lot River – further demonstrating his innate eye and propensity for capturing the unexpected.