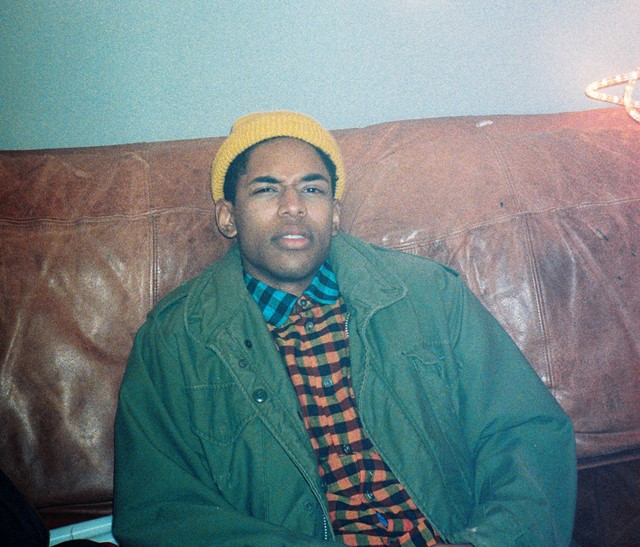 Photography Lumia Nocito
The New Orleans native has starring roles in a score of 2018's most exciting movies
Location
Los Angeles, United States
kelvharrjr
Born to musician parents in New Orleans, Kelvin Harrison Jr decided not to opt for a career as a jazz virtuoso and instead to pursue acting in LA, soon landing a minor part in the Oscar-winning period epic 12 Years a Slave.
So far, it's been a good decision. Harrison was nominated for a Gotham Award last year for It Comes at Night – he played Travis, a teenager hiding out in the forest with his parents after a contagious virus breaks out.
But it's his roles in 2018's most essential screen projects that have us excited – including no less than three films that premiered at Sundance: "Monsters and Men" and "Monster", which both explore experiences of being a young, black man in America, as well as phone-hacking horror "Assasination Nation" – alongside fellow Dazed 100-er Odessa Young. Then there's the release TBC Kristen Stewart-fronted forthcomer JT LeRoy, which charts the rise of Hollywood's enigmatic undercover troll.
He's also made his first entry into the fashion world, attending Gucci's show in February (you know, the one with the disembodied heads). We have a feeling it won't be his last time sitting in the front row.