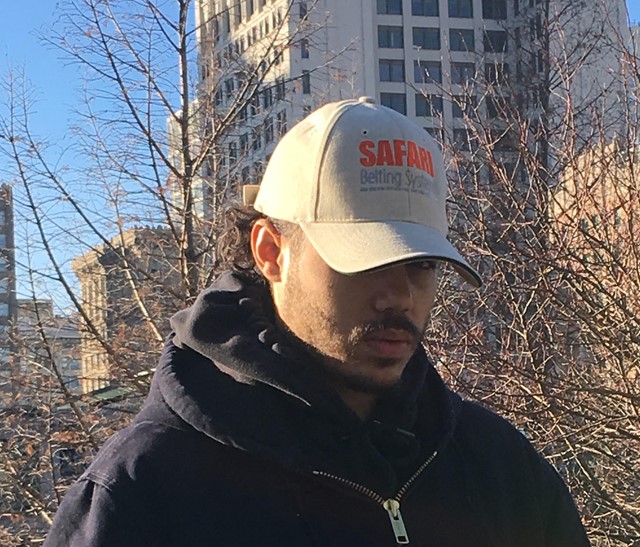 Photography Andrea Creech
Through the use of simple keys and boundless vocals, 1010 Benja SL has asserted his talent after just two tracks
Location
Kansas City, United States
1010benjasl
Not much is known about 1010 Benja SL, beyond his name being difficult for people to understand when you're in a noisy club enthusing wildly to them about how incredible the two tracks are that he has online. The producer slash songwriter from Tulsa, Oklahoma, followed up last year's exceptional "Boofiness" with "Wind Up Space" in March of this year, his first single on Young Turks.
Both songs demonstrate an artist with total confidence in their work – minimal but expansive, carried by his beautiful, untreated voice, with no need for drums to carry the tracks. "Boofiness" is reminiscent of Justin Timberlake without Timbaland, while "Wind Up Space" is a simple, glorious future ballad.
He reminds us of Jai Paul – a unique, mysterious proposition with a clear, rare talent, with just two songs that everyone's losing their shit about. 1010 Benja SL is taking his time with Young Turks, releasing a stream of singles rather than committing to an album. We can't wait to hear more.