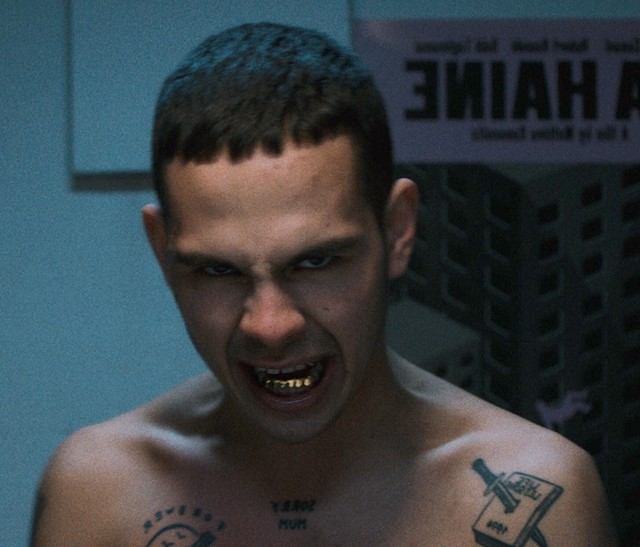 Courtesy of Slowthai
The rapper and producer's rawness is having a huge influence on the underground music scene
Location
Northampton, United Kingdom
slowthai
Horrorcore is perhaps the best way to describe slowthai's video for "North Nights", an homage to scary movies of bygone eras. The tattooed Northampton native's sound sits somewhere between grime and rap, but possesses an unsettlingly creepy streak evocative of early Eminem or Marilyn Manson, snarling lyrics through clenched teeth about Theresa May, Richard Branson and Cash In The Attic to give his music an air of captivating paranoia.
So far, he's released a statement-of-intent six track EP called "I WISH I KNEW" and has plans to drop four tracks between now and September, with an album to come in 2019.
It's worth catching him live too – his taste for showmanship saw him enter the stage recently carried through the crowd in a coffin, before emerging in his boxer shorts. You say Beyonce at Coachella, I raise you slowthai channelling the undead.