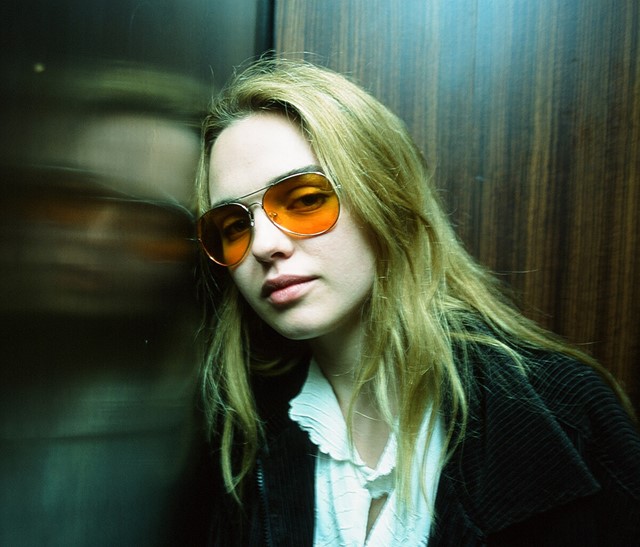 Photography Monica Lek
The Australian actor turned heads at Sundance thanks to her role in teen witchhunt thriller Assassination Nation
Location
Los Angeles, United States
ayoungcowgirl
With its razor-sharp commentary on the obsessiveness of the Instagram era, teen bloodbath comedy Assassination Nation was a breakout hit this year at Sundance – and Odessa Young was its breakout star. Alongside Hari Nef, Suki Waterhouse, and singer Abra, Young plays a 18-year-old in a small town (named Salem, natch) where a phone-hacking scandal turns into a murderous witch hunt.
When Young was 18 herself, she was too busy winning awards in her native Australia to get embroiled in small-town dramas. She was the youngest actress ever to receive an Australian Academy of Cinema and Television Arts Award for her role in the 2016 Ibsen adaptation The Daughter – you might also have seen her in High Life: a comedy-drama web series about a teenager struggling with bipolar disorder.
With Assassination Nation still yet to drop in cinemas, she's just been confirmed as one of the stars in A Million Little Pieces, Sam Taylor-Johnson's upcoming adaptation of the James Frey's controversial 2003 pseudo-memoir. Young's easy, untrained acting style and low-key, candid social media presence (here she is celebrating getting 420 followers) are a blast of fresh air in Hollywood; expect to see much more of her in 2018.