Athena Paginton
Make-up Artist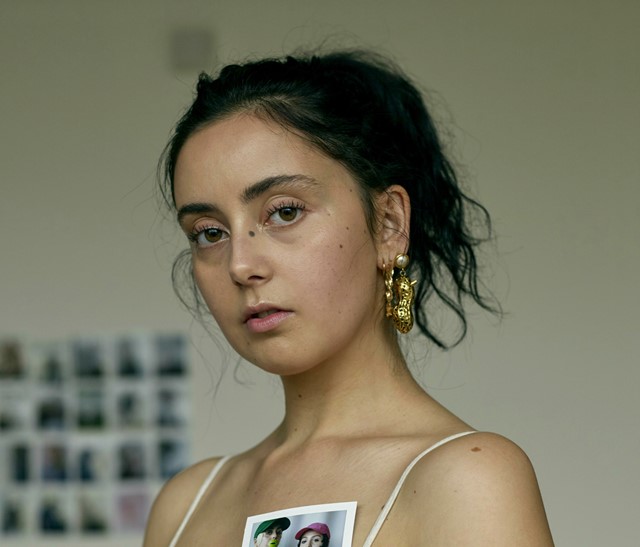 Photography Piczo
Athena Paginton is the make-up artist behind the surreal, offbeat and sometimes grotesque looks you'll have seen in the pages of Dazed
Location
London, United Kingdom
athenapaginton
Dazed contributor Athena Paginton is the London-based make-up artist and illustrator who's ripping up the rulebook when it comes to the preconceived notions of what can be done with cosmetics. Her work ranges from the abstract and offbeat, to the grotesque and out-of-this-world: think cubist-inspired designs, masks created using rainbow-coloured glitter, animal-human hybrids, and ears and hands stretched to extraordinary proportions.
Paginton isn't content with creating bonafide works of art on those that model for her, though – she's intent on being ethical about it too. Promoting the message of cruelty-free beauty by way of her IG account, the make-up artist is also a dedicated animal rights activist, and, alongside photographer Michèle Côté, she founded Weathergurlz: an art direction company and zine which places emphasis on sustaining health and wellbeing in the creative industries.
Coming up in 2018? Paginton is putting the finishing touches to her first beauty book, which is set for release early next year.