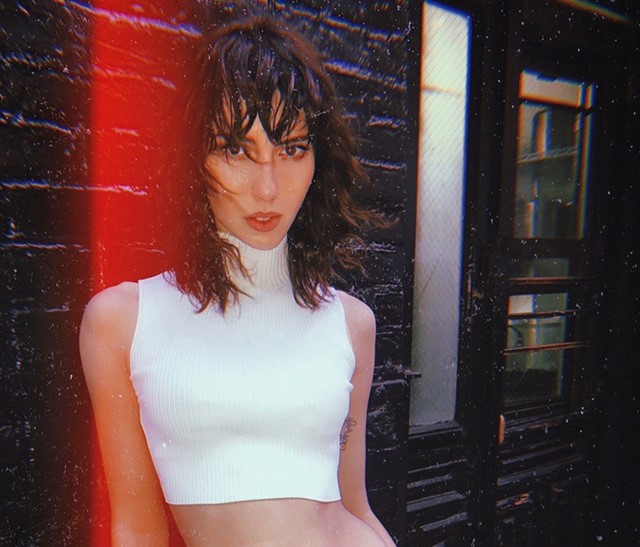 Courtesy of

Teddy Quinlivan
The well-known fashion force opened up about being transgender last year – and now she wants to change the world
Location
New York, United States
teddy_quinlivan
Chanel. Prada. Dior. Gucci. Is there a mega-brand Teddy Quinlivan hasn't hit the runway for since she was cast as an exclusive at Louis Vuitton by Nicolas Ghesquière just over three years ago? Despite her CV reading like a who's who of fashion's biggest players, last year marked a turning point in the Boston-born model's career when she revealed that she was transgender.
With the intention of opening up an important conversation about the prejudice trans people face, Quinlivan made the announcement in a video posted to her Instagram that mixed childhood footage with her thoughts on gender and her own transition, which she began as a teen. The model stated she wanted to be the hero she never had growing up: "I feel a deep sense of responsibility to not only myself, but to my community… I want to help break the stigma. I want to help push the world forward," she said in the post.
In the time since, Quinlivan has also spoken out about the abuse models are subjected to within the fashion industry in a series of interviews, and called unequivocally for the industry's reform: making it clear she's not content with just pacing the catwalk – she's here to shake it up, too.