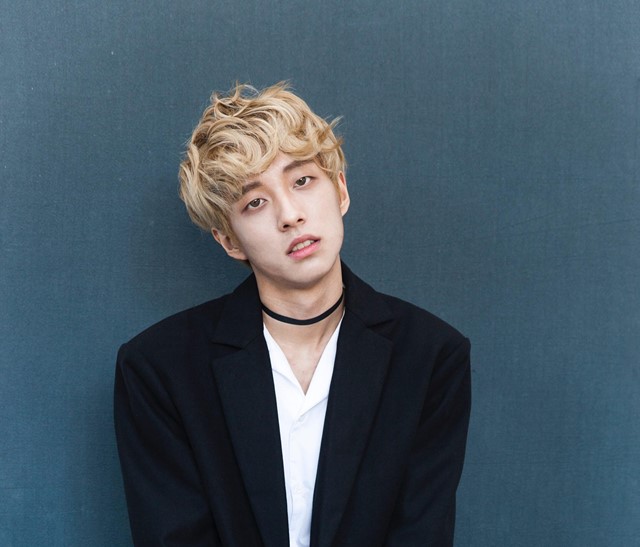 Courtesy of Holland
The first openly gay K-pop idol is fighting for a more inclusive Korean media
Location
Seoul, South Korea
holland_vvv
Racking up 8 million views on a YouTube video isn't exactly a surprising feat for a K-pop idol. For new star Holland, though, it's a matter of note: he debuted earlier this year with "Neverland", a song and video about his life as a gay man. Holland is the first openly gay K-pop idol in a country where LGBTQ+ relationships are largely taboo, and few entertainers and musicians are publicly out. Not only that, he's spoken passionately about the bullying he endured when he came out at school, and the mental health struggles he subsequently faced.
While he's received a largely positive international reception, there's been a media code of silence surrounding Holland back home: with its same-sex kiss, the "Neverland" video was given a 19+ age restriction that limited its reach, while Holland himself is not signed to any of South Korea's major entertainment companies.
Nevertheless, Holland's existence is groundbreaking in itself. His fight for a more inclusive Korean media feels revolutionary – plus, he's putting out bangers at the same time.