Joshua Gordon
Filmmaker, Photographer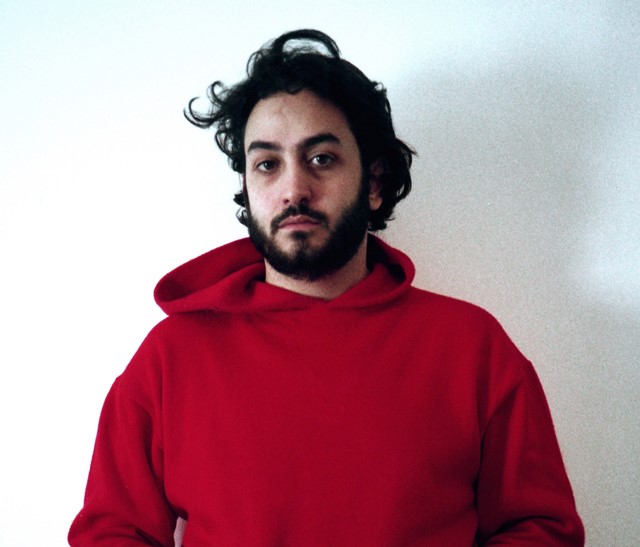 Courtesy of

Joshua Gordon
The filmmaker shooting shorts for Saint Laurent and bikers in Thailand
Location
London, United Kingdom
joshua_gordon
Joshua Gordon is a Dublin-born, London-based filmmaker and photographer who shoots life on the fringes.
His most recent feat is Krahang, a moving short-film and accompanying photo book that takes visual influence from the likes of Daido Moriyama and Wong Kar Wai to spotlight the hedonism and escapism of life in a young Thai biker gang on the streets of Bangkok.
In 2017, Gordon collaborated with Dazed on a film for Saint Laurent and he also launched his first book, Diary Part I, shooting society's outsiders, including dominatrixes in London, five years worth of photographing sex workers in Thailand, and weird and wonderful creatures from Berlin. His series Diary 1.5 was also published by Innen, whose line-up of zines includes titles by the likes of Raymond Pettibon and Richard Prince.
Next up, Gordon is working on a new hardback book of self-portraits, multiple projects with girlfriend Jess Maybury, planning his first scripted short film, and publishing a photobook with Rejjie Snow.