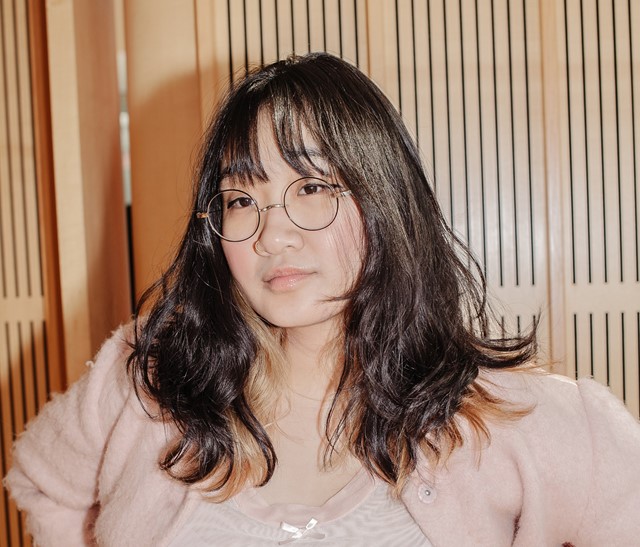 Photography Lydo Le
The New York-via-Seoul DJ is house music's most exciting voice
Location
New York, United States
kraejiyaeji
An ocean-deep strain of house, hip hop, and subversive pop is making sweaty walls bang from New York to Seoul and beyond. Yaeji (Kathy Yaeji Lee) is a Korean-American DJ and visual artist with a fervent DIY aesthetic and quiet confidence – instead of trying to scrape the wallflowers from the club's dark corners, Yaeji tends to their vines and blooms.
Childhood and adolescence saw her bunny-hopping through NY borough Queens, Atlanta, and Korea, but the artist found her home in Brooklyn's thriving creative scene. There, she's well-known for nights that serve Japanese curry to dancers alongside the melodic, soul-hugging dance music.
Across her 2016 debut and last year's EP2, Yaeji's stunning narrative glides from Korean to English, exploring her own identity, despotic beauty standards, jubilant love, and corrosive depression. "Drink I'm Sippin' On", a remix of Drake's "Passionfruit", and the mesmerising "Raingurl" video are just some of the high notes from an embryonic career that's garnered fans in Grimes and Charli XCX.
With exhilarating, considered mixes that champion the best of her fresh, PoC, and queer contemporaries, Yaeji has galvanised the dedicated fanbase she deserves with her forward-thinking new wave.