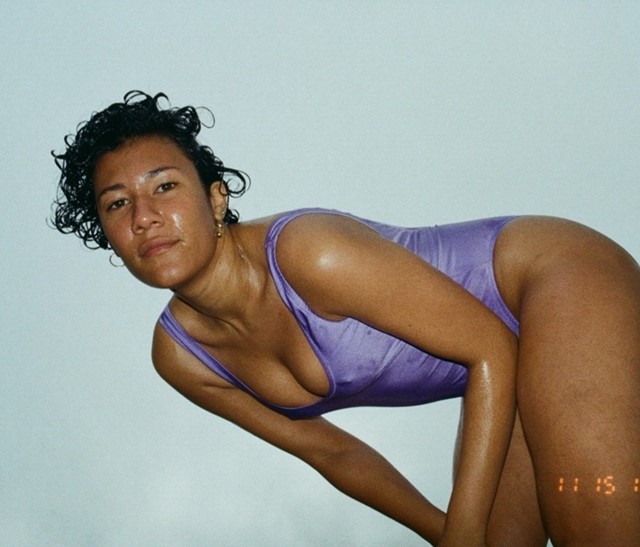 Photography Lotte Andersen
The artist celebrating the catharsis of partying at a time when London nightlife is under threat
Location
London, United Kingdom
_lotte_andersen_
Lotte Andersen's work confronts the politics of taking up space. Previously known for MAXILLA – a "whenever she felt like it" party held in a restaurant in Ladbroke Grove and promoted via photocopied flyers conjured out of text screenshots – 2017 saw a new chapter for the artist in the form of "Dance Therapy".
The now-ongoing research art project was born in early 2017 and has since been shown three times, including once at Tate Modern's Turbine Hall. "Dance Therapy" harks back to the MAXILLA days, as Andersen puts dance through the filter of therapy, exploring group dynamics and humans' need to seek pleasure. Working across video, sound, performance, and print, initially Andersen hosted a "capture party" – a five-hour rave which she filmed. She then cut the footage and screened it in various formats, from a split-channel to a five-channel installation.
With London nightlife under constant threat, Andersen's "Dance Therapy" comes at a vital time; over the summer, she plans to continue to evolve the show, focusing on hedonism hotspots like Ibiza and Las Vegas.