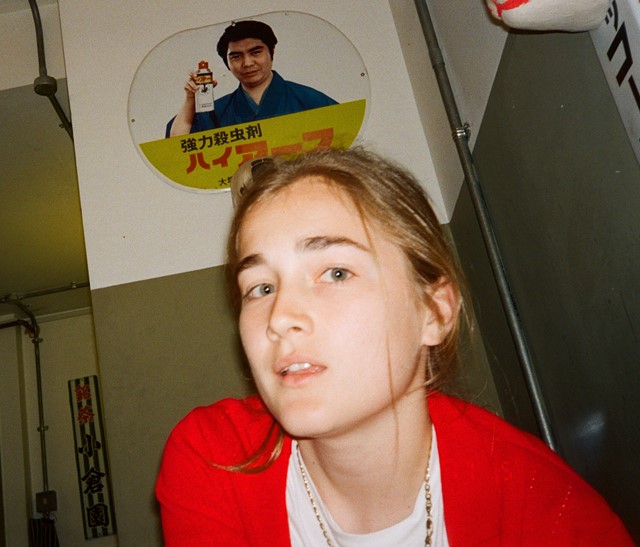 The London-based photographer finds beauty, awkwardness, and vibrancy in day-to-day life
Location
London, United Kingdom
marksrosie
Rosie Marks captures everyday moments – she can pick out the flashes of the fascinating in the mundane. Think people at their truest as they rush by in bustling English streets, stare down the tube, or lounge without inhibition on Spanish resort beaches.
There's a raw honesty and tangy humour to her photography, offering an insight into the general population that's rarely captured with such care and truth by a lens. With nods to the works of Martin Parr, Alec Soth, and Philip-Lorca diCorcia in her art, the London-based Marks got a start assisting Tyrone Lebon. Highlights so far include showing with Peckham's no-frills Drawing a Blank exhibitions, as well as being a part of digital visual artist collective Gasoline Pictures.
This year, Marks will debut a new solo show, and hopefully take a lot more pictures.