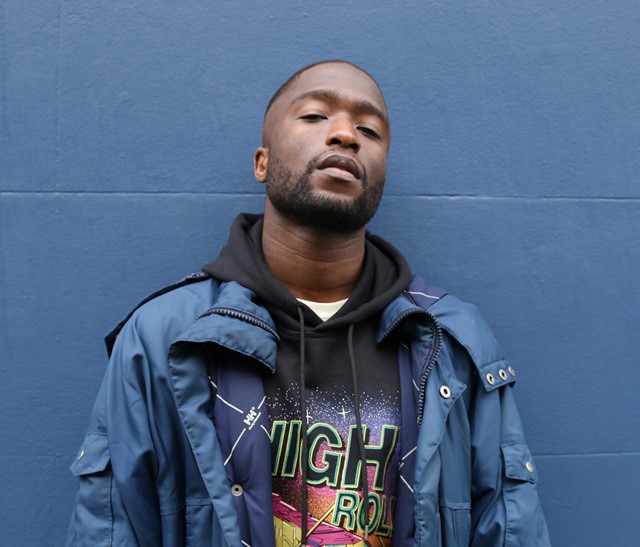 Photography Kourosh Hoji
The Londoner creating beautiful short films exploring the boundaries and possibilities of black masculinity
Location
London, United Kingdom
iggyldn
London born and raised director IGGYLDN emerged into our post-Moonlight consciousness in 2016 with his powerful short film Black Boys Don't Cry – adapted from a poem he wrote. Musing on "the black boy who never cried", IGGYLDN and his cast confronted the toxic notion that black men should be strong and unfeeling. He followed it up with Fatherhood, a film which explored the nuances of being a black dad. His latest short, Silk, is a response to our constant need for new narratives, information, and technology – with IGGYLDN asking us to see ourselves for ourselves, rather than through the premeditated lens of social media.
IGGYLDN's films act as building blocks which pull together different layers of contemporary conversations surrounding black masculinity. He's even lent his voice to Channel 4, as well as speaking at institutions such as University Arts London, University College London, and Ravensbourne.
With a focus to continue giving a voice to a younger generation, IGGYLDN promises a new documentary in May, which will premiere on Dazed.