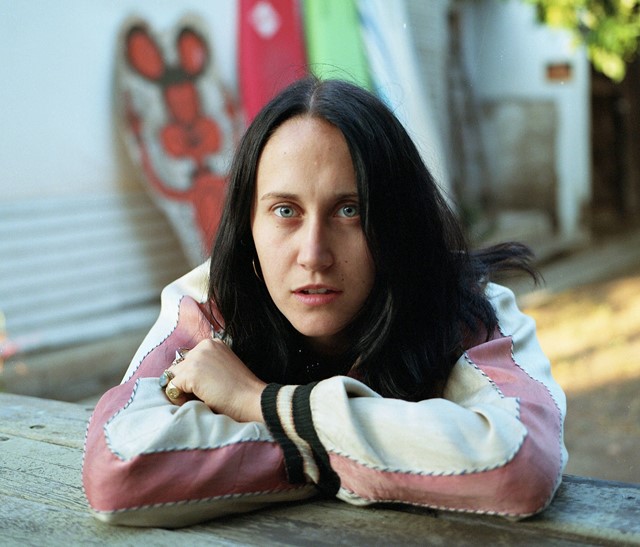 Photography Hanah Young
The curator is flipping what a traditional gallery space is and redefining who makes up the art crowd
Location
London, United Kingdom
antoniamarsh
Londoner Antonia Marsh first jumped on our radar in 2014 with Girls Only, the curator's residency and studio programme which offered female artists opportunities to create and show their work. While the Girls Only name has since been retired, Marsh has continued to curate in cities such as Tokyo, San Francisco, Venice, New York, and London, giving young and emerging artists both male and female a chance to be seen.
While last year saw Marsh curate a milestone thirtieth show, it's the fact she's just launched her own gallery, Soft Opening, that we're really excited about. Found in the circular hall of Piccadilly Circus tube station, it's technically a space that never closes – nor does it actually open. Instead, Soft Opening is a window display with a rotating roster of artists whose work is shared from behind a glass front.
By placing these works in a central tourist and transitory space – on the doorstep of the city's commercial art world – Marsh plays on notions of visibility and representation, of what a gallery is, does, can potentially be, and the audience it's being exposed to. The space has already been blessed with works by Tyrone Lebon, Matt Hilvers, Theo White, and Grace Ahlbom, with much more to come – and Marsh is prepping a Soft Opening book, too.