Harriet Middleton-Baker
Artist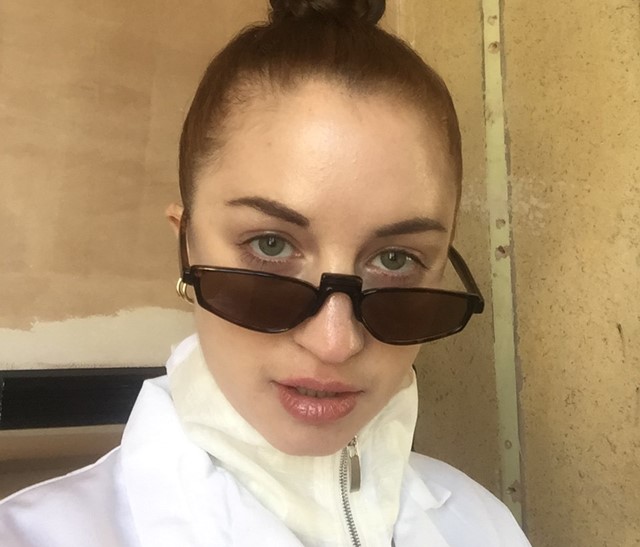 The artist using opera to question current power structures and offer new potentials for democracy, organisation, and governance
Location
London, United Kingdom
missy_maxim
Whoever said opera was for the elite hadn't yet met Harriet Middleton-Baker. The artist works across film, installation, and digital print, and has spent the past two years devising research-based projects that centre opera as a tool to examine power structures.
In 2016, Middleton-Baker staged her first abstract work, The Harlot's Progress: Proposal for a New Opera in the Sci-Fi Genre in Six Acts. The project unpacked the female body and its relationship to space – whether digital or physical – looking specifically at boardroom culture and the tension between feminism and access to power.
For The War Room, An Opera!, Middleton-Baker worked alongside performer/composer Helen Noir and the duo dance company SISTA SISTA. The performance presented a dystopian-utopian potential future for democracy, organisation, and governance by referencing blockchain technology – a global network which is not supervised by a central authority.
Overall, Middleton-Baker's work questions who has power and why, as well as how we can understand power and try to reclaim it, with the hopes of bringing more awareness to the frameworks that dictate human behaviour. She says her next work will come in the form of a film.