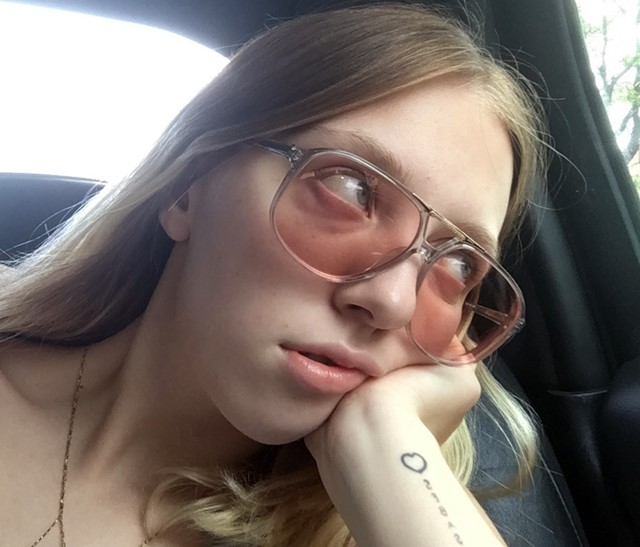 Photography Zora Sicher,

self portrait
Zora Sicher uses a nitty-gritty social documentary lens to capture young people
Location
New York, United States
zorasicher
Zora Sicher has been taking photos since she was 13. Almost a decade on, and the Brooklyn-based photographer is championing women in a way that goes beyond the female gaze, proving being a female photographer doesn't mean being pigeon-holed as a 'female photographer'.
Sicher uses a muted, nitty-gritty palette to shoot young people: Mexico's wave of creative youth, visions of girlhood in New York, and photos of intimate friendships.
When she's not working on personal or documentary projects, she is soaring to great heights with editorials for Dazed (including portraits of fellow Dazed 100er Storm Reid), and AnOther, as well as campaigns for Barragán and Chloé. This year, she is working on a film with Mexican director Gerardo Naranjo and is releasing a photobook.