Gray Sorrenti
Photographer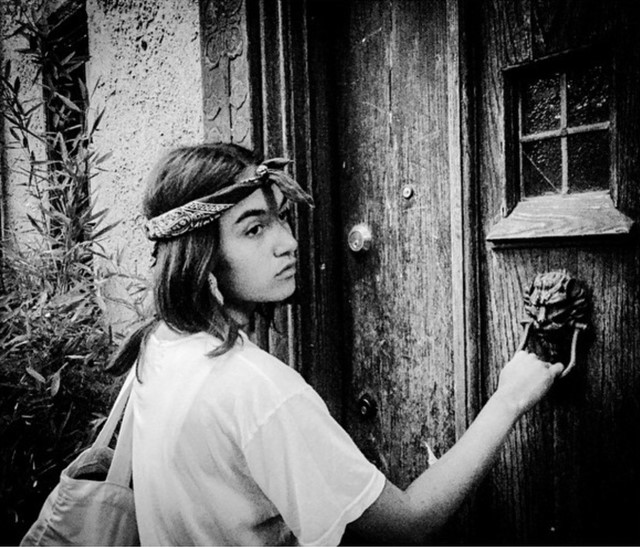 Photography Mary Frey
An intuitive photographer following in her father's footsteps, Gray Sorrenti's images offer a raw, thrilling glimpse into life as a teen in New York City
Location
New York, United States
graysorrenti
Growing up with one finger on the shutter, Gray Sorrenti – daughter of legendary photographer Mario Sorrenti and artist Mary Frey – has emerged in the pop of a flashbulb as a skilled imagemaker in her own right. Sorrenti trains her lens on her group of friends, metabolising the downtown cool of skater brother Arsun and her other mates after the last ding of the high-school bell. "I'm surrounded by such an amazing group of people," she told Dazed.
Her work translates into crisp, contrast-heavy work that doesn't rely on technique so much as it does intuition. When expert photography runs in your blood, you have no choice but to donate. While her images are a far cry from the polished mandate set forth by her dad in magazines like Vogue, she does acknowledge his influence. "He's been there for me 24/7 and has helped me with everything I've ever done," she says. "Of course, our styles are similar, but I haven't thought about (them) being the same because it's not a conscious thing. I don't think about it, ever. My dad has his own set style, and I'm still figuring mine out."
As Gray finds her way, we're treated to a raw, thrilling glimpse into life as a teen in New York City.