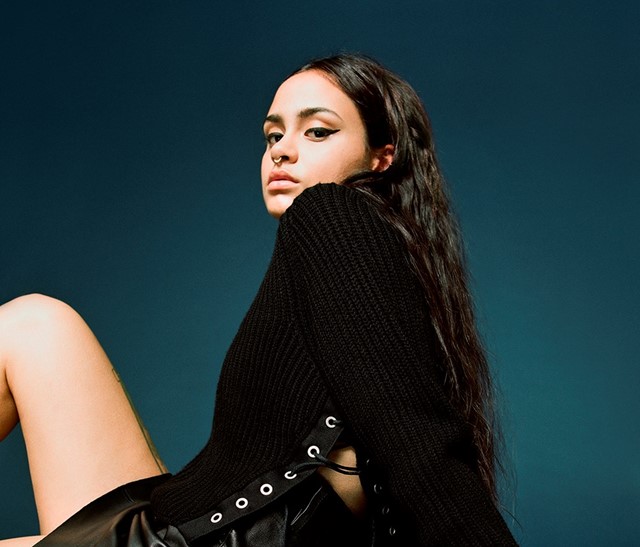 Photography Dario Catellani, Fashion

Delphine Danhier
"There's a natural doubt that women can be smart and sexy and skateboard and hang out with guys and also have a message," Kehlani told Dazed last year. The 20-year-old R&B singer-songwriter is celebrated for her frankness, shaped by years of hustle and personal hardship that saw her deal with homelessness, a drug-abusing mother and an absent father.
In 2014, she kicked the door down with Cloud 19, her debut solo mixtape. Since then, the Oakland native has been seducing boys and girls alike ("I hold it down for the gay girls"), making fans of PartyNextDoor and Chance the Rapper, who she collaborated with last summer on "The Way".
Proud to be part of a socially engaged generation sparking mini-revolutions via Instagram, Twitter and YouTube, Kehlani chooses to speak out at every opportunity. "There's this wave of consciousness that you're either completely on or completely off right now," she told Dazed last year. "The past five years were ignorant, and now kids 13 and up are talking about politics. God wouldn't have made me this open, wouldn't have put me through all these things, wouldn't have given me a voice, if it wasn't my purpose." 2016 already looks to be a big year for the star, with You Should Be Here nominated for the best urban contemporary album Grammy award.