The Queen of Pop is known for her no-fucks attitude and provocative live performances – these are her most
notorious moments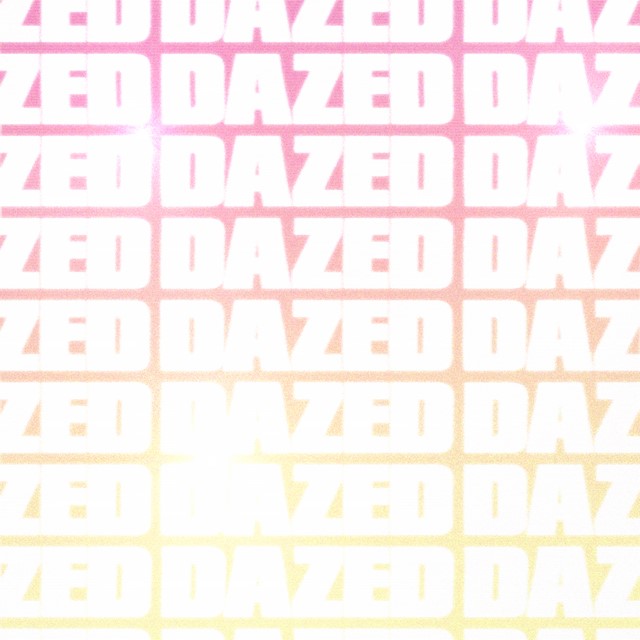 via Instagram (@madonna)
EARLY MADONNA (1978-83)
Before Madonna was the Queen of Pop, she was queen of the party scene in New York. In 1978, a young Madonna took a cab to New York with $35 in her pocket. While performing as a backup singer and dancer for French disco artist Patrick Hernandez, she began a relationship with musician Dan Gilroy and the pair lived in an abandoned synagogue in Queens. Together, they formed the Breakfast Club, Madonna's first band. Later she would perform in another post-punk band and star in an 8mm student film as a dominatrix who performs a satanic ritual on her rapist, before embarking on an orgy. Casual.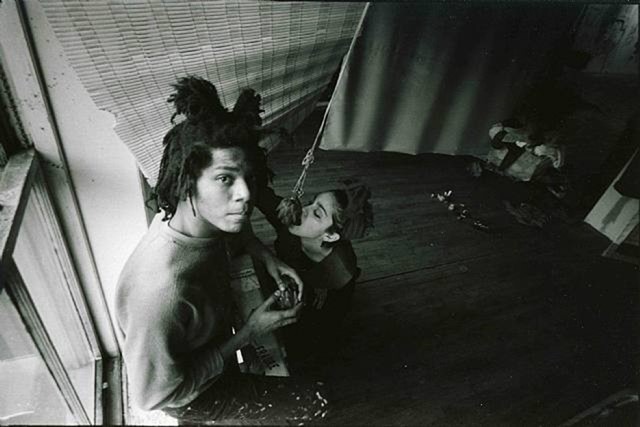 Photography Stephen Torton
MADONNA AND BASQUIAT (1982)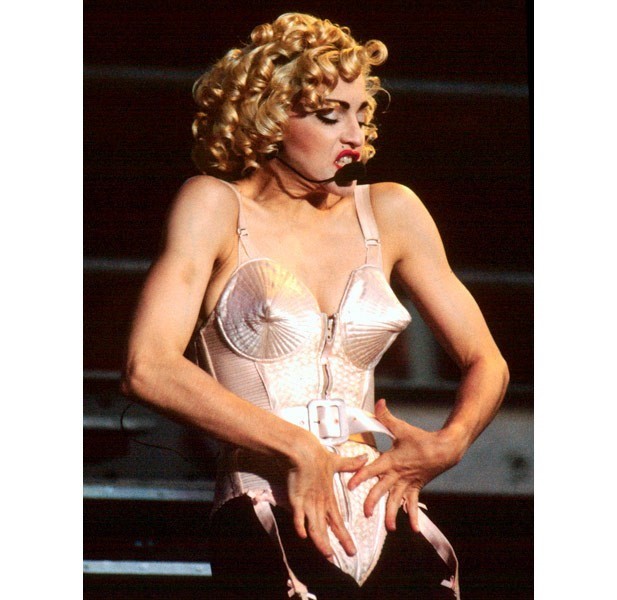 BLOND AMBITION MADONNA (1990)
Perhaps Madonna's most iconic fashion look, the star's Blond Ambition tour in 1990 stunned audiences with explosive choreography from voguing legends from the New York ballroom scene, a headline-grabbing mix of Catholic imagery and BDSM, a $2 million stage set, and, of course, the Jean Paul Gaultier Cone Bra.
Madonna personally wrote a letter to Gaultier to request that he design the costumes for the tour – the pink conical bra reportedly took months of collaboration, with fittings taking place in both New York and Paris.
It was also the Blond Ambition tour where Madonna – preparing to take the stage at Toronto's SkyDome – was threatened with arrest by officers who asked her to not simulate masturbation. Madonna's response? "I'm not changing my fucking show."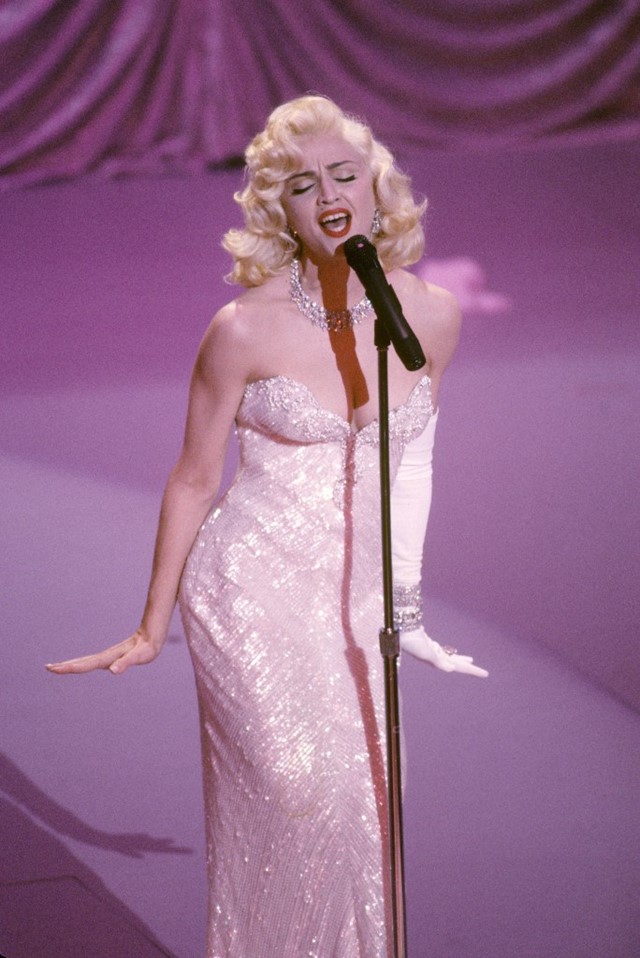 Courtesy of the Oscars
MADONNA AT THE OSCARS (1991)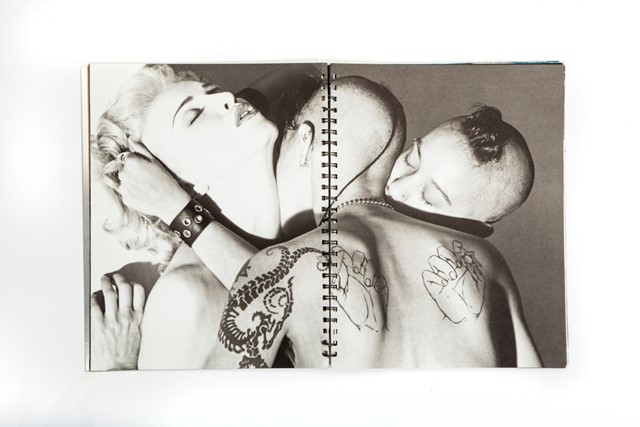 Photography Griffin Lotz
MADONNA'S SEX BOOK (1992)
In 1992, Madonna released an elaborate coffee table book created in collaboration with fashion photographer Stevel Meisel and Fabien Baron (Harper's Bazaar). Tackling themes of homophobia, AIDS hysteria, and female desire, the book sold out its limited 1.5 million printing in a matter of days. The book itself was bound in metal and sealed in a Mylar bag to evoke condoms.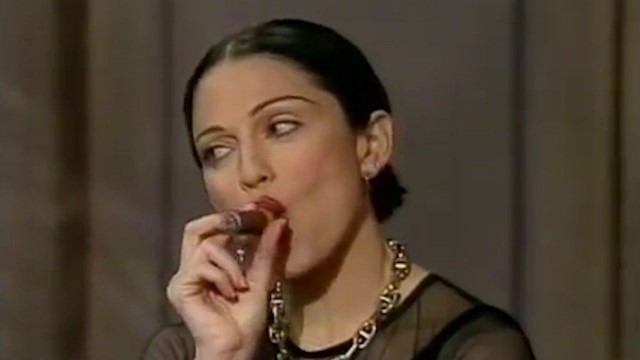 via YouTube
MADONNA AT THE DAVID LETTERMAN SHOW (1994)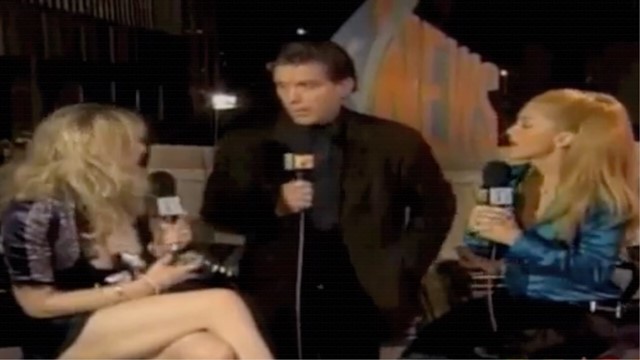 via YouTube
MADONNA AND COURTNEY LOVE (1995)
Perhaps the best VMA moment of all time, Madonna is being interviewed about her upcoming work, when a makeup compact goes flying over her head. She stops, visibly stunned, and turns around to see what it is. From a distance, you can hear "Hi!" and the host responding, "Hi, Courtney!" in a similar tone to a children's presenter. The camera pans down, and we see Courtney still throwing a neverending array of compacts their way. What are these compacts actually? How does she have so many compacts in her purse? The mystery remains unsolved.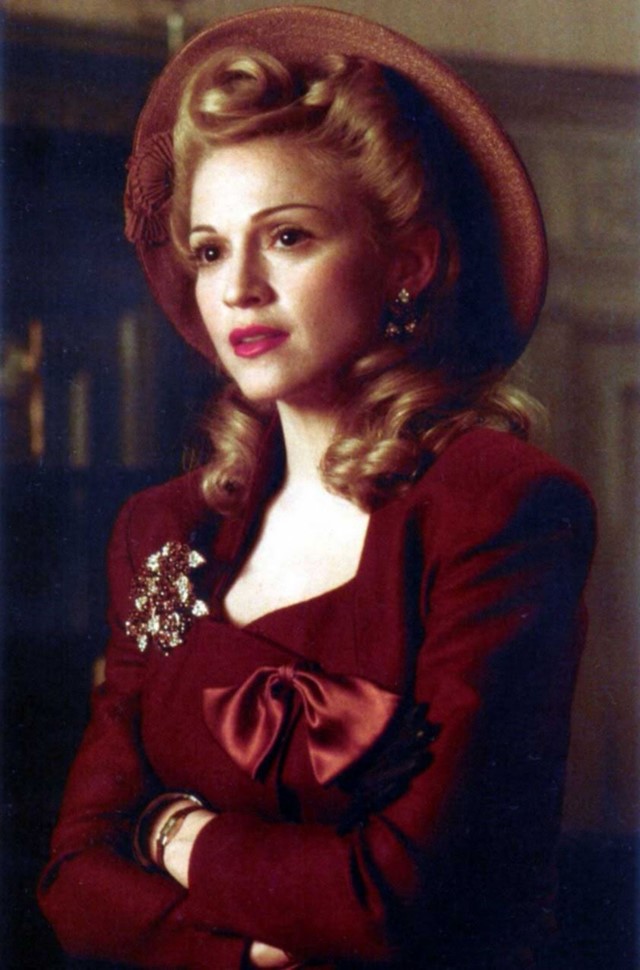 MADONNA AS EVITA (1996)
Ever since Madonna first sang the line, "Don't cry for me Argentina", musical theatre has never been the same. The then-36-year-old wowed audiences in the role of Eva Peron, Argentina's chic, noble demagogue. The performance itself is a straight-up classic: Madonna has to spend the first part in unflattering Depression garb, while pretending to be a 15-year-old country girl who tangoes her way to a better life in Buenos Aires. In later scenes, she's so fashionable and magnetising that even her casket self is well-dressed.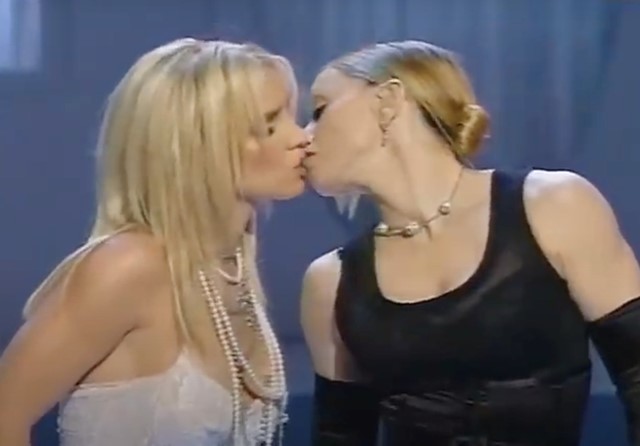 via YouTube
MADONNA KISSING BRITNEY AND CHRISTINA AT THE VMAS (2003)
Who can forget that moment at the 2003 MTV VMAs when Britney infamously kissed Madonna during a joint performance of Madonna's "Like a Virgin" and "Hollywood". After the kiss – which is often cited as one of the most iconic moments in the history of the awards – the camera cuts to Justin Timberlake's face, unamused.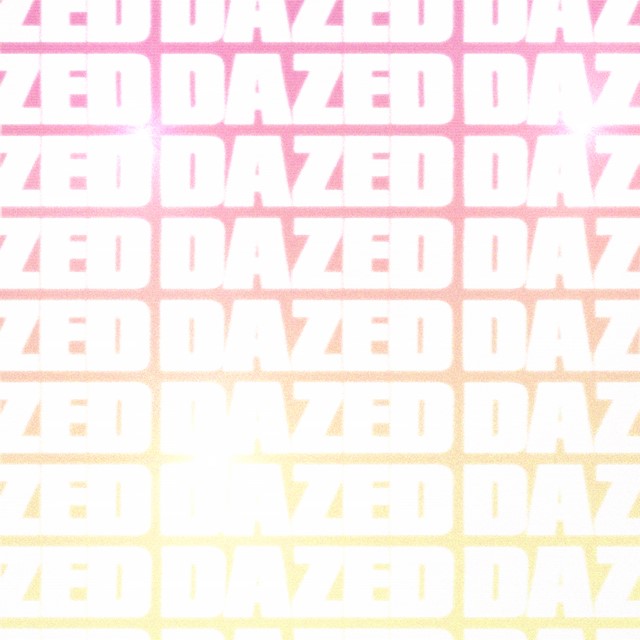 via Instagram (@champagnepapi)
MADONNA KISSES DRAKE AT COACHELLA (2015)
Another celebrity, another kiss. At the closing day of Coachella in 2015, Madonna appeared with Drake after he played his own song named after the pop icon. She went onto sing her track "Human Nature" before kissing the rapper and leaving the stage. 
However, the moment made headlines for all the wrong reasons when photographs appeared to show Drake grimacing in the moments following the lip-lock. The rapper later addressed the issue on Instagram, saying: "Don't misinterpret my shock!! I got to make out with the queen Madonna and I feel 100 per cent about that forever."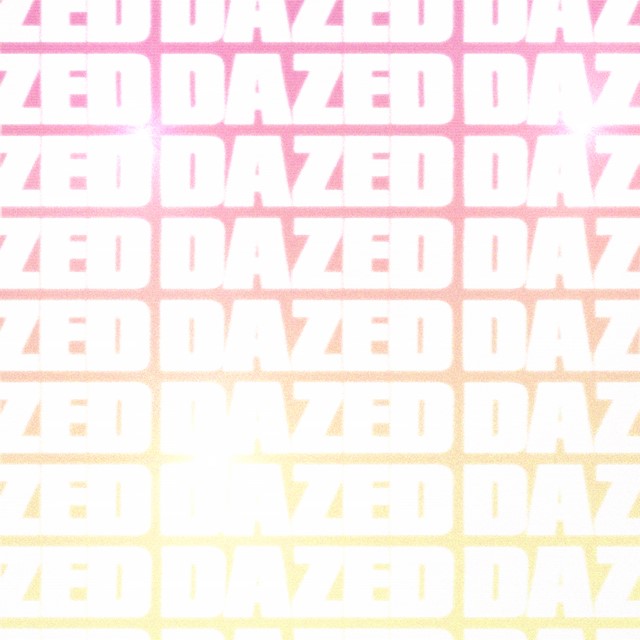 via Instagram (@madonna)
MADONNA AND GAGA'S ONGOING FEUD
After first clashing in 2011 over allegations of plagiarism and jealousy, Madonna and Lady Gaga's decade-long feud is no secret. But the pair appeared to put their differences behind them at the 2019 Oscars, following Mother Monster's big win for Best Original Song for A Star Is Born. Regardless, we'd love to see Madonna go deeper on the infamous beef. *Sips tea*