Is it Logan Lerman? Timothée Chalamet? Halima Jibril puts an end to the ongoing debate, once and
for all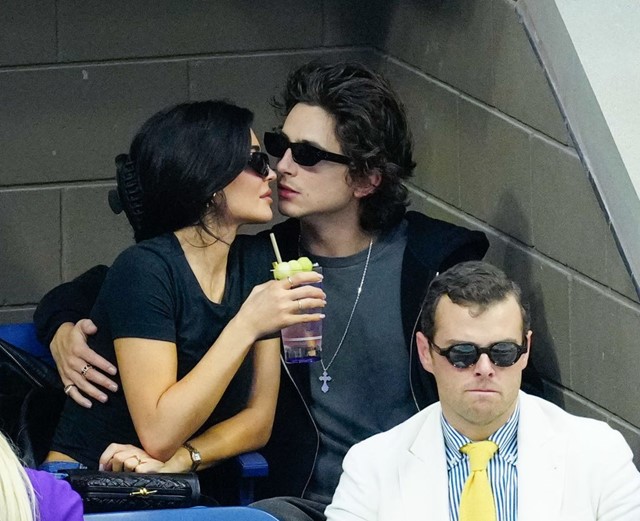 Photography Gotham/GC Images
Timothée Chalamet
Back in the day, Timmy was the ultimate white boy. However, since his relationship with Kylie Jenner was confirmed and it was announced that he is playing Willy Wonka in Paul Kings Wonka, his street cred has severely gone down the toilet :(
Did the Wonka trailer give me the ick? A little. But he still seems very nice!! I shall generously give him a 6/10. I wish him well.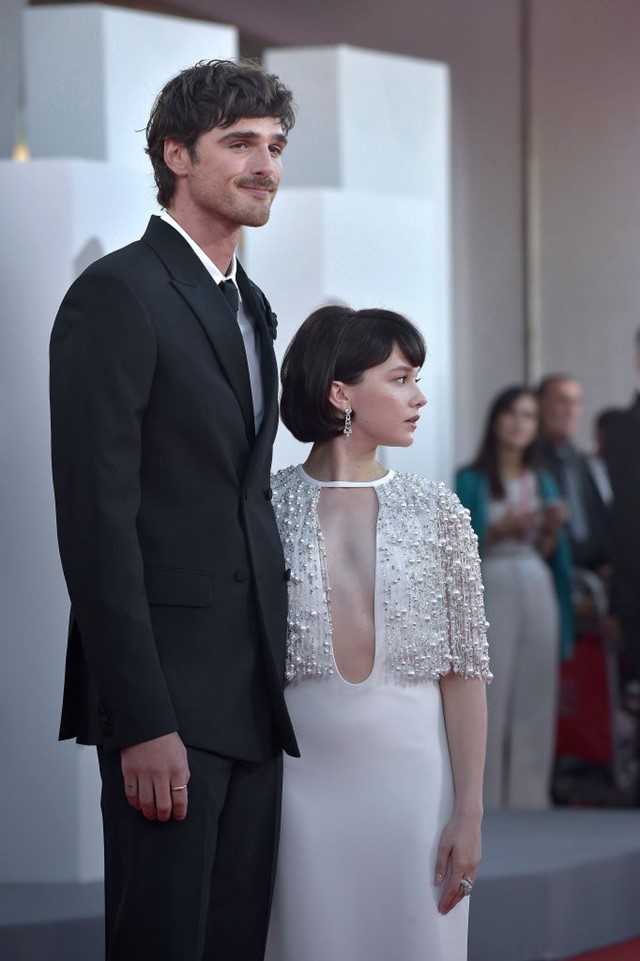 Photography Marilla Sicilia/Archivio Marilla Sicilia/Mondadori Portfolio via Getty Images
Jacob Elordi and Pete Davidson
I've put these two fellas together because people rank them VERY highly just because they're tall. While I'm sure they're lovely, we need to talk about the fact that many girlies (and gays) only find tall men attractive because their height affirms their gender. You like feeling petite and small around these men because it makes you feel feminine – and that is something YOU need to investigate.
They get a 5/10 – because Jacob carries lovely bags, and Pete can be funny, very rarely, but sometimes.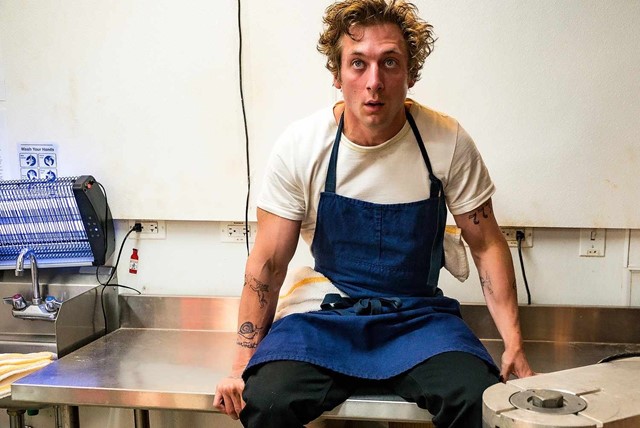 The Bear, 2023 (TV still)
Jeremy Allen White
I'm putting Jeremy Allen White directly under Pete and Jacob to highlight that short men also slay. Arguably, they slay even more than tall men. The working man's Timothée Chalamet is 5'7", and all the girls want to hurl themselves into the abyss wherever he's on screen as Carmen on The Bear. I award him 7.1/10.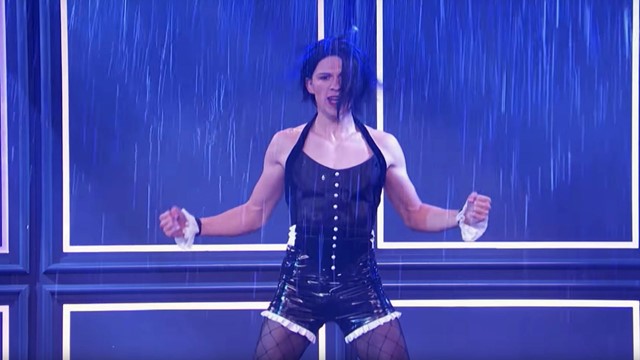 (YouTube still)
Tom Holland
Tom Holland, it appears I have grown quite fond of you. Though there are no romantic urges or desires, you come to me as a long-lost friend with whom I once picked apples in Papa's orchard. I give you a ranking of 8/10.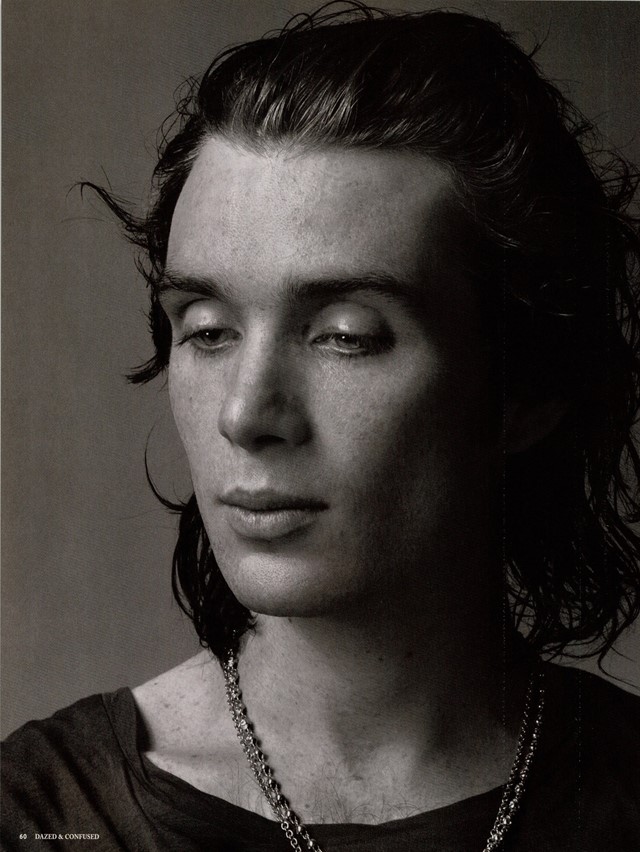 Photography David Slijper, Styling Bryan McMahon; Taken from the January 2006 issue of Dazed
A (young) Cillian Murphy
You know that one meme of Cillian Murphy where his head is poking out of the grass, his blue eyes are staring deep into your soul, and the text reads: "Hey girl… I mean, they". Yeah, he just gets it. Mr Murphy gets a 9.5/10.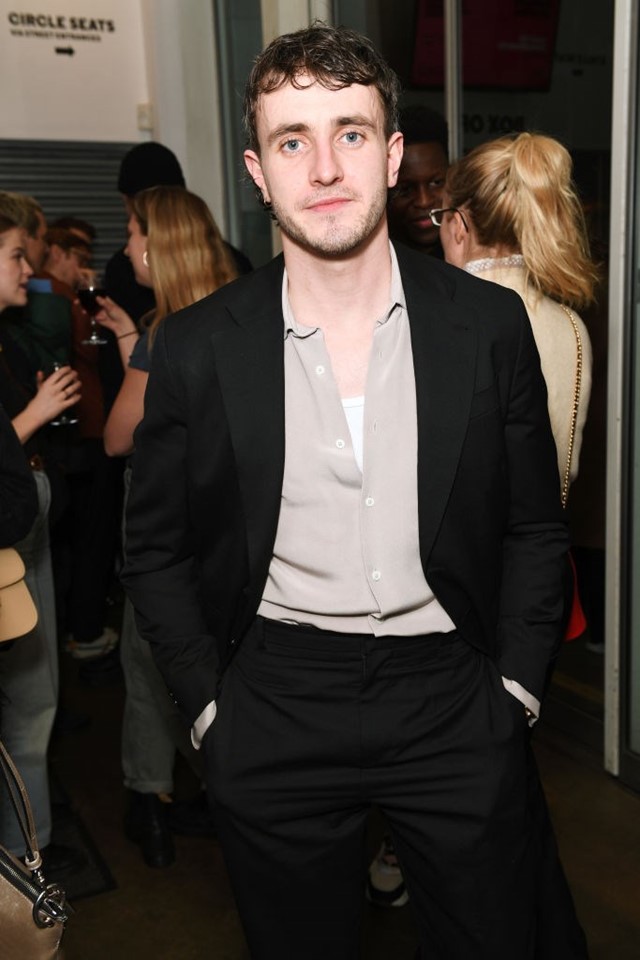 Photography David M. Benett/Jed Cullen/Dave Benett/Getty Images
Paul Mescal
The girls love Paul Mescal. I'm slightly indifferent to him, but one thing about me is that I will ALWAYS support the Irish. He also formed a mosh pit at All Points East when Girl in Red performed, which is kind of iconic. 7.8/10.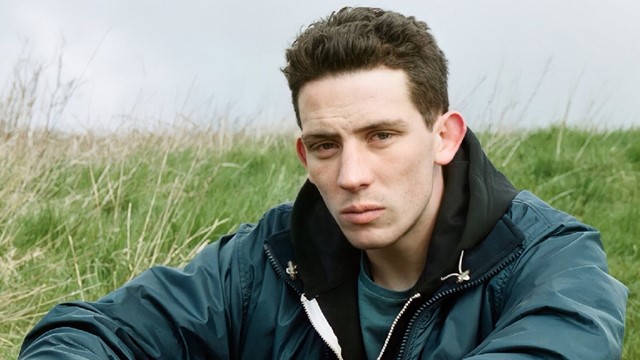 God's Own Country, 2017 (Film still)
Josh O'Connor
Josh O'Connor has a loyal fan base on film Twitter and I understand why. As one Twitter user affectionately remarked, Josh will "always be found at the scene of something homosexual." And that's why we love him. While I would love to give Josh 8/10, I will be ranking him down significantly for making people think that King Charles was even the littlest bit good-looking in The Crown! An unforgivable crime! 4/10.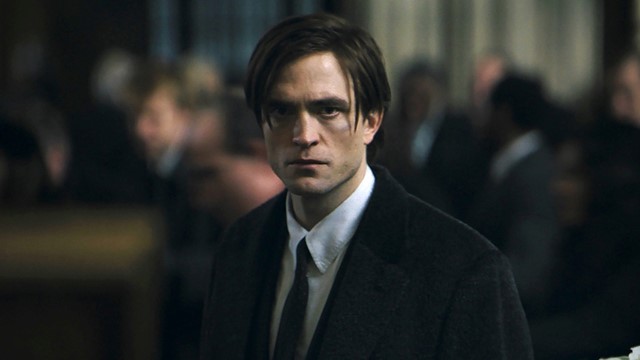 The Batman, 2022 (Film still)
Robert Pattinson
There is something so stupidly delightful about R-Patz. I can't put my finger on it. I just know that I love him. It also helps that he played Bruce Wayne as the ultimate teenage girl.
Watching him broodily ride his motorcycle while Nirvana played in the background. That is teen girl culture, and I admire his dedication to representing us truthfully and honestly. I awarded him an 8.5/10.
Logan Lerman
Logan Lerman!! The man that you are!!
Unfortunately for the other men on this list, Logan Lerman is arguably, undefeatable. He is the founder of the white boy of the month meme and has been a fan favourite since his stint as Percy Jackson in the Percy Jackson film series in 2010. Even when he dropped off the radar in the mid-2010s, his hype never quite died down. For his 31st birthday, his girlfriend presented him with a cake that declared him the white boy of the century. While I will give Logan a 10/10 because respecting our white boy elders is important, he's not my white boy of the century…
Martin Scorsese
This might be contentious, but: Martin Scorsese is my white boy of the century. The way he loves film and cinema is like no other. Witnessing someone who truly loves what they do is a gift, and Martin Scorsese is the gift that keeps on giving. Also, all his little selfies where he's wearing those big hats give cunt. I love him so – my peepaw. I award him 100/10.