Jenny Zhang considers intimacy between generations of immigrants, Torrey Peters grapples with the prospect of queer family, and Jenny Offill examines ambivalence to motherhood against
creating art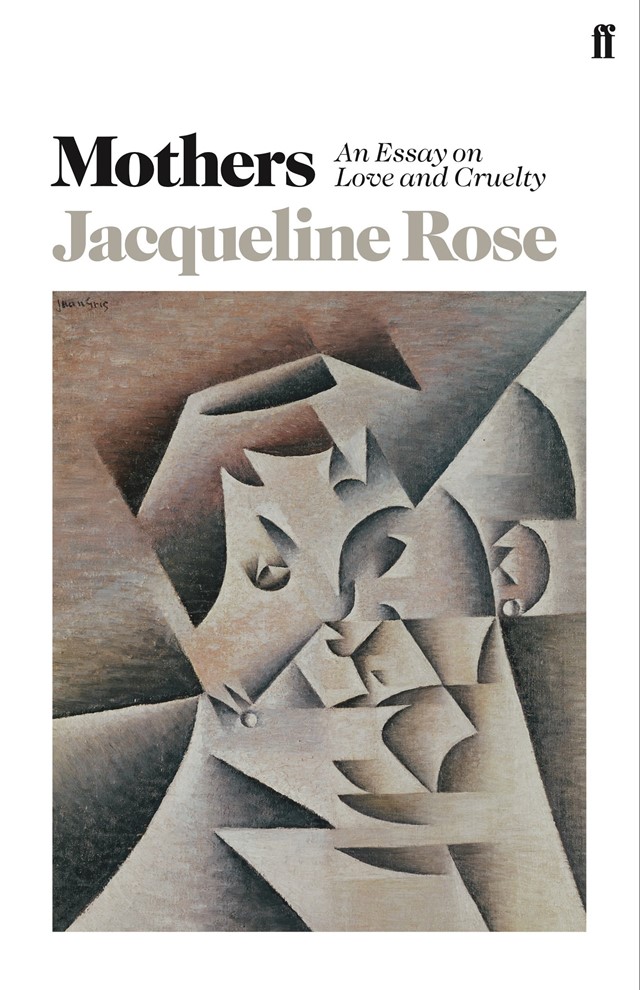 Jacqueline Rose – Mothers
"Why are mothers so often held accountable for the ills of the world?," Jacqueline Rose writes at the beginning of Mothers: An Essay on Love and Cruelty. "The breakdown in the social fabric, the threat to welfare, the declining health of the nation­­ – mothers are seen as the cause of everything that doesn't work in who we are. We hold them uniquely responsible for simultaneously securing and jeopardizing our future." What follows is an examination of what motherhood, in both a personal and political sense, means in contemporary Western culture, and Rose's material is wide-ranging. She considers the vilification of migrant and single mothers and the behaviour of her own mother (a postwar housewife whose family died in Chelmno concentration camp), alongside the work of writers who've informed our understanding of motherhood; Toni Morrison, Rachel Cusk, Simone de Beauvoir, Elena Ferrante, Virgina Woolf, and Adrienne Rich among them.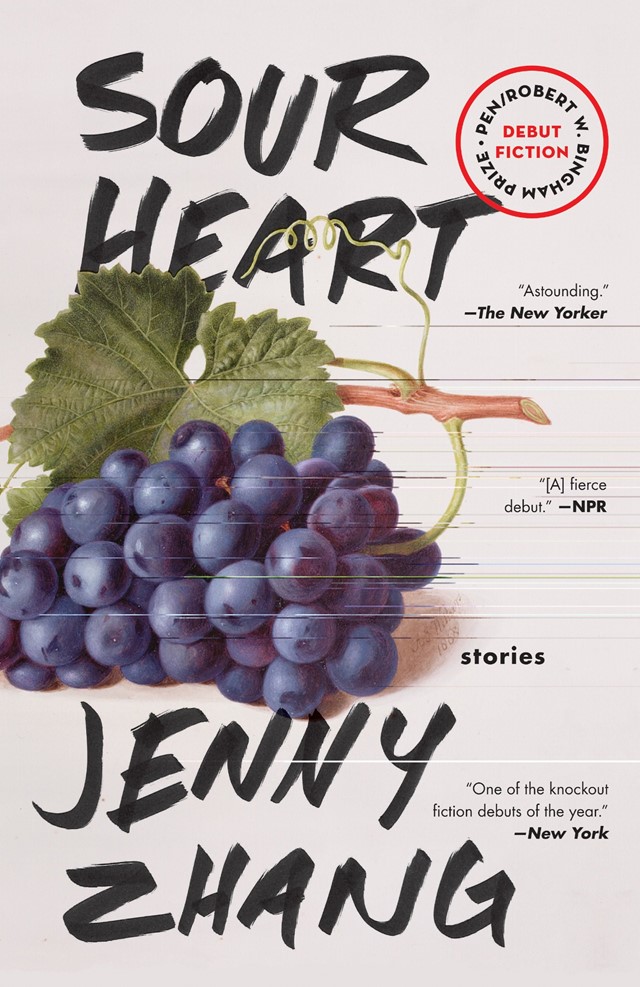 Jenny Zhang – Sour Heart: Stories
Brilliantly obscene, 2017's Sour Heart: Stories, marked poet and essayist Jenny Zhang's fiction debut. Though not quite interwoven, there are common threads linking sew each of the seven stories of this collection together. Each is narrated by a first-generation Chinese-American girl living in New York or Long Island in the late 80s or early 90s, and the stories progress up through childhood and social class too. They are all concerned with familial love, intimacy, and sacrifice, especially between generations of immigrants: "It seemed like every second of every day my parents were planning to undergo yet another sacrifice to make our lives that much better, and no matter how diligently I tried to keep up, there was always so much that was indiscernible," Christina, the narrator of the opening story, tells us. Zhang is particularly good on the gulfs that can open between even a single generation, maybe best exemplified by one of the book's standout stories 'Our Mothers Before Them', which features two parallel stories, of a mother in 1966 China at the outset of the Cultural Revolution, and a daughter in 1996 New York.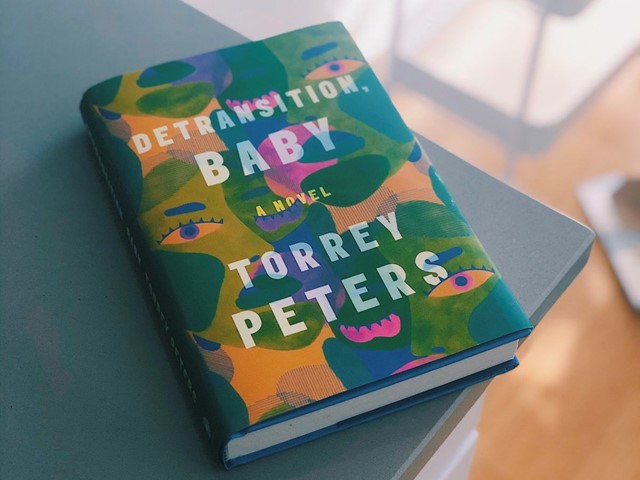 Torrey Peters – Detransition, Baby: A Novel
I went to a Sarah Schulman talk a couple of years ago where she described one of her novels (from memory, it was People in Trouble) as a 'bath read', and I'm going to borrow that term, in the best Schulman sense, for Torrey Peters' debut, published this past January. Detransition, Baby: A Novel hinges on a proposition. Ames, a trans woman who has recently detransitioned, has embarked on a new relationship with their boss Katrina, and now Katrina is unexpectedly pregnant. Ambivalent about his ability to be a father, Ames decides to try and enlist his ex Reese, a trans woman who longs to be a mother, to join them in raising the child. With a caustic wit and keen insight, the novel flickers between past and present as the three negotiate the prospect of this queered family unit against their own tangled, and at times conflicting, desires.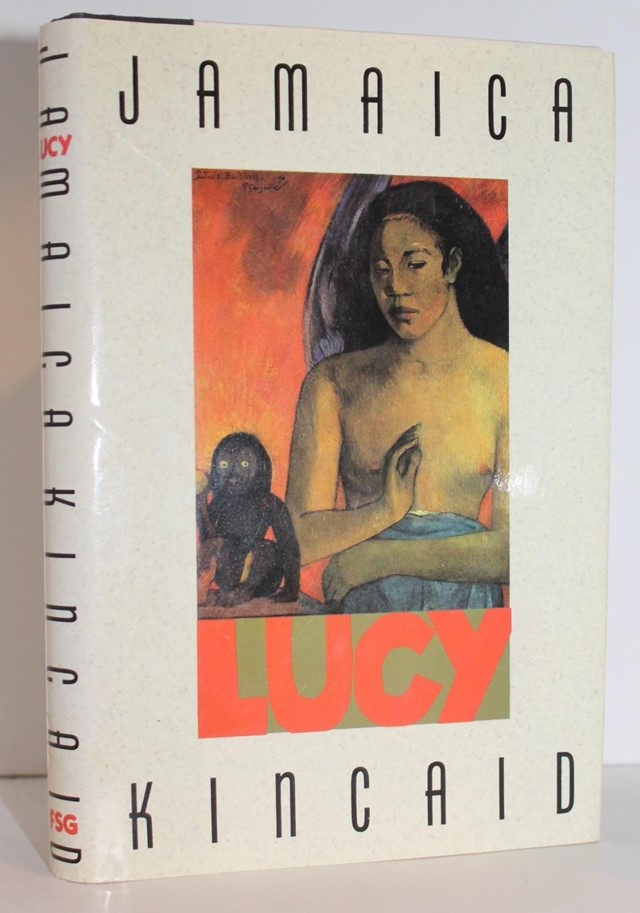 Jamaica Kincaid – Lucy
In a 2013 interview Jamaica Kincaid said that she changed her name when she started writing (she was born Elaine Potter Richardson) because of her mother: "I was writing about my family, my mother especially, and I didn't want her to know. I also thought that I would fail at it. I've always been afraid of her knowing of my failures." I've chosen Lucy, Kincaid's 1990 novel about a young woman who leaves her native Antigua to be an au pair for an upper class New York family. But really you could look to any of Kincaid's books; mothers loom large in her work. With her singular precision in Lucy, Kincaid gives us a maternal love which is constricting, a burden which can veer into something disturbing, even violent. In part this is a study of the constant process of negotiation that is detaching from a mother.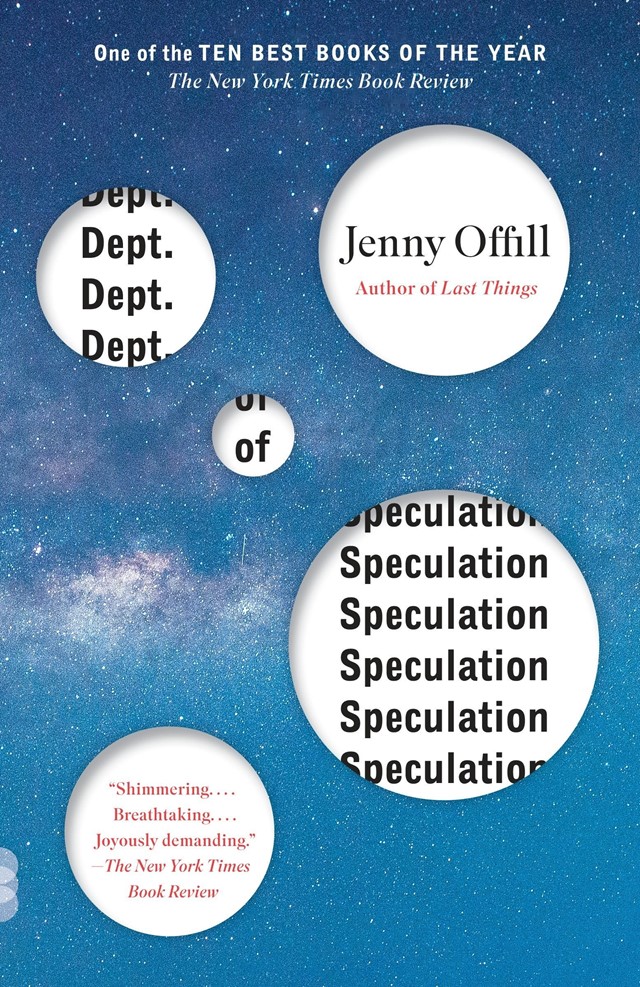 Jenny Offill – Dept. of Speculation
Published 15 years after Jenny Offill's debut, for a long time Dept. of Speculation existed as a draft saved as "Bad Novel" on the writer's computer. When this slim, strange work eventually did see the light of day, in 2014, it catalysed conversations about art-making, selfhood, motherhood, and domesticity in a way few books have before or since. In deft fragments an unnamed narrator charts her thwarted attempts to write while negotiating a marriage and new baby. "My plan was to never get married," she tells us. "I was going to be an art monster instead. Women almost never become art monsters because art monsters only concern themselves with art, never mundane things." Simple in premise but unique in its encapsulation of such experience and emotion with such brevity, Dept. of Speculation is a consideration of the gulf between ambition and life as it ends up playing out.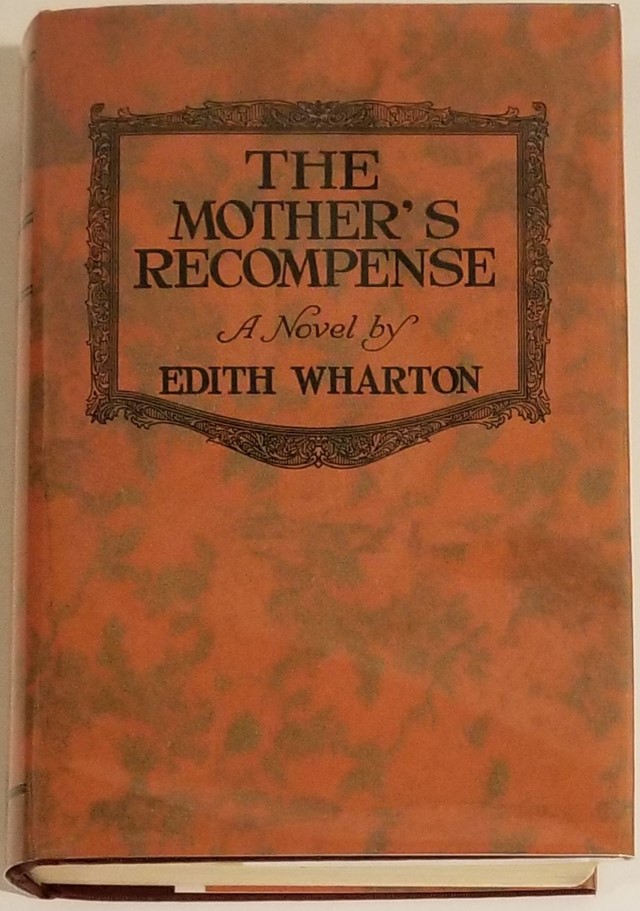 Edith Wharton – The Mother's Recompense
Edith Wharton is brilliant on complicated mothers and to my mind she's at her best in The Mother's Recompense, one of her later and lesser-known works. It centers around Kate Clephane, a 'middle-aged' (44 year old) woman who absconded from New York society, a bad marriage and her young daughter 18 years prior with her younger lover, Chris Feno. Chris quickly abandoned Kate in turn, and now she lives out her days in a rundown hotel on the French Riviera, a life she sees as a kind of penance. The novel opens with surprise word sent from Anne, her daughter, who is reaching out for a reconciliation in the aftermath of her grandmother's death. Reconcile they do, and initially it goes surprisingly well, despite Kate's anxiety that Anne will find a husband and withdraw from their new-found intimacy. The twist? Anne does find a husband; none other than Chris Feno. While The Mother's Recompense could easily become a straightforward portrayal of maternal jealousy from here, Wharton eschews this for an original depiction of devotion, prescribed familial roles and fading sexual capital.