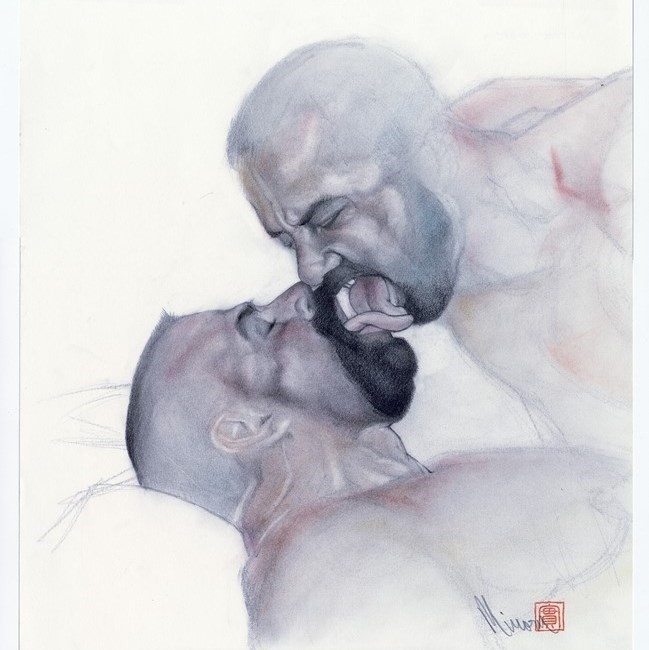 Everything we know about
Future of Sex
Sex is in a state of flux. Gen Z are often branded as the generation who killed hook-up culture, but demand for sex clubs is rising. Dating apps are dead, but they're still the first port of call for swathes of young people looking to find love. On TikTok, the #cancelporn movement racked up hundreds of thousands of views, and yet OnlyFans is thriving. It's complicated, and the future looks even less clear.
For our Future of Sex campaign, we took a temperate check on young people's shifting relationship to sex, while also examining how it might develop over the next few years. Through expert interviews and original reporting, we explored the vast potential of VR dating, boundary-breaking sex tech, and the new frontiers for contraception and procreation. There were also essays and analysis from esteemed cultural commentators, with subjects ranging from the death of obscenity, creative taboos, and the uncertain future of heterosexuality.
On top of all of this, we also invited our readers to get involved, conducting a new Dazed Sex Survey, following on from our last one conducted eight years ago in 2008. The results – drawn from nearly 5000 responses – were published at the end of the season.